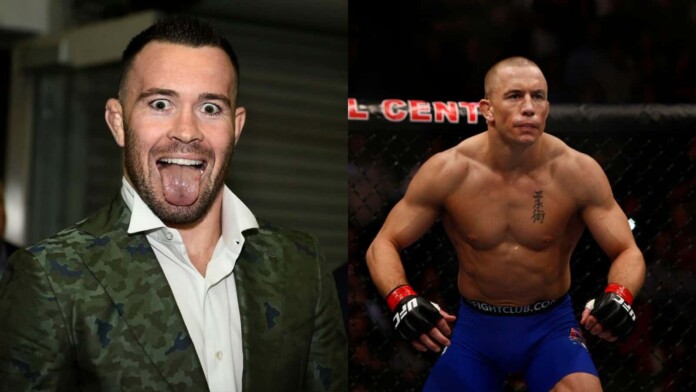 Former interim UFC welterweight champion Colby Covington is known for his heel antics and controversial remarks, he never misses the chance to shoot his shot at anyone, but this time he might have crossed the line.
Covington is 17-2 on his professional record and is the top-ranked 170-pound contender. He's the arch-nemesis of the champion Kamaru Usman and he's been looking to get his rematch against him ever since.
Usman is currently ruling the welterweight division, and he is on the path to greatness, St-Pierre is a former two-division champion and is widely considered the greatest welterweight champion of all time, but Covington thinks he would have been an easy opponent for him.
He appeared on a recent episode of MMA Roasted Podcast, where he said, "I don't think I could beat St-Pierre. I know I'd beat St-Pierre. He was able to take a lot of guys down and hold them down and ground and pound."
He added "He's not taking me down. My cardio is completely different. I've never been taken down in the UFC Octagon, so he's not going to be the first."
"I think Georges St-Pierre would have been a very, extremely easy fight for me," says Colby Covington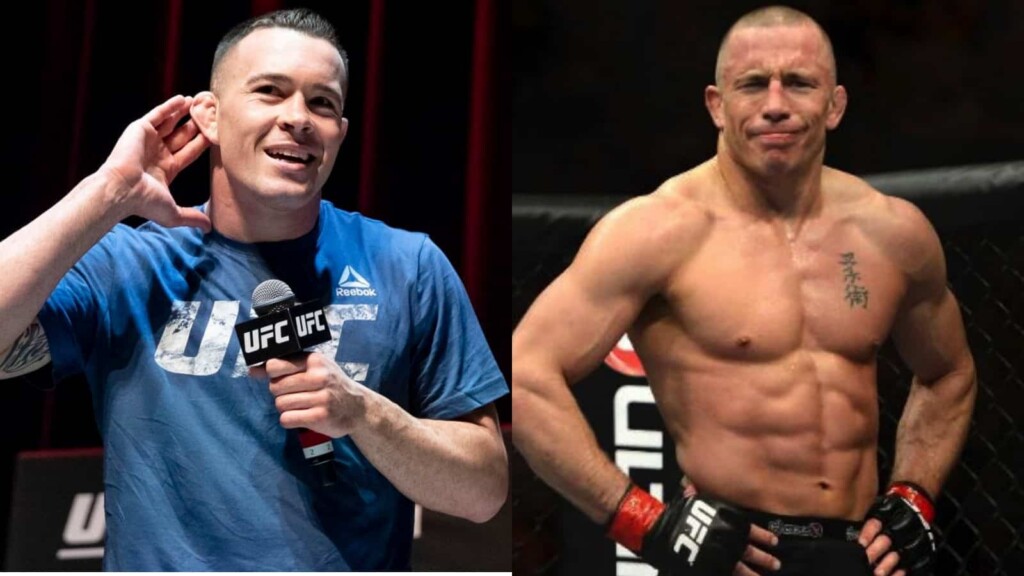 He further explained how GSP's skills are very basic, and he wasn't a great fighter at all, he said "St-Pierre, his striking was very basic, very kindergarten."
He added, "He didn't have a lot of tricks. He just had that really good jab, but that's pretty easy to counter if you're moving your head and using footwork. I think Georges St-Pierre would have been a very, extremely easy fight for me."
Also read: "He doesn't have the right juice to do anymore," Colby Covington trolls Jon Jones on his Heavyweight comeback