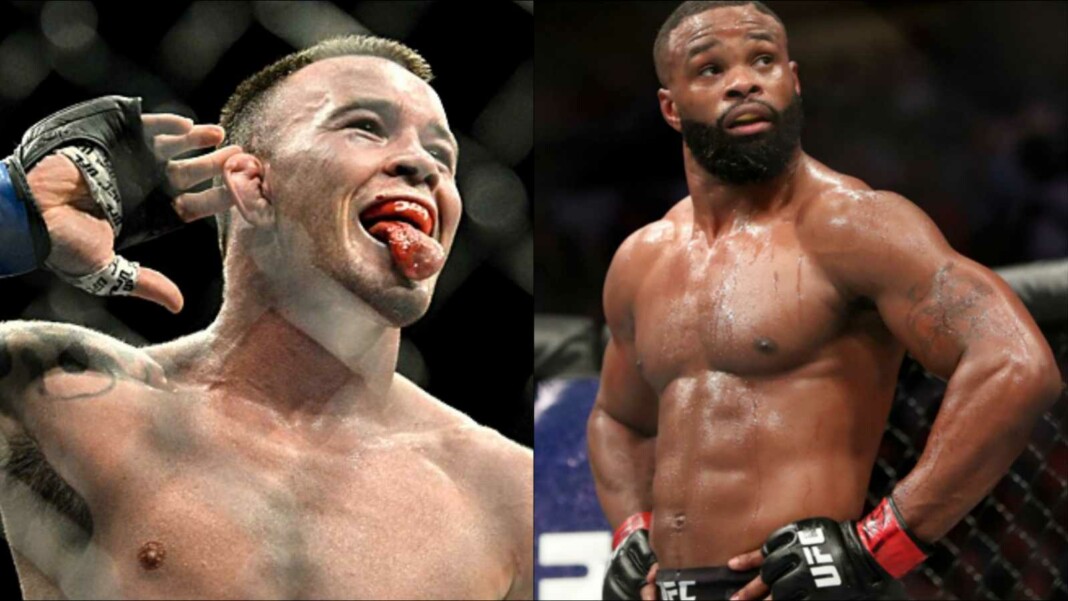 Top ranked UFC welterweight contender Colby Covington is known for his heel antics, he fires his shots at almost everybody and this time he has taunted Tyron Woodley for fighting the youtuber turned boxer Jake Paul.
Covington and Woodley were training partners at American Top Team and have known each other for years, Covington left ATT and developed a hatred towards Woodley as he made his title run, he defeated Tyron in his last fight and broke his rib.
Woodley completed his contract with the UFC in his last fight against Vicente Luque at UFC 260 in March, he lost the fight via submission and was released by the UFC, now he is fighting Jake Paul in a boxing match on August 28, and Covington thinks Woodley will take a dive in the fight.
In an interview with Helen Yee Sports, he said, "Jake Paul is looking for a guy that kind of towards the tail end of their career. Tyron Woodley could still knock him out. He still has that knockout power, but he's getting up there in age and his motivation's not there."
"What I think is – I know how struggling Tyron Woodley is for money – he's going to take a dive. It's going to be a work. He's not really going to fight Jake Paul."
"It's not going to be a real fight," Colby Covington on Tyron Woodley vs Jake Paul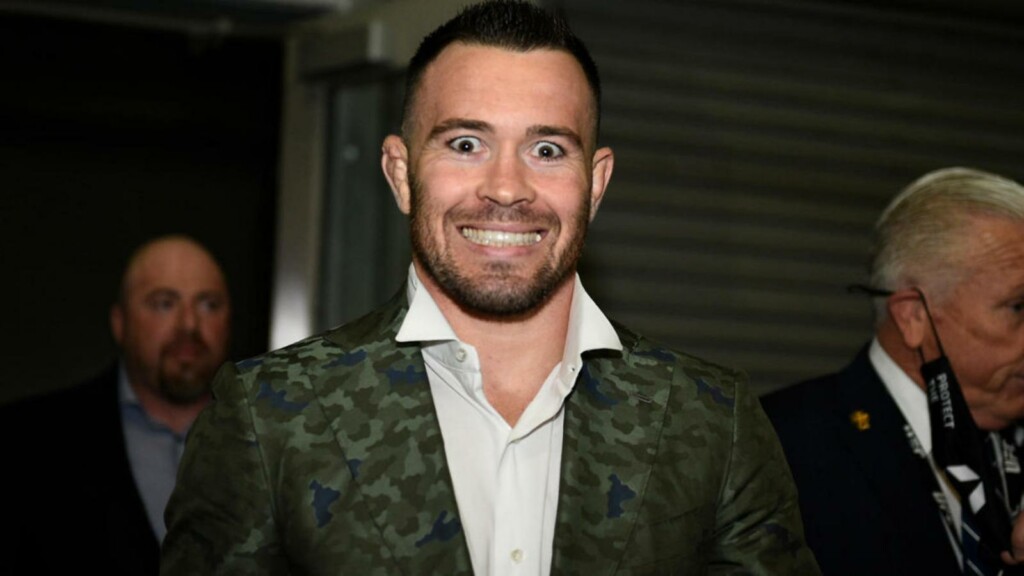 Colby thinks that Tyron would throw away this fight, he believes Jake's team will offer him some money under the table, and he will take the fall, he said, "They're going to pay him a couple of million dollars under the table, he's going to take a dive, take a fall, and they're going to hype up this little Snake Paul like he's some great fighter and great boxer when he's really nothing more than an amateur, a joke, and a sparring partner."
"I thing Woodley is going to take a dive. It's going to be a work. It's not going to be a real fight. They're not really going to fight. Woodley is going to get paid off. He's going to take a dive," he said.
Also read: "Your mouth wrote a check that your ass can't cash," Jake Paul vs Tyron Woodley is off to a crazy hype