UFC welterweight title contender Colby Covington won't stop taking shots at the lightweight title contender Dustin Poirier. "Chaos" believes he can beat "The Diamond".
Colby Covington is notorious for riling other fighters up and making their emotions get the better of them. The "Chaos" of UFC has once again started trash-talking his former training partner Dustin Poirier. Colby has called out Dustin on multiple occasions and has also admitted that he wishes to fight Poirier after his title shot against Kamaru Usman. Covington believes a fight against Dustin is just light work to him.
Recently, Colby sat down with James Lynch talking about his MMA career and also about the number one ranked lightweight fighter. "I just see me giving him a wedgie in the Octagon and just slapping him all around the Octagon, throwing him from one side of the cage to the other until he quit," said Covington. Colby never fails to amaze his fans with the amount of creative trash talk he has in his arsenal.
Colby Covington says he would verbally submit Dustin Poirier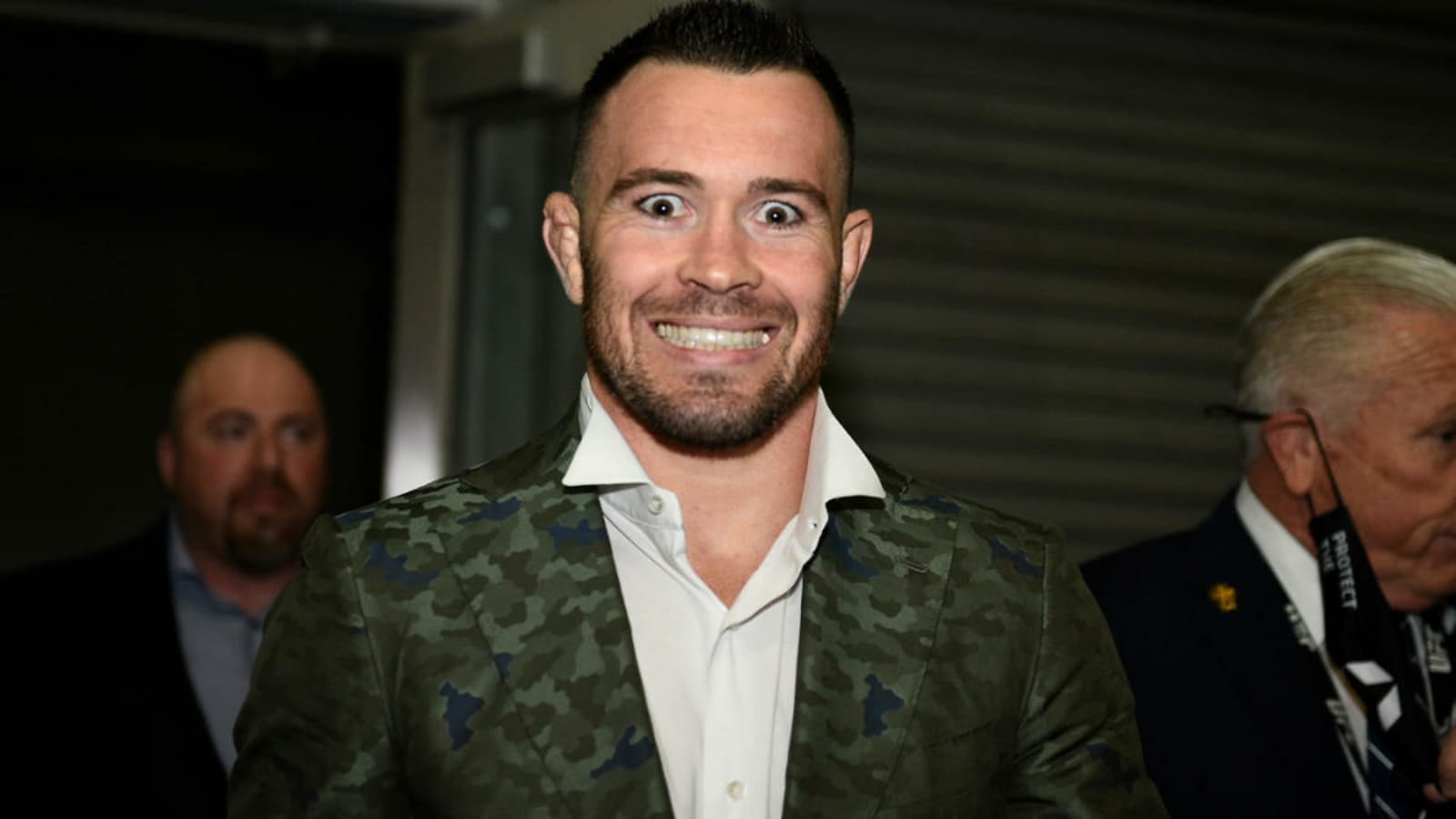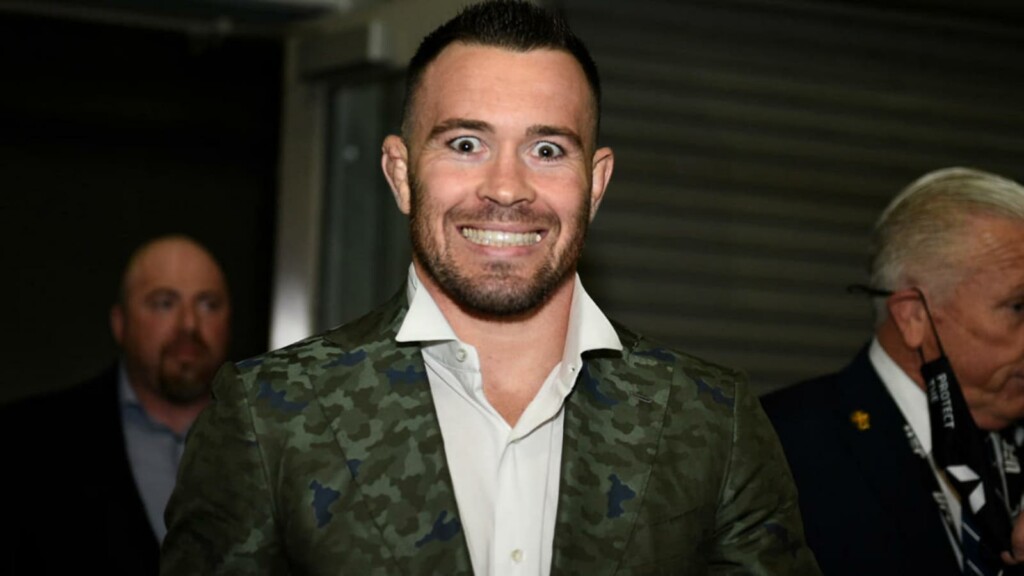 "It would probably be a verbal submission. He'd probably tap out and be the first fighter in a high-profile fight to tap out from being absolutely annihilated. It wouldn't be competitive, and deep down inside he knows that." Colby believes the fight would be such a cakewalk that he wouldn't have to even fight the fighter from Louisiana, he could just submit him verbally.
"But he talked reckless before and I just want to keep him accountable for his words. I'm a man of my word. I don't just talk the talk, I want the walk. I want to see the same out of these other people who are talking reckless," said Colby. Covington is set to take on the welterweight champion Kamaru Usman at UFC 268 in November of 2021. He hasn't stepped in the octagon since his TKO win against former champion Tyron Woodley.
Also read: "I don't wanna go to jail for murder," Dillon Danis responds to Diego Sanchez call out for a bare-knuckle fight