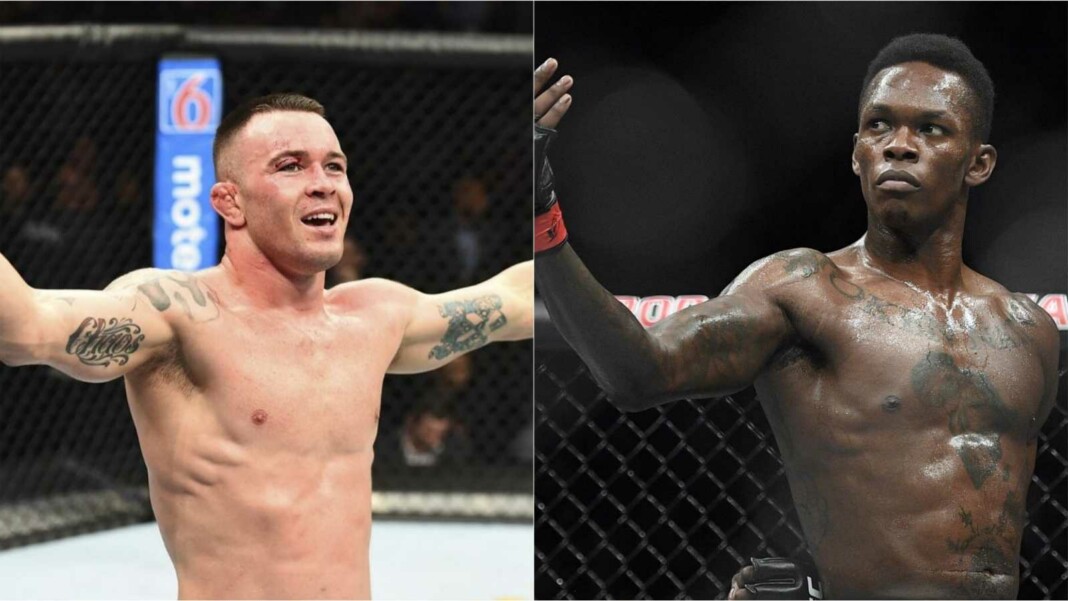 Colby Covington is preparing for the biggest fight of his career and the "Chaos" is already thinking of conquering the middleweight throne. "America's champ" wants to take on Israel Adesanya after he defeats Kamaru Usman.
Colby Covington and Kamaru Usman are scheduled to fight each other in a rematch with Usman's welterweight belt on the line at UFC 268. The promotion is targeting to host the fight in the Madison Square Garden. Though the fighter has a herculean task ahead of him, "Chaos" seems to be looking ahead of "The Nigerian Nightmare" to take on "The Last Stylebender" for the middleweight belt.
Covington is coming off a win against the former welterweight champion Tyron Woodley. He is currently ranked #1 in the welterweight rankings too. Despite losing to Usman the first time they met at UFC 245, Colby is confident he can break the champion at UFC 268. The rematch is set to happen on November 6th at MSG in New York City.
Colby Covington is looking to put on a lot of muscle mass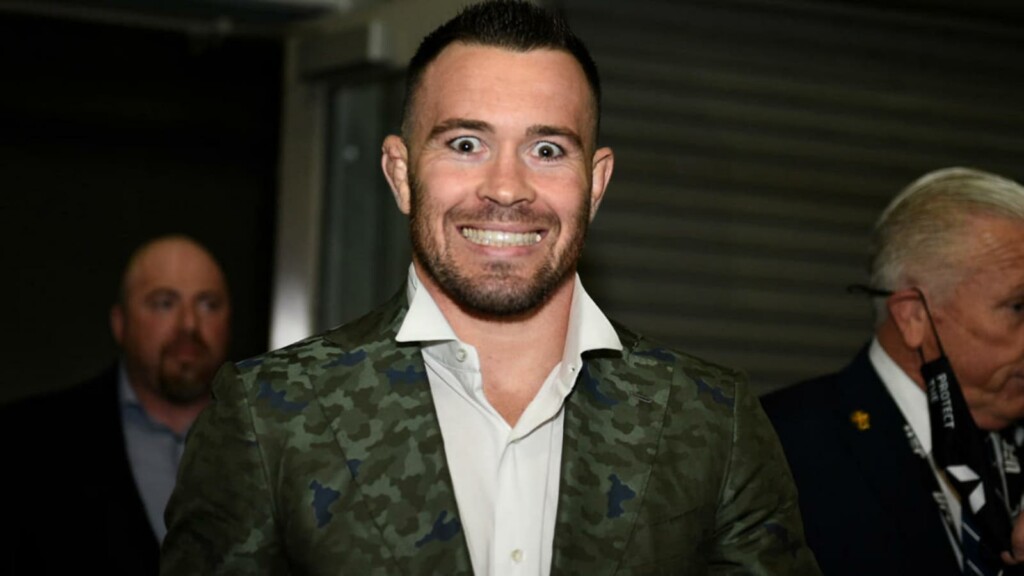 In the video, Colby announced that what his plans are in the UFC. "I'm gonna fight in my weight class against Kamaru Usman," Covington said in the interview. "I'm gonna get the world title, 170, welterweight, and then I'm going to be working with you and Bang Energy to put on the muscle mass and we're going to go up to middleweight, to 185 and we're going to beat Israel Adesanya."
Adesanya is undefeated as a fighter in the middleweight division and it is not easy to go toe to toe with one of the greatest middleweights of all time. Covington also has called out Dustin Poirier to a welterweight matchup after his fight against Usman which seems to be more likely than a middleweight bout against Adesanya. Who do you think should be Colby's next fight?
Also read: "This might not be the sport for her," Dana White reacts to Nicco Montano getting released from the UFC after fight cancellation