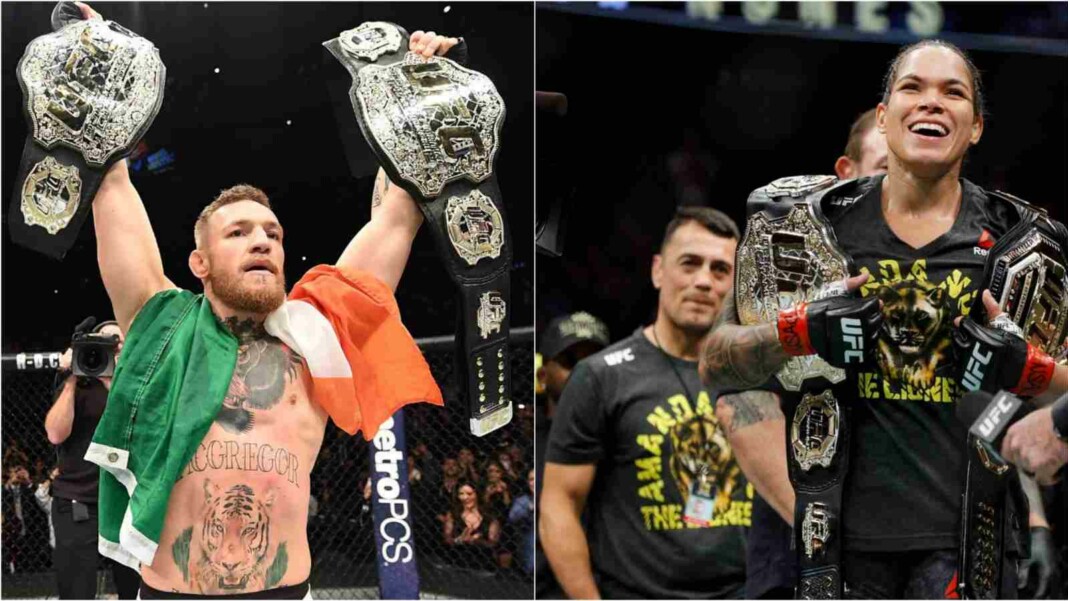 The biggest MMA star "The Notorious" Conor McGregor sure knows who to maintain a healthy connection with his fans.
Known for his flawless trash talk and villain-like antics inside the octagon, McGregor is pretty nice when he's around his fans. He recently hosted another Q&A with his fans from his official Twitter account and as always, the Q&A went really well.
Conor McGregor became the first person in the history of the UFC to hold two world championship belts at the same time, Conor defeated Jose Aldo to win the featherweight belt, and then destroyed Eddie Alvarez at the lightweight to become the "champ-champ."
A couple of fans asked him about this experience, and Conor gave a befitting reply to all of them. One fan asked, "How does it feel to be a champion of 2 divisions at the same time?"
Conor replied to his question and wrote, "Double consecutive unified ufc champion! Only me and Amanda done it."
Another fan asked him, "How heavy was it holding 2 golds?"
To which Conor wrote, "My deltoids were well equipped. I've broke people's faces with them."
"The art of ambush," Conor McGregor defines his favourite martial art!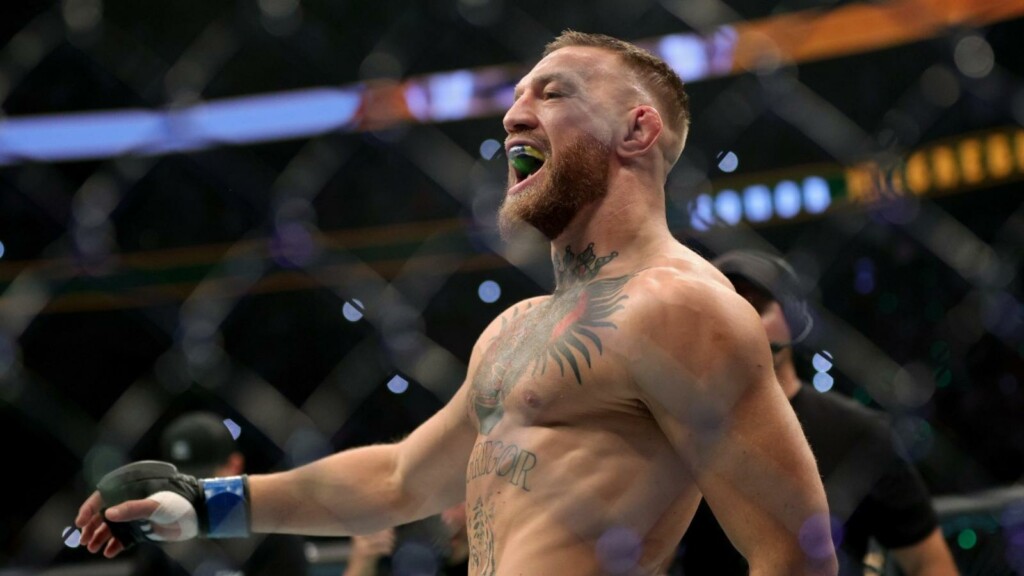 Conor takes pride in his heritage, he comes from the clan of great warriors, and when one of the fans asked him about the most effective martial art in his opinion, Conor paid tribute to his ancestors and their methods.
He wrote, "The art of ambush. It is what the McGregor clan where known/feared most for. Ambush! Our motto is "ard choile" which means "to the high wood". It is where we came down from from, the high woods, and where we returned to when the enemy was no more. Outnumbered but never outsmarted."
Also read- "He's a nobody," Conor McGregor insults UFC Hall of Famer Michael Bisping on a social media rant