Just like the rest of the world, UFC superstar Conor McGregor is also excited to see the exciting rematch of Nick Diaz vs Robbie Lawler at UFC 266.
Nick Diaz and Robbie Lawler take the center stage together after 17 years. Both the fighters will fight for five rounds at UFC 266. Conor McGregor might have beef with Nick's brother Nate Diaz but that doesn't stop the Irishman from being excited for this spectacular matchup this weekend. While the whole world is excited, Nick, unfortunately, has not shown any excitement but one could say that has been Nick's character for a long time. Ariel Helwani showed concern over this and Conor shut him down on Twitter.
"As I've been openly wondering, is Nick fighting because he wants to or because he has to? If we were all being honest, we all know. He hasn't liked fighting for years. He deserves better than all of this, and I hope he can find peace and be safe. It all feels weird," wrote Ariel on Twitter.
Conor McGregor asks Ariel Helwani to relax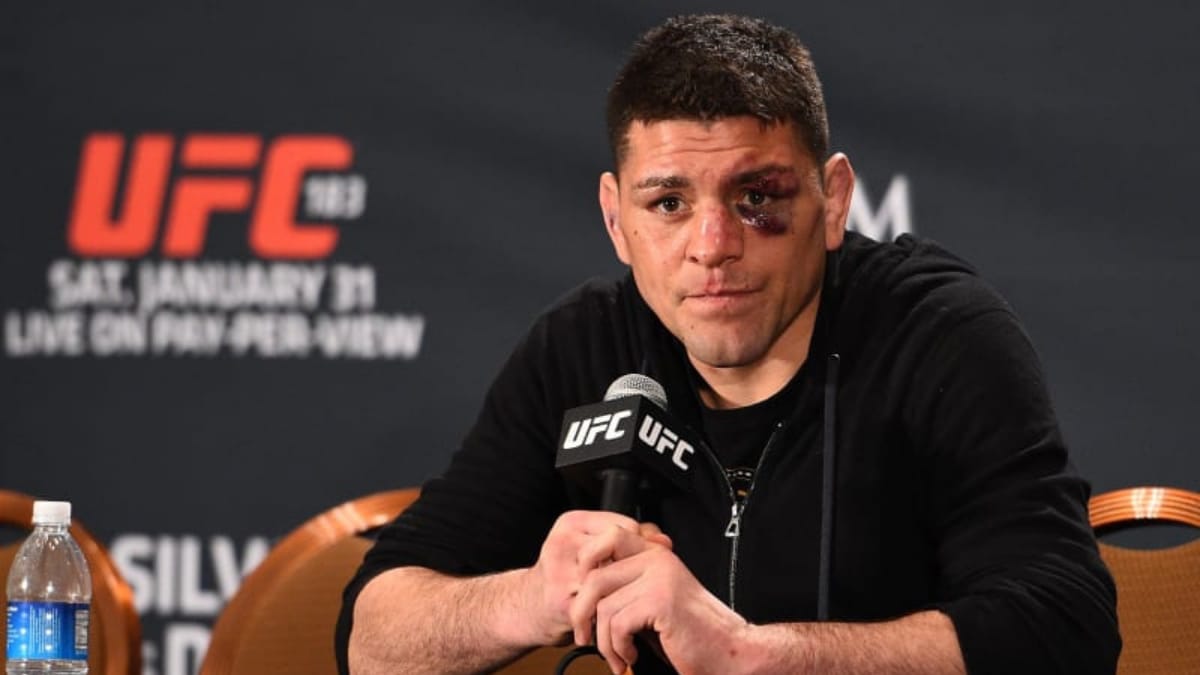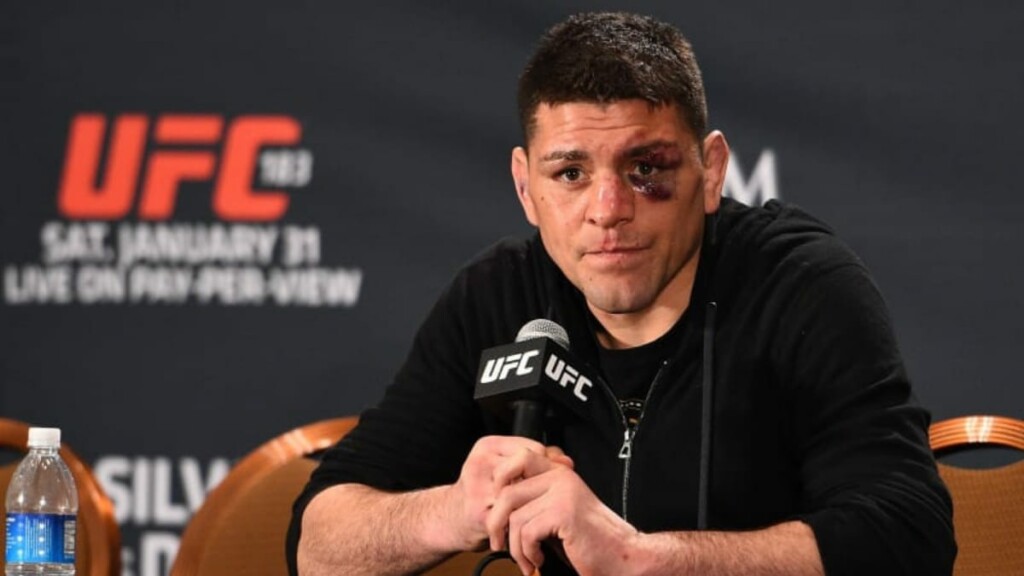 Like many other fans, Ariel too expressed his concern on Nick Diaz but 'The Notorious One' feels like people are reading too much into this situation. The former double-champion asked Helwani to relax saying the Diaz brother loves to fight.
Relax, it's a scrap, he loves it. Great to see Nick back. And Robbie. It is a perfect match! I pray for both a solid performance, a great fight, and safe and healthy the next morning with all the beautiful memories and experiences this mad buzz gives them/us/me. God Bless," wrote Conor in his tweet.
Also read: "The 170 lb division is nice for me," Conor McGregor hints at a return to the welterweight division for his next fight