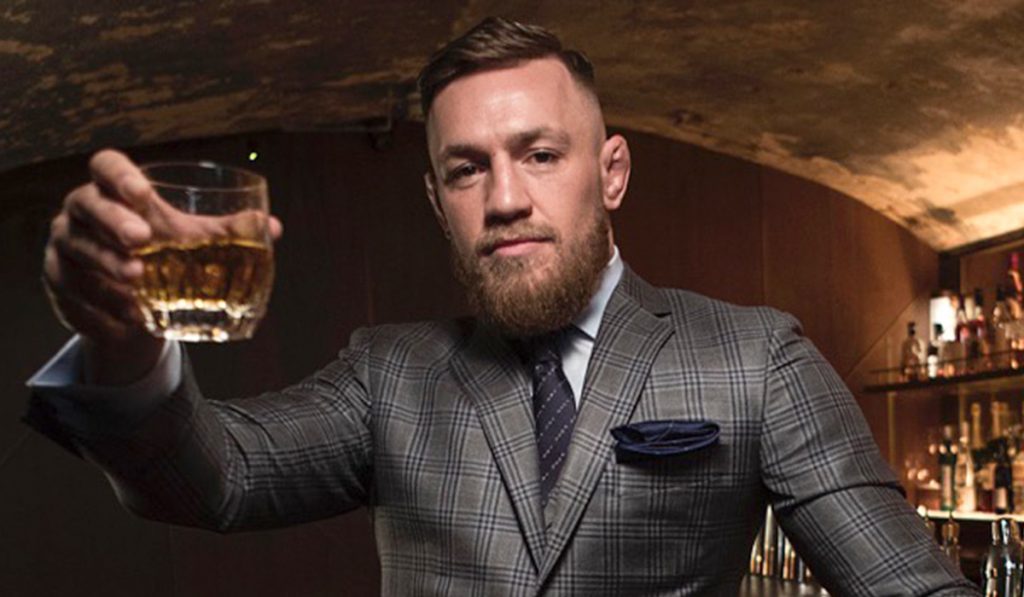 Professional athletes earn huge amounts of money. Conor is no exception. He has earned 37.8 million pounds in a minute in the last 12 months.
Huge PAYCHECK
McGregor has competed just once in the last 12 months, taking just 40 seconds to finish Donald Cerrone in the main event of UFC 246 back in January. However, the Irishman's brief Octagon appearance still earned him a cool £25.2 million – which equates to a rate of £37.8 million per minute.
Other names on the list
In the list compiled by OLBG, Footballing superstars Neymar (£29,000), Lionel Messi (£21,000) and Cristiano Ronaldo (£17,000) all made the top 10, but none managed to break the £30,000 barrier for their work per 60 seconds.

Professional fighters have dominated the list. By only fighting once or twice a year, fighters spend far less time actively competing than their colleagues in other sports .And this is reflected in their earnings per minute.
McGregor's nearest pursuer on the countdown is former world heavyweight boxing champion Deontay Wilder. He earned an average of £862,000 per minute for his bouts with Luis Ortiz and Tyson Fury in the period.
Saul "Canelo" Alvarez fought just once in the same time span and picked up £835,000 per minute.
Records of others
Tyson Fury pocketed £691,000 per minute for his demolition of Wilder in February. Whilst Anthony Joshua banked £498,000 every 60 seconds during his victory over Andy Ruiz in Saudi Arabia last December.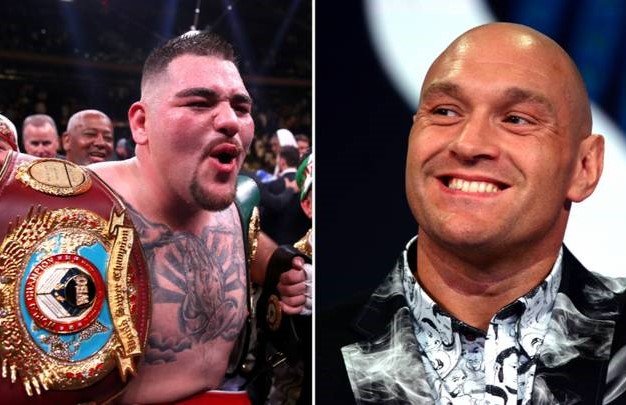 While the boxers listed above did exceptionally well financially over the past 12 months, none come close to McGregor.
The £25.2 million listed are just McGregor's direct earnings from the Cerrone fight. And do not include all of McGregor's many endorsement deals which he will have also profited from in the last year. 
Although being a professional fighter involves far more preparation than simply turning up on the night. It is hard to see McGregor – who currently insists that he is retired from competition – returning to the sport of MMA sooner rather than later. The lure of another eight-figure payday for potentially less than 60 seconds of work will surely prove too much for McGregor to resist at some point.
Also read : Predictions: UFC on ESPN Whittaker vs Till