Conor McGregor is nearing his comeback to the octagon after his devastating injury and the superstar is not turning down the possibility of fighting welterweight king Kamaru Usman.
The Notorious One has felt very generous in recent times and spared a lot of time for his fans on Twitter and other social media platforms. The superstar recently decided to interact with the fans and respond to the questions they had for him. A fan of Conor McGregor asked if he would be down to fighting the number pound-for-pound fighter Kamaru Usman in the near future and the Irishman sees himself beating Usman.
While talking about The Nigerian Nightmare, McGregor shed his views on the most exciting rematches of all time, Kamaru Usman vs Colby Covington 2 that went down at UFC 268. The welterweight rematch lit up the Madison Square Garden, an arena the Irishman is very familiar with. Usman won the fight via unanimous decision but the fight was very close. Covington would be a little pleased to know that the biggest star in MMA sides Colby in the rematch.
"Thought Colby lumped him up nice last fight. Finished stronger. Without that 2nd round knockdown it's Colby's fight imo. If even still," said Conor in his tweet. Usman is on his way to becoming one of the greatest MMA fighters of all time.
Conor McGregor sees holes in Kamaru Usman's game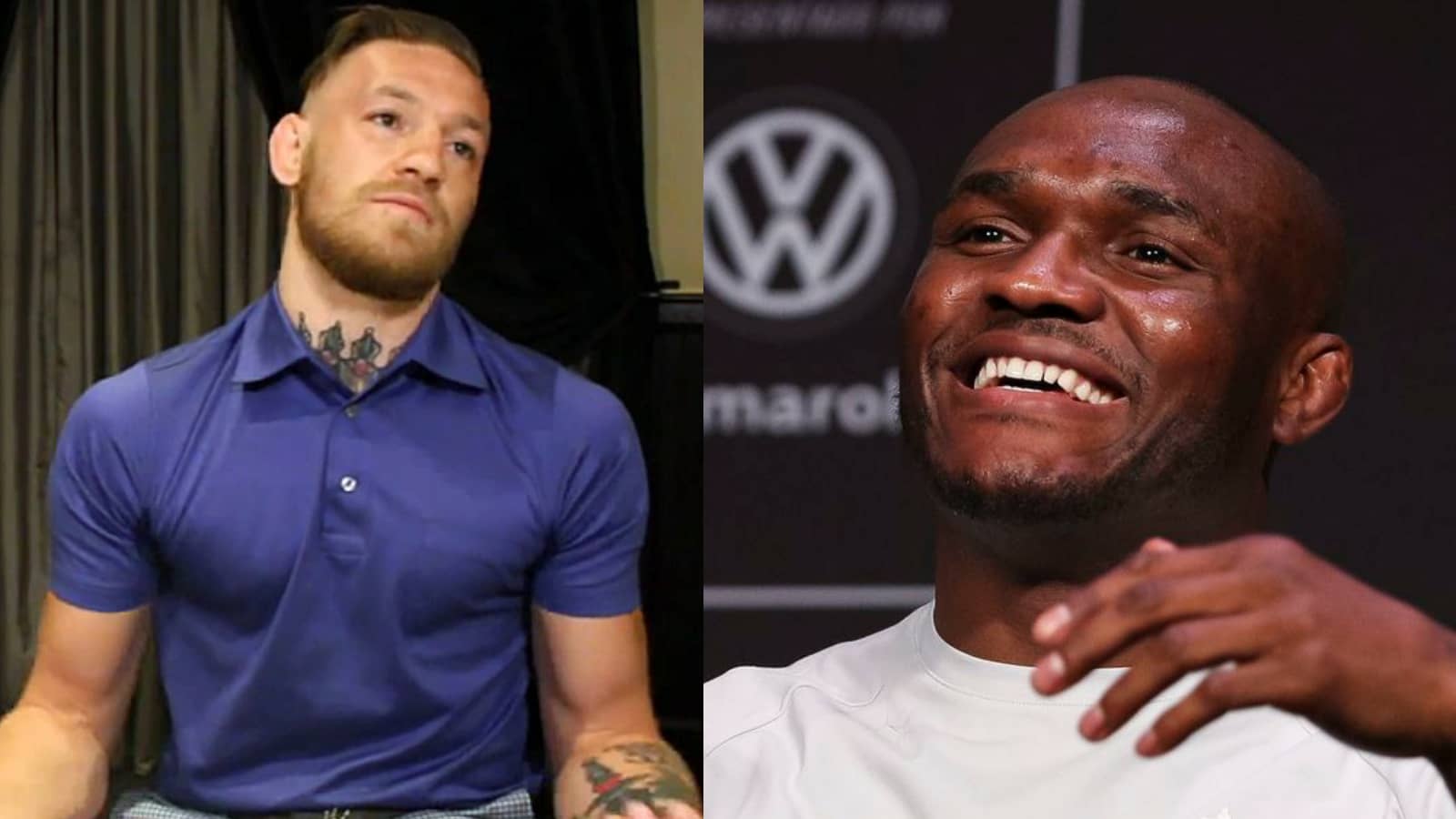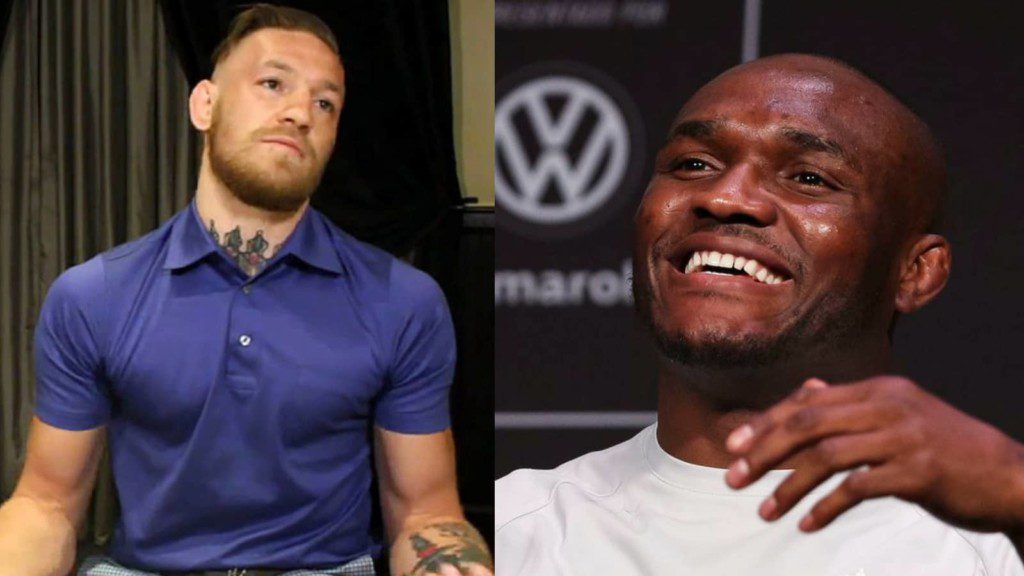 Conor is no foreigner to the 170lb division. McGregor has previously competed in the welterweight division and also tasted success against the likes of Nate Diaz and Donald Cerrone. Kamaru is a completely different ball game. However, McGregor is confident he can beat Usman after seeing his recent performance against Colby Covington.
"I see many holes. As well as a suspect dome. I fancy it greatly for the treble," wrote Conor talking about fighting Usman. Conor has previously won the belts at featherweight and the lightweight division. He was the first fighter to win two belts in the UFC. If he does manage to pull off a stunner against the champion of the welterweight division, Conor will rise the bar to a level higher than the ones he has set previously in his career.
What are your thoughts on the Conor McGregor vs Kamaru Usman matchup? Do you see the Notorious One beating the #1 P4P fighter anytime soon?
Also read Jake Paul, Ryan Garcia, Alexander Volkanovski, and others react to George Kambosos Jr massive victory to take all titles from Teofimo Lopez