Conor McGregor has made some very scathing statements against his country, Ireland's government. The recent outbreak of the Omicron variant has made the government decide to impose a lockdown, which did not go down well with McGregor.
McGregor who had recently returned to his home country for recovery felt that a lockdown was not necessary to contain the spread and that the country was taking unnecessary precautions. Ireland has imposed new restrictions that limit the number of people that can be in a pub and has shut down clubs. Masks have been made compulsory in public places.
"It is time to talk about Ireland leaving the European Union," 'The Notorious' commented in a social media post. He had henceforth posted many scathing comments on social media platforms which were later removed.
In a post, he was heard saying, "Disband Nphet. Realign the HSE to do its job. Formed 2005 to assist our hospitals. Instead annihilated. 11.5m public-funded HSE money paid to media entities. This year alone. Appalling."
Conor McGregor switches sides, turns from pro-restrictions to anti-restrictions in a snap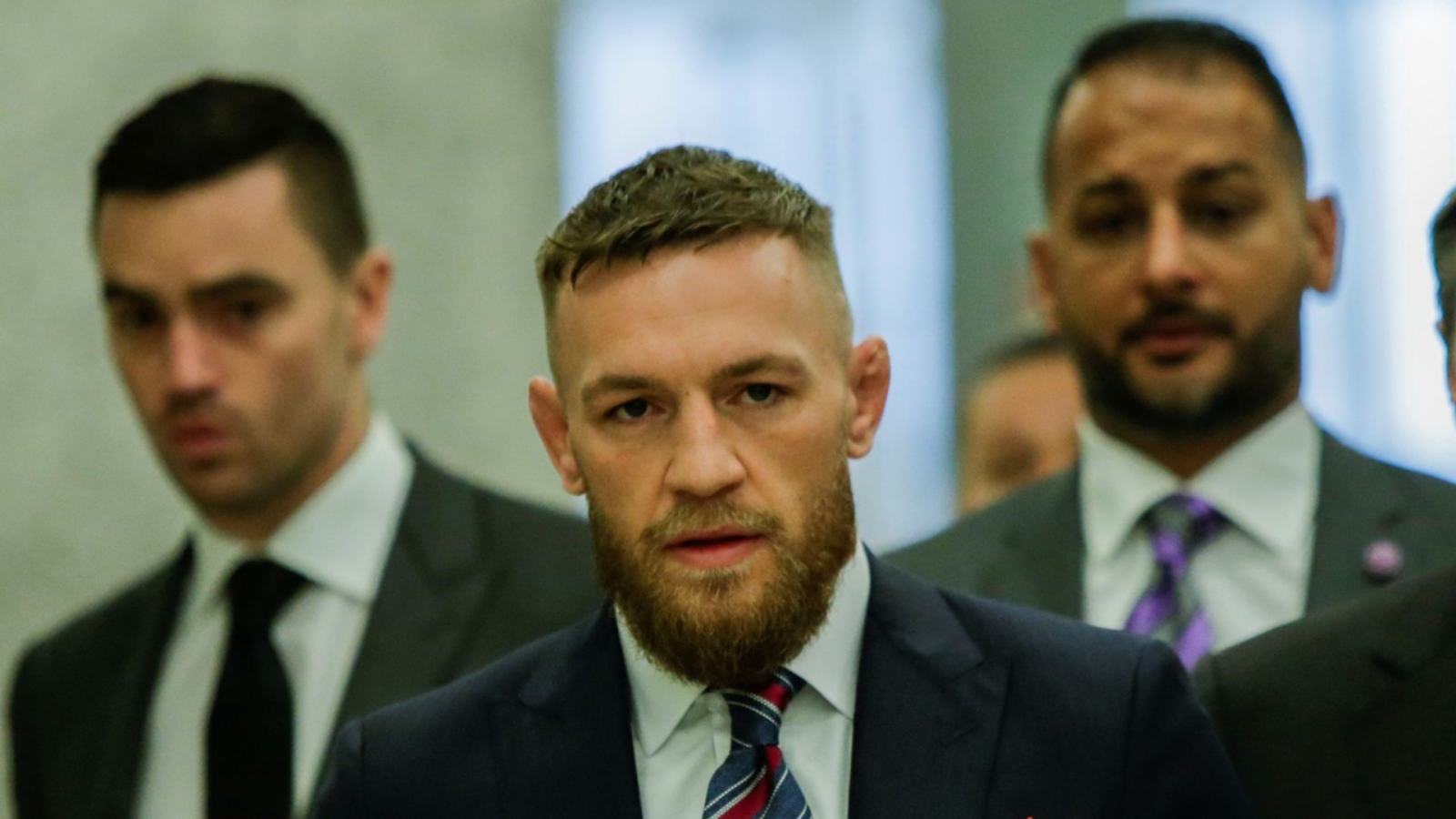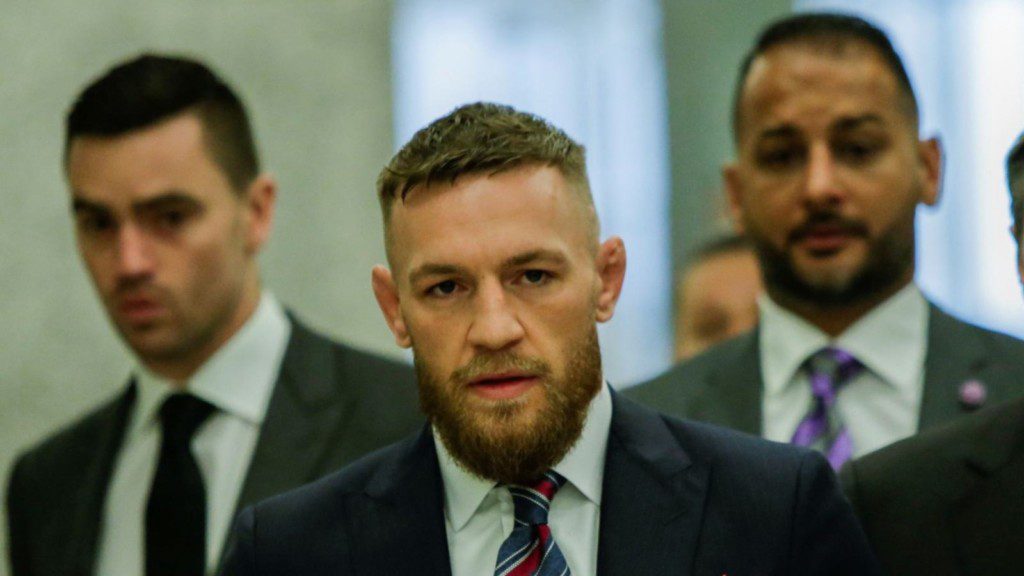 When the COVID-19 situation was peaking, McGregor was fully in support of the Government's decision to impose a strict lockdown.
"While we are currently debating a full lockdown, I feel that we must. Any time spent debating this is the needless time from the clock. I know a good, tough fight when I see one and we have one on our hands now. I want to call on my people, the great people of Ireland — this fight needs us all." McGregor was heard lashing out at the government's decision lapse.
"True lockdown must begin and it must begin now. A lockdown together, a lockdown united. We must close our airports, we must close all non-essential business, we must cut all non-essential travel." Now, McGregor has taken a double-take and now has switched his loyalties. He thinks that now is not the time to implement a lockdown. He places the blade of the blame on the EU for Ireland's decision.
McGregor is seen speaking his mind about introducing COVID restrictions last year. Check it out in this video.
Also read- "No problem, b*tch," Conor McGregor responds to Nate Diaz "idea" to fight rising superstar Khamzat Chimaev