The whole world is tuned in to see how things play out at England's biggest football club, Manchester United. Conor McGregor, who is an avid fan of the sport weighed in on the crisis at the English club.
Following the arrival of Cristiano Ronaldo, Manchester United was deemed title challengers but under the management of Ole Gunnar Solskjaer, the team don't seem to be going in the right direction. The football world erupted after Liverpool Football Club broke down United in their very own Old Trafford putting five past the Red devils. UFC superstar Conor McGregor has expressed on various occasions how big of a football fan he is.
The Irish superstar has multiple deals with football clubs and also considered buying the football club in Manchester when the "Glazers Out" movement took place. With all the drama going down in Manchester, Conor gives his own view on this crisis. Ole fans would be disappointed to hear this but "The Notorious One" reckons the end is near for the Manchester legend.
Conor McGregor believes Ole is "not enough"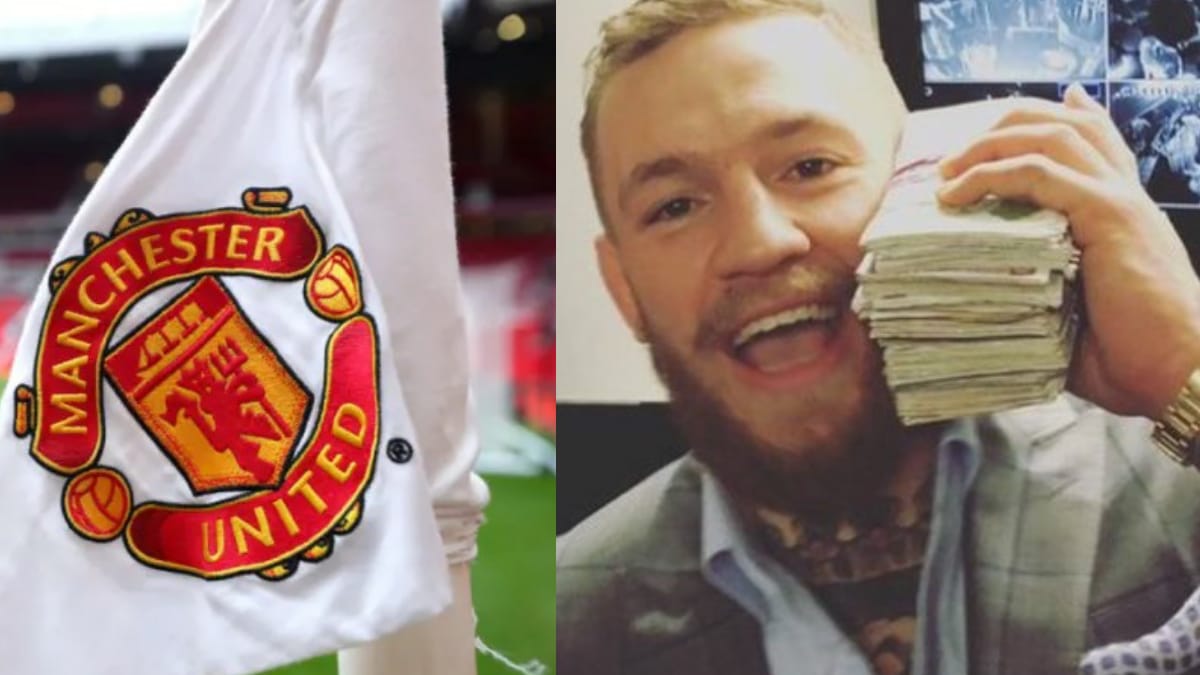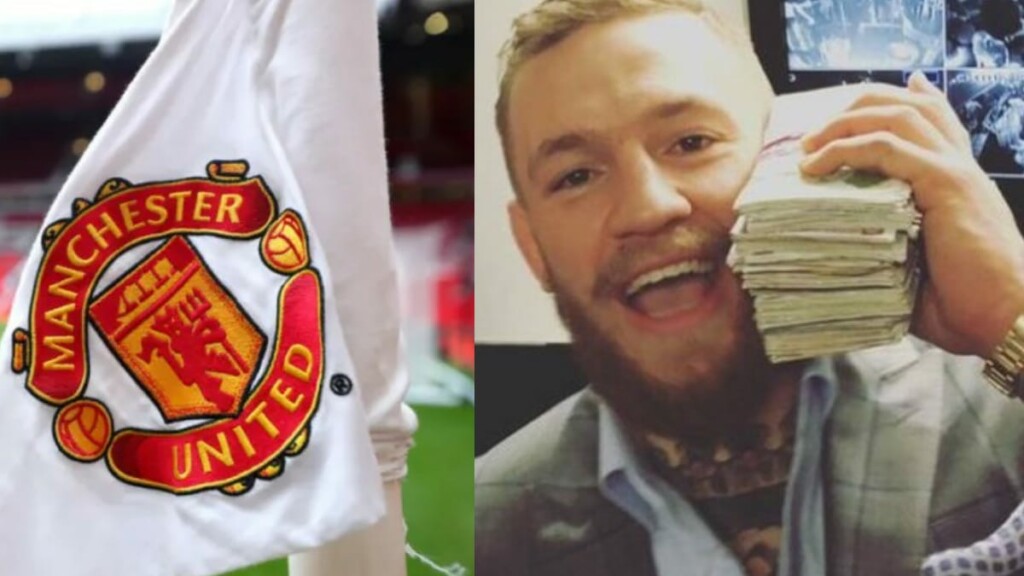 "The issue at United is it's just bunch of young fellas talking to each other. Peers. You need someone above the group chat to take the helm. Ole was on the bench when Ronaldo played. A peer. Not enough. Love and respect Ole to the max but his role needs to be rearranged. My opinion" said Conor on Twitter.
Conor is "Notorious" for deleting his tweets but let's see how long this one stays given the connections the superstar has inside the club. This is not the first time Conor has interacted with the club or their players. The fighter is a friend of United's superstar Cristiano Ronaldo and is famously known for predicting he will pass the footballer on the Forbes list.
Also read: Conor McGregor net worth revealed – Can the UFC star buy Manchester United as he claimed?