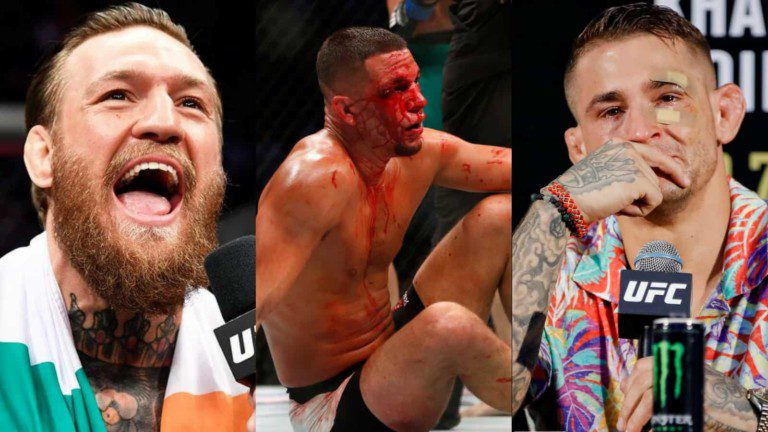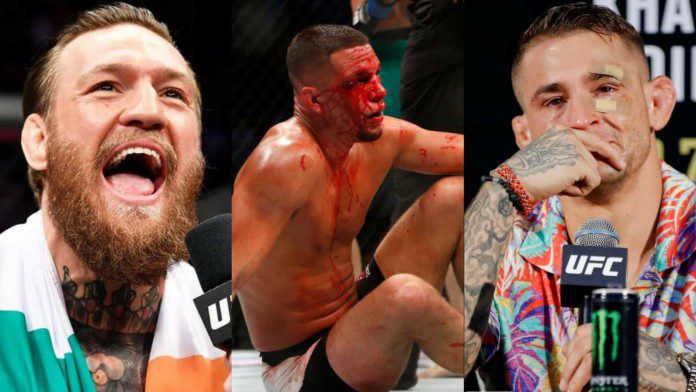 The main event of UFC 269 featured the lightweight title bout between the champion Charles Oliveira and the number one contender Dustin Poirier. It was a big night for the contender, as Dustin was looking to put a stamp on this fight, and finally, get that undisputed title under his name.
It was Charles' first title defense, and he was putting it all at the line against Poirier, and his title defense went exactly as well as he planned. Dustin started strong in the first round, and he got Oliveira with a couple of good shots, Oliveira kept on moving forward and landed some big knees to put Dustin to a halt. Poirier moved well, and dropped Oliveira with a big shot, he kept his calm and survived the round.
Oliveira came out aggressive in round number 2, and got the early takedown, he started slicing Oliveira with some nice elbows and finished the round on top. In the third round, Oliveira got to Poirier's back and locked in the standing rear-naked choke to retain his title. Everybody was blown away by Oliveira's performance, and Dustin received a lot of criticism after this fight.
Nate Diaz, however, took a different angle and called out his arch-nemesis Conor McGregor for losing to Poirier two times in a row. He wrote, "How Conor let Dp fuck him up hella times he sucks."
"Embarrassing night for him alright," Conor McGregor slams Dustin Poirier for getting choked out by Charles Oliveira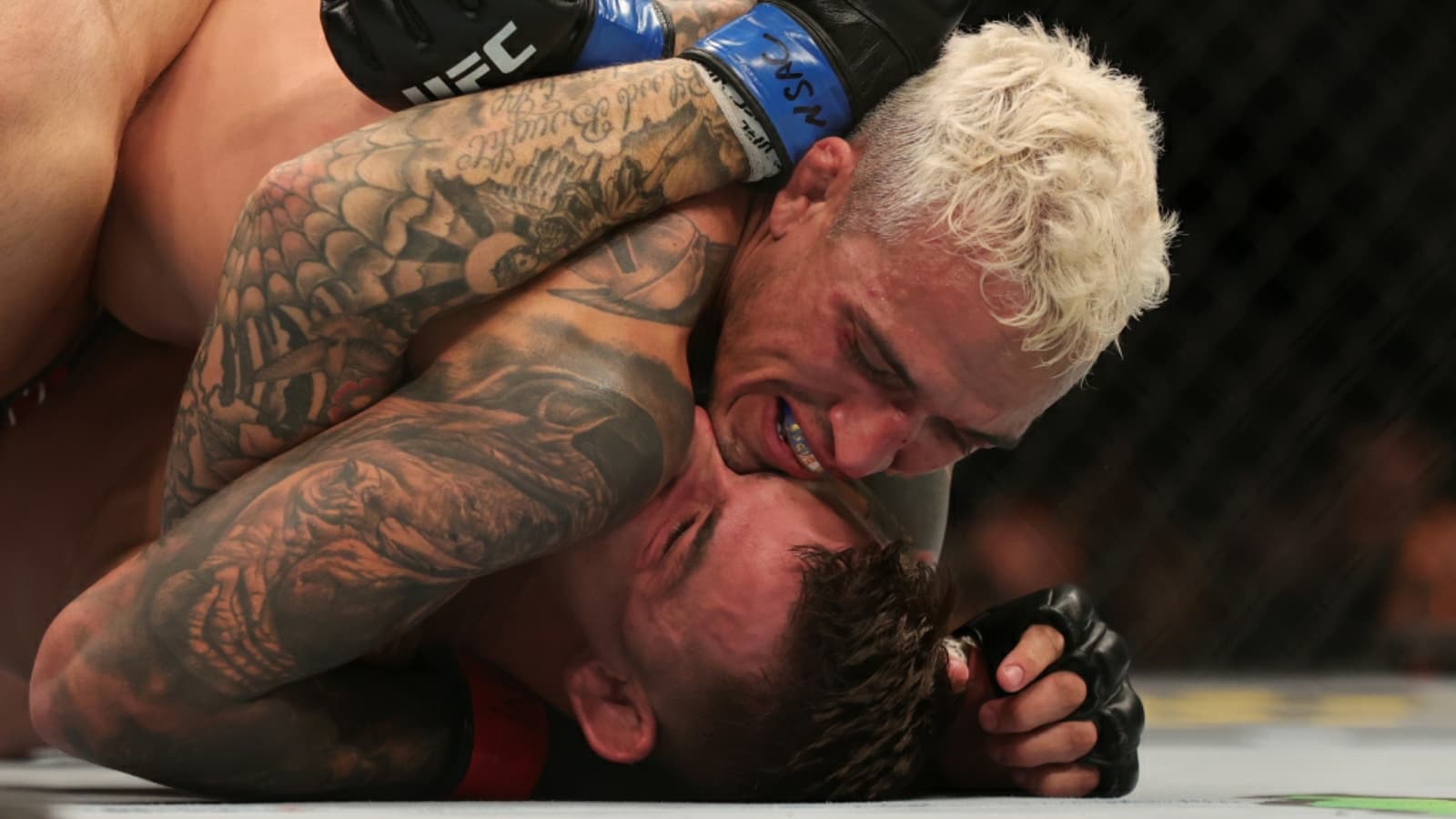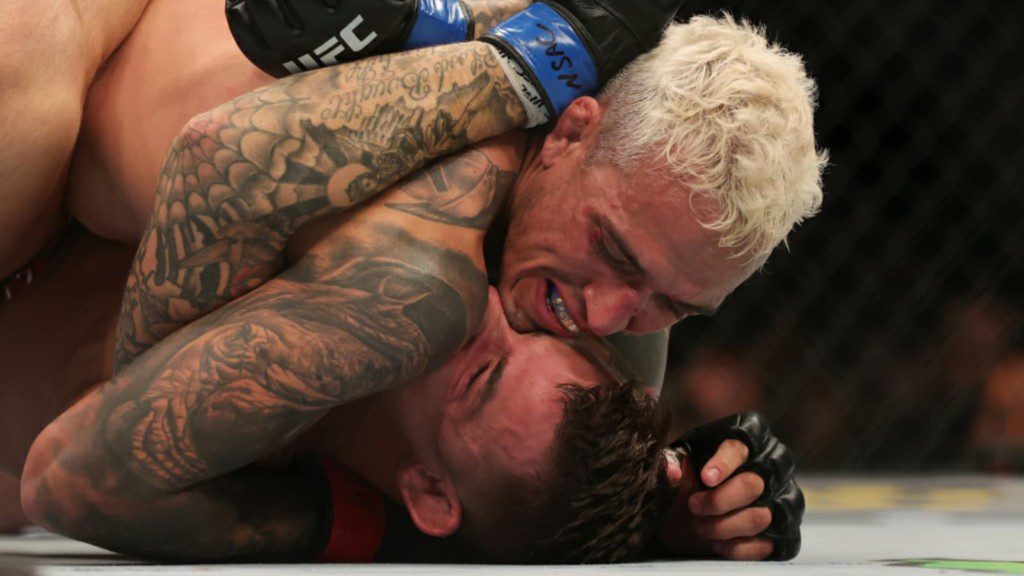 Conor took notice of his Tweet, and clapped back with an instant reply, he wrote, "You lanky string of piss he got lumped around and got lucky twice. That's it. Is what it is. Embarrassing night for him alright. That closed guard game. Wtf was that. Wow! Shocking. All good happy Sat night horse yupya it's proper twelve day tomorrow 12/12. New Paddy's Day!"
He then added, "Hella times ahhahahaa it's hella times in the black forge inn tomorrow for proper twelve day bro. Full of it. Sauce Money. Power. Runner up champ yous two are, at least yous can say you made championship weight before on the scales at least, that's something hahaha."
Also read – UFC 269: Charles Oliveira shuts down all criticism with a marvelous win against Dustin Poirier