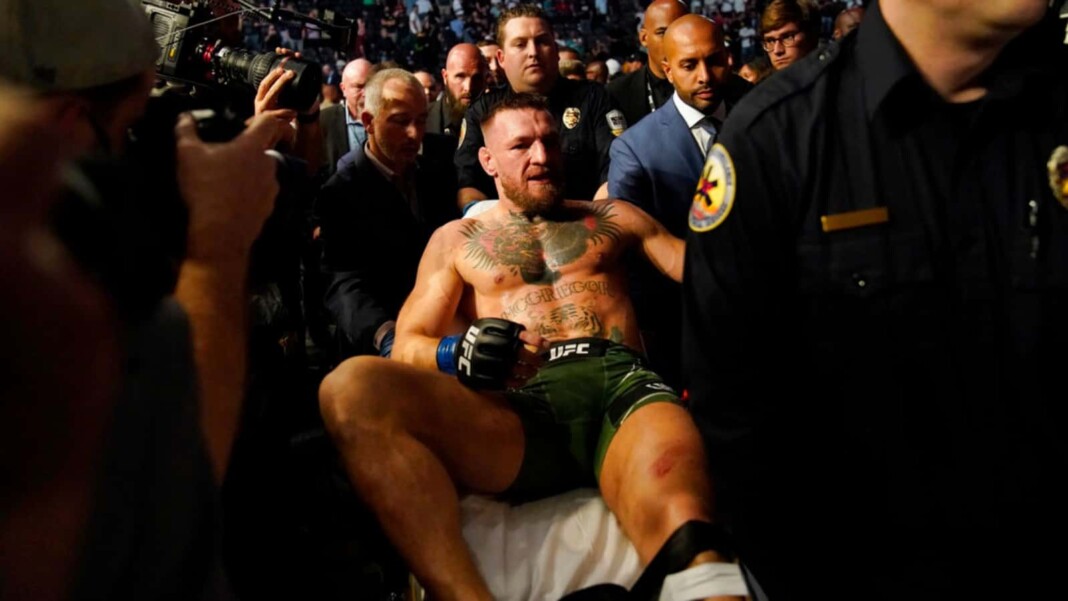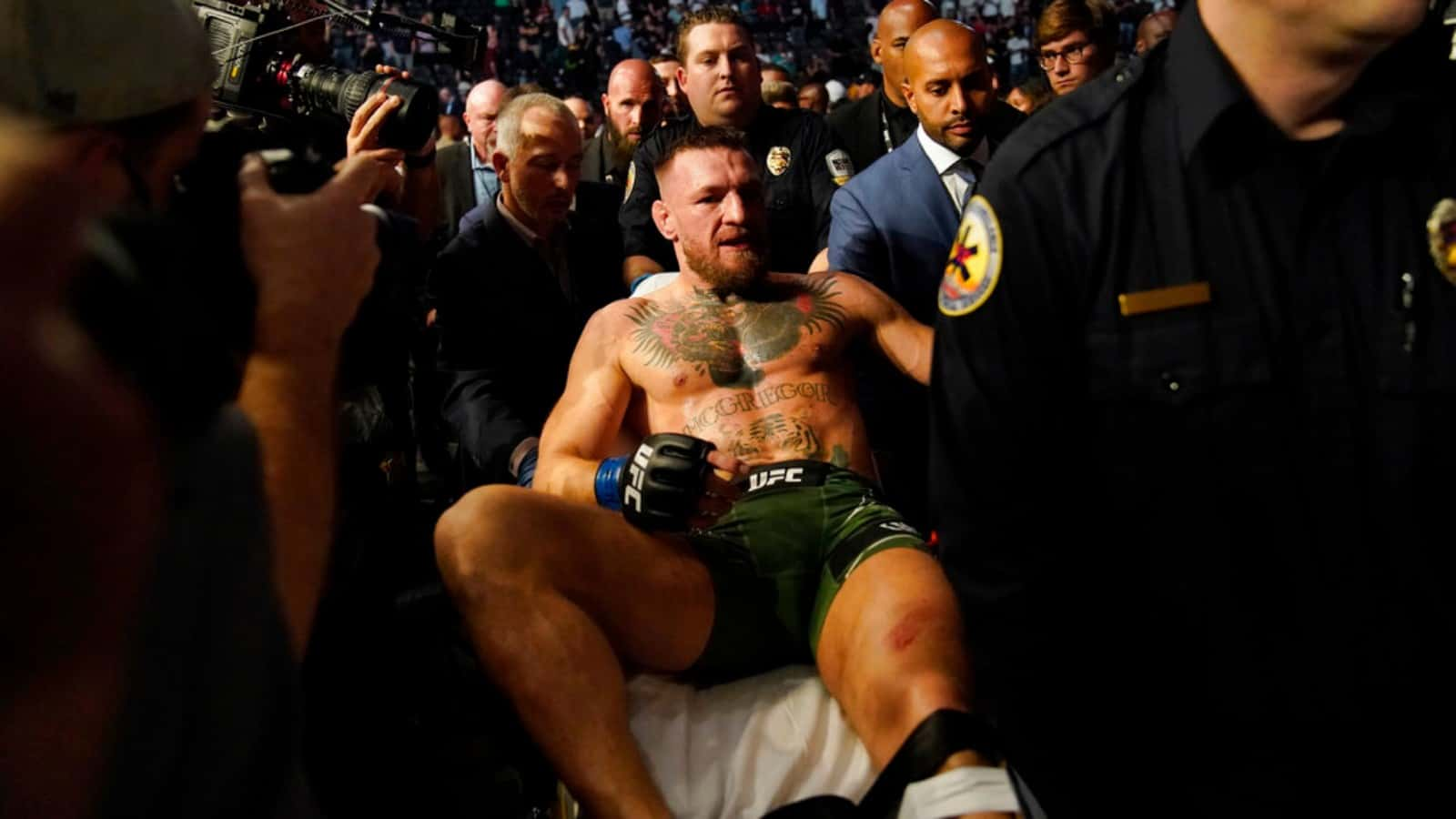 The trilogy match between Conor McGregor and Dustin Poirier was the main event of UFC 264, this match was highly anticipated among MMA fans, and a lot was riding on this one, people expected a complete war but the fight had a rather unfortunate ending.
Conor suffered a devastating injury as he broke his foot just as the round was ending, doctor examined his foot and stopped the fight, Dustin was declared as the winner of this one, but Conor made it clear that things were far from over.
Conor McGregor had to undergo surgery, and now he's provided an update on the same, he recently uploaded a video from his Instagram account where he said that he sustained this injury during the fight camp, Conor also stated that years of training and fights took a tool on his foot, and this injury came as a blessing in disguise.
"I needed to get treatment on my leg," McGregor said. "I needed to get treatment on the ankle and I needed to get treatment on my shin bone and I would have never committed to going under the knife unless something like this has happened. So, something like this has happened, I'm going in and getting exactly what I needed and what I needed was a titanium shin bone. So now I've got a titanium rod down the knee, from the knee to me ankle and the doctor said it's unbreakable."
"It's not gonna be a few days or even a few weeks it's gonna be a bit of time," Conor McGregor reveals we wont return anytime soon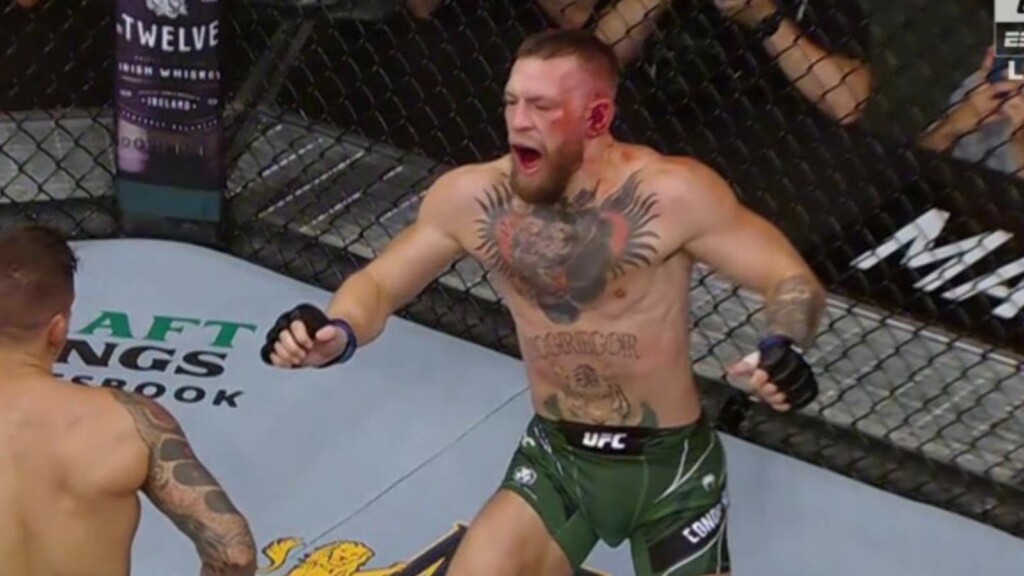 After the fight ended Conor made it clear that he will fight Dustin again, and things are far from over between these two, UFC president Dana White and even Dustin Poirier himself accepted that they have to fight for the fourth time. The injury Conor sustained is really serious, and he accepted the fact that he'll be out for a while.
"I'll start playing with the balance, learning how to stand on it again," McGregor continued. "Learning how to balance on the single leg again. Then I'll build the strength. Then I've got an unbreakable titanium leg. I was talking to my physical therapist who was with Arnold Schwarzenegger and I was like, 'I'm like Arnie in Terminator 2.'"
"I came out of the surgery and I was feeling very euphoric," McGregor said. "The job was done, it was a great job that was done and I was like, 'Yes, I've got this. This is gonna be easy. I can do this no problem.' And then I hit a wall, I'm in a lot of pain, me mobility is gonna be like this for a while. It's not gonna be a few days or even a few weeks, it's gonna be a bit of time."
Also read: "He deserves a standing ovation," Charles Oliveira thinks Conor McGregor deserves respect