"The Notorious" Conor McGregor is spending his recovery phase rather quite active on social media. Recently, McGregor welcomed all his fans to ask him questions in a session he called #asknotorious. The former double-champ of the UFC answered many questions that involved him as well as big names of the MMA circuit as well.
McGregor last fought at UFC 264 where he was stopped after the first round against Dustin Poirier due to doctor stoppage as he broke his shin bone in the final minute of the fight. Regardless, McGregor has been making a comparatively fast recovery when it comes to the severity of the fracture. If he does, McGregor can most likely be seen returning in the second quarter of next year.
Conor McGregor all praise for former Bellator MMA Lightweight Champion Michael Chandler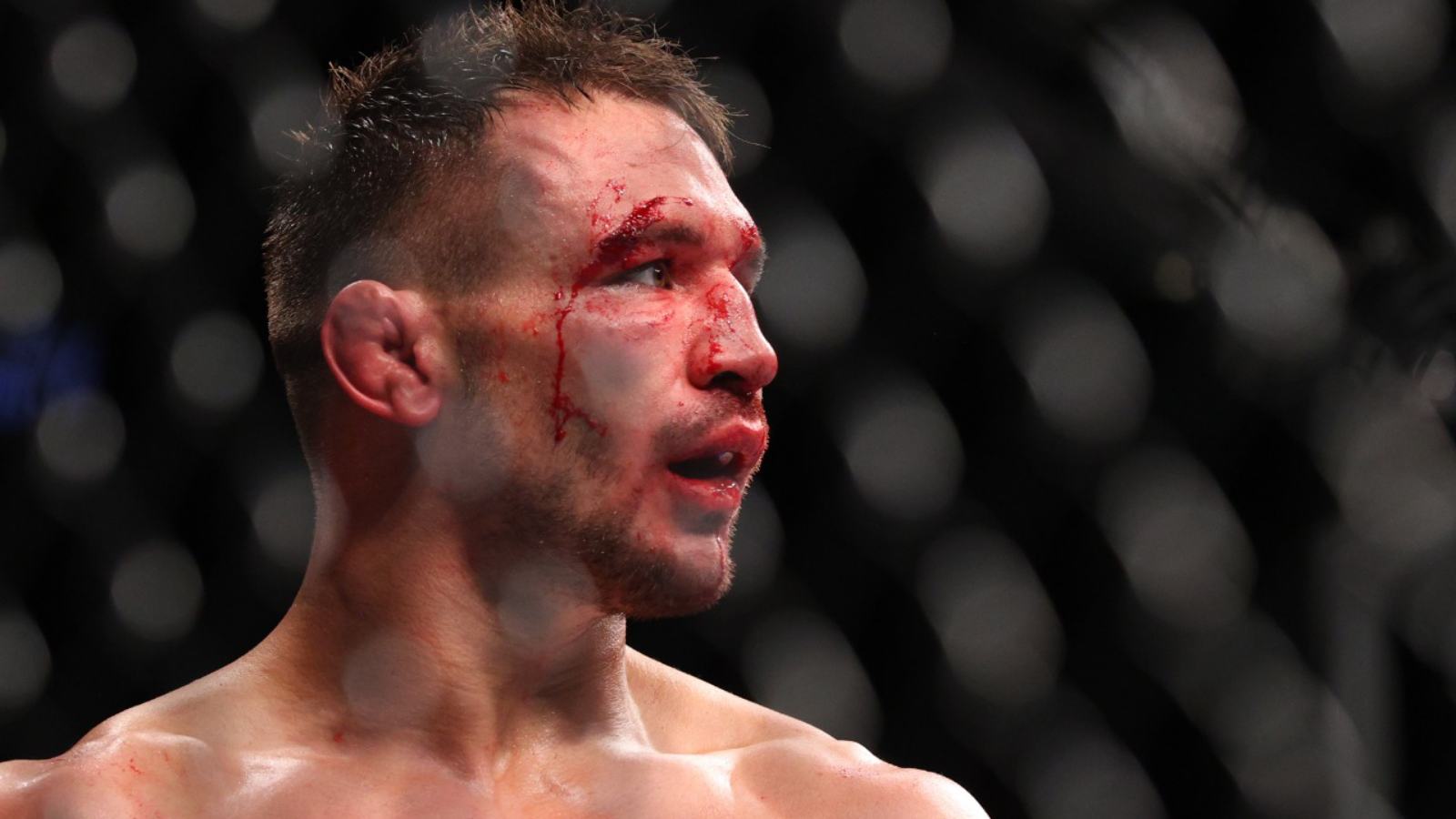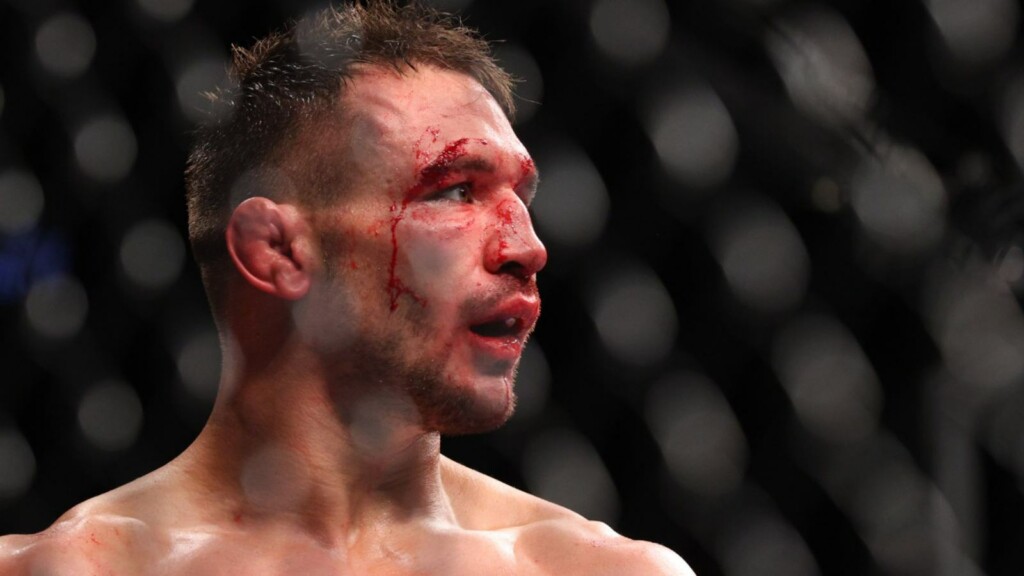 In a not so shocking placement in Conor McGregor's good books, former Bellator MMA Lightweight Champion and former UFC title challenger Michael Chandler was hailed in good words by McGregor while answering one of the questions on the latter. He tweeted about his thoughts on Michael Chandler saying, "Hard not to be impressed. In a game of inches, he has been incredibly close each time! Could well be today's champion."
Michael Chandler has fought thrice this year in the UFC and though he lost the last two of them, he made memorable moments in all three of those fights. A spectacular debut with a knockout win over Dan Hooker, followed by an incredibly close title fight against the current champion Charles Oliveira, and recently this month, fought a fight of the year candidate against Justin Gaethje.
Chandler has indirectly shown his interest in fighting McGregor, preferably in next year and McGregor has responded quite humbly to the challenge to which Chandler has got back to McGregor with respect in a brief exchange. Who do you get it winning if this fight ever happens? Both of them can punch powerful shots or what one would casually say, can 'throw bombs' at each other, this fight would definitely not go to the distance.
Also Read: "I just blew it," ahead of UFC 269, Dustin Poirier remembers tough times after losing first title fight; talks on overcoming adversity