The former two-division UFC champion, Conor McGregor is still recovering from the injury that he endured in the trilogy fight against Dustin Poirier at UFC 264. McGregor's fibula is healed according to him but Tibia is still healing and he is eyeing to make a comeback inside the Octagon in mid-2022.
Conor McGregor has stayed one of the biggest draws in the promotion over the years and he is getting called out by many fellow fighters for his comeback fight. 'The Notorious' has been going back and forth with his arch-nemesis, Nate Diaz over Twitter as well.
McGregor and Diaz hold 1-1 victory against each other and 'The Stockton Slugger' has one fight left on his UFC contract while Conor McGregor has two fights left on his UFC contract. Diaz has been getting called out by other fighters as well such as Vicente Luque, Khamzat Chimaev, Tony Ferguson, and others.
But none of these fights can match the intensity of the trilogy fight between Nate Diaz and Conor McGregor. In the latest session of #asknotorious, McGregor doubles down the claim of the trilogy fight happening with Diaz in the near future. When one person asks 'The Notorious' "Will we ever see the Nate trilogy".
Conor McGregor replied, "1 Billion per cent! A must" The rumors are there as well that he might make a comeback in the Welterweight division. McGregor claimed that he is walking around the weight class of the Middleweight division, in one more tweet, he replied, "Right Now 85 kg of muscle, no fat," which means this fight can happen in the Welterweight division on McGregor's return.
Conor McGregor vows to produce an even better performance than the Eddie Alvarez one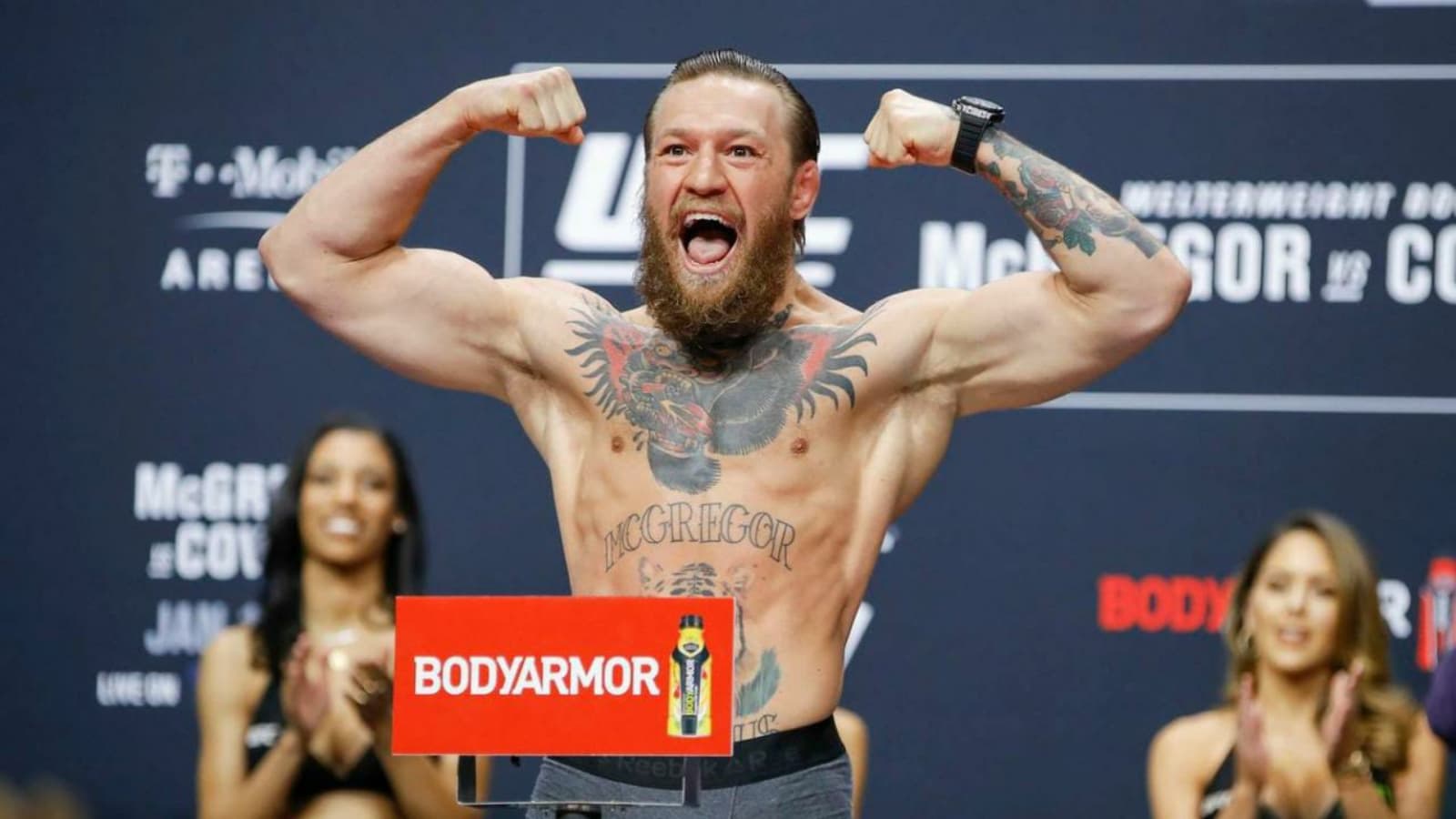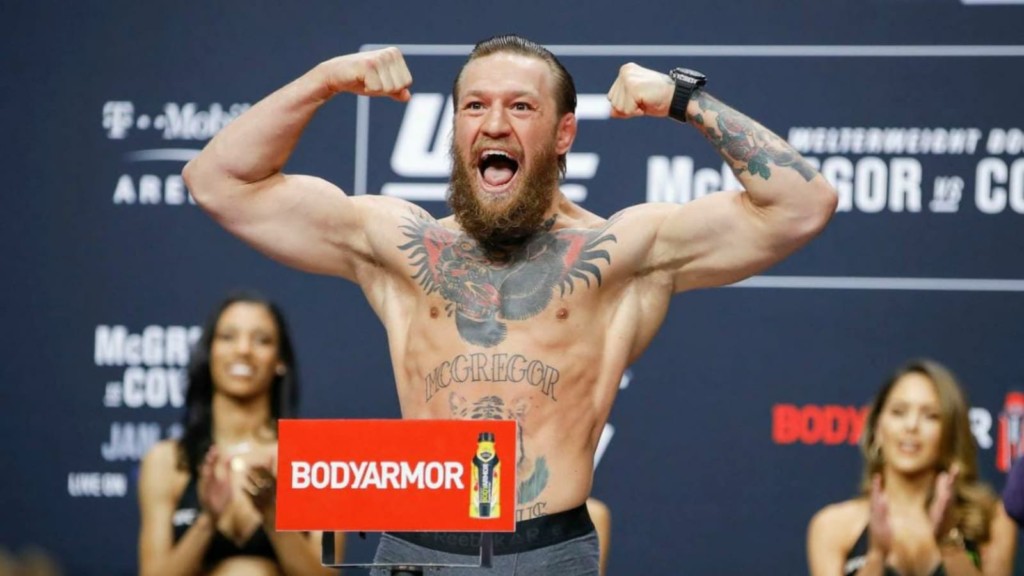 McGregor produced one of the best performances of his entire career in the fight against the former Lightweight champion, Eddie Alvarez at UFC 205. 'The Notorious' won the second division UFC title by knocking out Alvarez in the second round of the fight and he vows to top that performance once again.
When one more Twitter user asked Conor McGregor, "Do you think this performance can be topped again by anyone in UFC," he replied, "Yes by me". 'The Notorious' also ensured that his injured leg will not be causing any hindrance in his performance.
In one more tweet, he says, "I cannot wait to wrap this steel bar in my leg across the neck of a future opponent! I am counting down by the seconds until I get to launch this weapon."
Also Read: "More ferocious" Conor McGregor claims to have a better ground game than Nate Diaz.