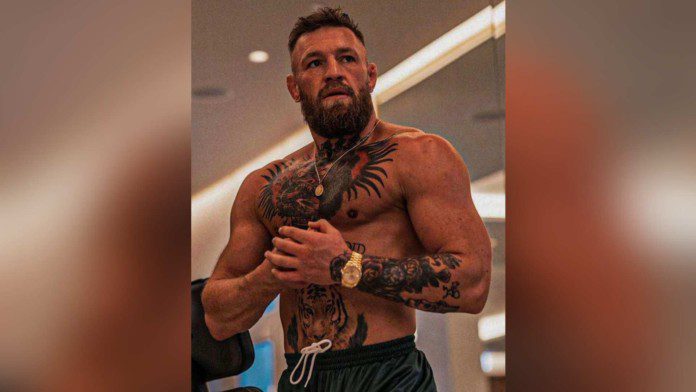 Conor McGregor in recent times has looked like he could eat the entire UFC roster….for breakfast. The Irishman's personal trainer Alejandro Celdran recently revealed how he helped the superstar get jacked.
Conor McGregor is undoubtedly the biggest MMA star in the world and one of the biggest athletes. The fighter has given it all for the sport of MMA and has made mixed martial arts known to the entire world. The Notorious One has been absent from the octagon for quite some time now owing to his devastating injury against his bitter rival Dustin Poirier at UFC 264.
The fighter is doing his best to recover from the injury and looks like he could fight in the octagon anytime soon. Fans have gone crazy over the recent pictures of the Irishman on the internet as he looks like he could make a heavyweight debut. To put an end to the world's shock, Conor McGregor's trainer, Alejandro Celdran revealed his client's secret behind adding a ton of muscle in a short time.
Celdran spoke to ABC Espanol about the superstar's diet, workouts, and more that helped him get jacked. "In Mcgregor's case, strength and hypertrophy training becomes a priority," said Alejandro in the interview. "As for intensity, he advises using a range between 6 and 15 repetitions. The last of each series must cost a lot of effort."
Conor McGregor's diet and training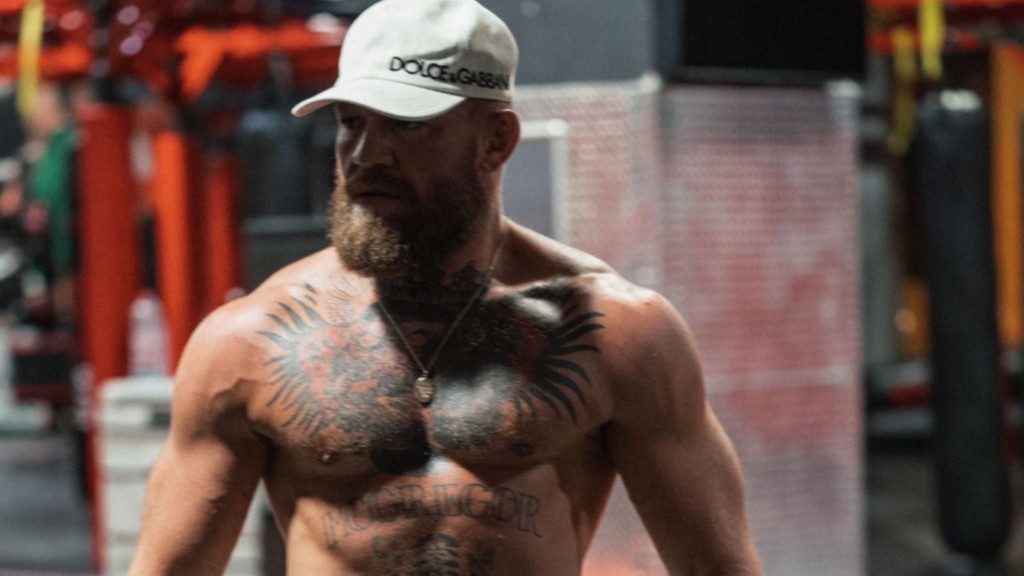 Alejandro Celdran revealed that the Irish superstar spends most of his time in the gym training multi-joints. Celdran advises people to spend 80% of the routine performing bilateral multi-joint exercises. And the remaining 20% to focus on the single-join exercises like a french press, bicep curls, etc. Conor's trainer also reveals that the UFC superstar focuses more on supersets.
When it comes to diet, every meal of Conor has a proportion of 30% vegetables, 40% protein, and the remaining 30% of carbohydrate. Conor also revealed in his recent tweet that his meals are from his restaurant, The Black Forge, which has quality Irish produce. Would you be willing to take up Conor's training routine?
Read "Let's go baby," Charles Oliveira all in to fight Conor McGregor as soon as "this weekend" after huge UFC 269 win
Also read WATCH: The crazy body transformation of Conor McGregor