Conor McGregor is not getting the attention and appreciation that he deserves in his homeland according to the Irish legend and Olympic Gold medallist, Katie Taylor.
She recently opened up to the MMA news site, The MMA Hour and explained the situation of the popularity of "The Notorious" amongst the Irish people.
She stated, "I messaged him after the Dustin Poirier fight, just to offer some words of encouragement really. He's always been a fantastic support to me, but I think he's just someone who's actually transcended the sport. He's like, for me, the Muhammad Ali of the UFC. He's just a fantastic athlete. A great businessman as well. But what he's done in the sport and the UFC has been absolutely incredible, and I don't think he's celebrated as much as he should be here in Ireland. I think he is an absolute global superstar and just a phenomenal athlete, and he's always been a complete gentleman towards me."
"Conor McGregor has supported me through my ups and downs, he needs to be recognised as the national treasure," says Katie Taylor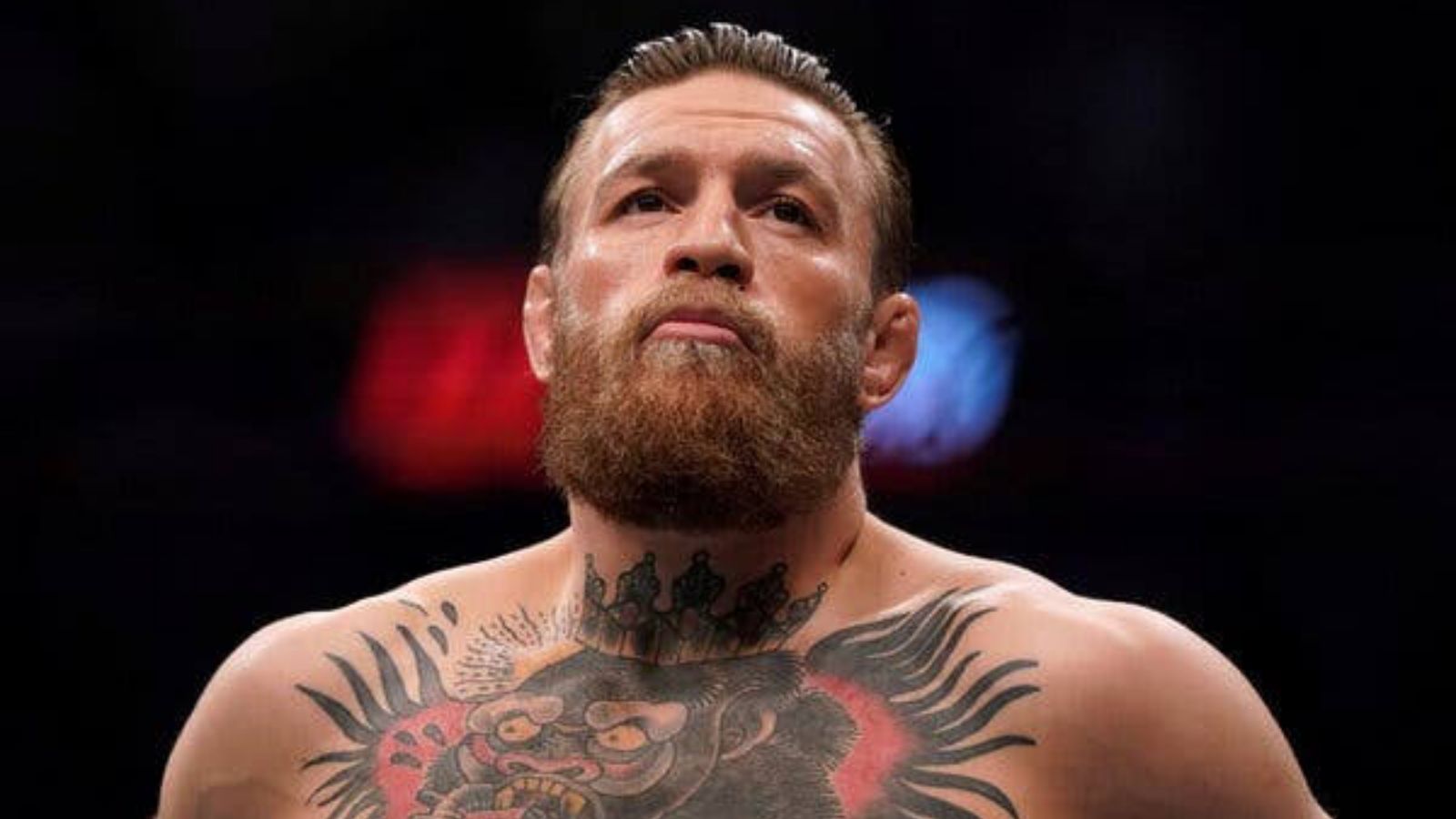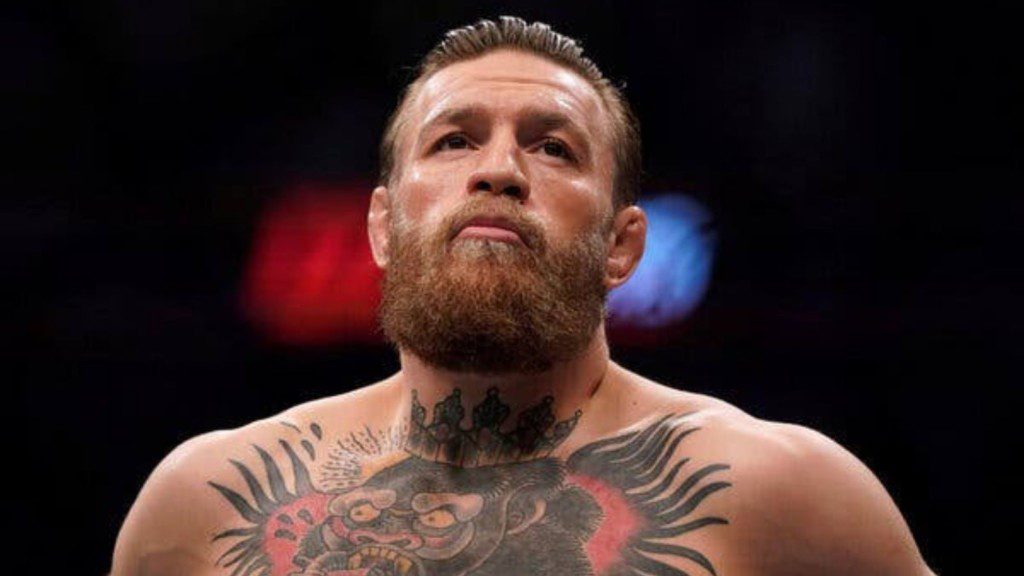 It seems as if McGregor is not exactly the people's favourite in Ireland. There have been incidents involving him getting physical both sexually and violently. This doesn't help much in making his reputation better, but he is much more than that according to Taylor.
"I know that he's trained at Crumlin Boxing Club an awful lot, a place where I actually trained on a regular occasion as an amateur boxer as well," Taylor said. "I used to go there on a regular occasion for sparring sessions, so that's obviously a connection that we have."
"I just think he's had a few controversial moments outside of the cage as well that people obviously didn't appreciate, but I'm looking at him as just a phenomenal athlete, and someone who I generally think has transcended the sport, someone who's become bigger than the sport. Nearly every time he does fight, it's an absolute huge event. He still gets the highest number of pay-per-view figures and he's still the highest-paid athlete in the UFC. I just look at him as just an outstanding athlete, and I can't wait to see him come back," said Taylor.
Watch Katie Taylor's reaction on learning that Conor McGregor had attended her match-
Also read- Top 5 UFC fights for Conor McGregor in 2022