Cory Sandhagen is one of the top bantamweight fighters among the other stars in the group. He is scheduled to fight TJ Dillashaw in his next fight and he entertains a fight against Rob Font.
Cory Sandhagen has earned his respect in the bantamweight division after his two consecutive wins against Marlon Moraes and Frankie Edgar. He has finally earned his fight against a top contender and a former champion in TJ Dillashaw. "The Sandman" is scheduled to fight TJ in the main event of the July 25th UFC Fight Night event. He was supposed to fight previously but TJ called off the fight due to an injury. Sandhagen decided to wait to fight the former bantamweight champion.
Cory recently gave an exclusive interview to LowkickMMA and spoke about his future in the division, the bantamweight title shot, and more. Sandhagen has one fighter in mind after TJ and that is Rob Font. "I'd be open to a Rob fight, but a dream possibility would be a fight for the title after this," Sandhagen said. "He looked great against Cody and I was really happy for him. He had a breakout performance and I know how hard it is to have that breakout fight."
Cory Sandhagen is in no hurry for the title shot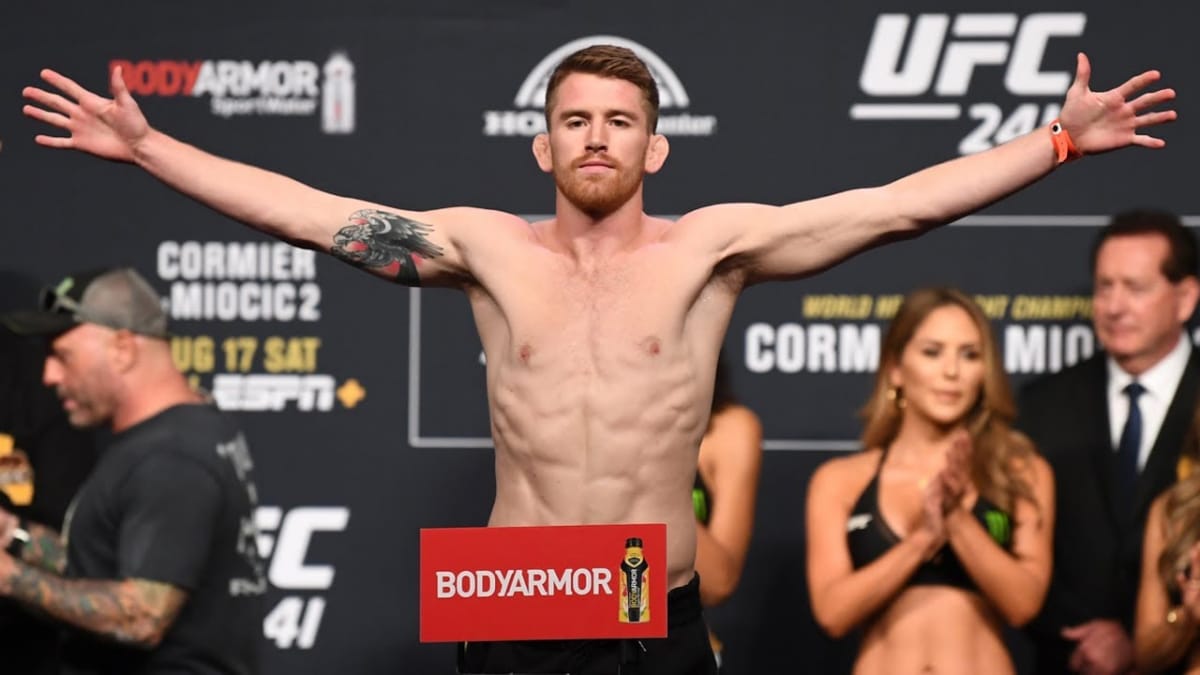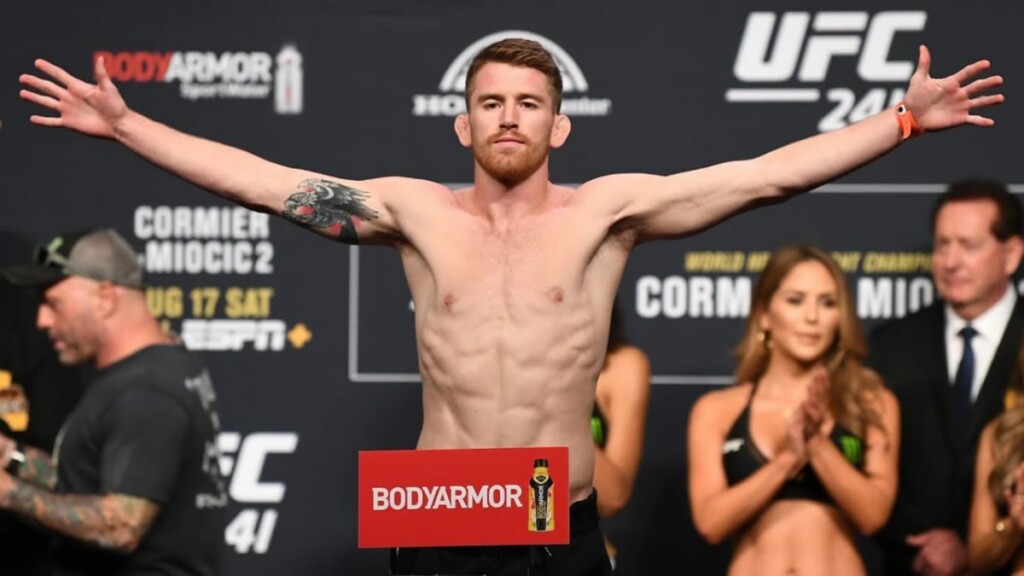 Cory Sandhagen has been really impressive in the bantamweight division. He has one major loss in the UFC and that is against the current bantamweight champion, Aljamain Sterling. Though Sandhagen is determined to get back his revenge against Sterling he also has his eyes on gold. Sterling and former champion Petr Yan are yet to fight their rematch. Cory is in no hurry to get the title shot and his mind open for any outcome next.
"I have no problem fighting another top guy after this to make my name value even greater. We'll see what the UFC says and in the meantime, I need to make sure I'm the best possible athlete and fighter I can be," he said in the interview. Do you think a matchup between Font and Cory would be interesting?
Also read: Dana White says the winner of the Conor McGregor vs Dustin Poirier at UFC 264 will get the next title shot