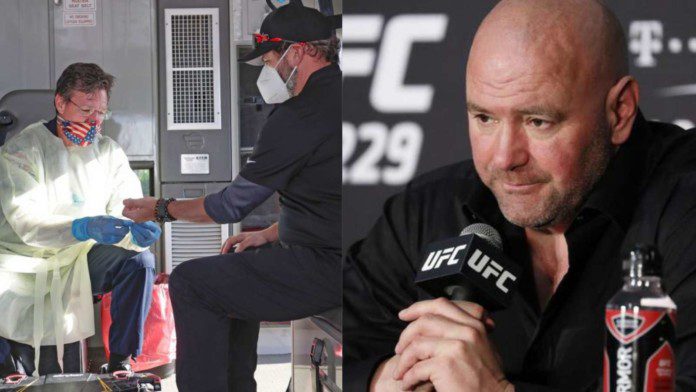 MMA reporter Ariel Helwani came in with a new UFC COVID-19 update and the fans on Twitter are not reacting well to it.
The UFC was one of the very first major sporting organizations to kick-off after the pandemic. The Ultimate Fighting Championships has been an example to many other corporations that things can get back to normal if one takes the right steps. 2021 is coming to an end and there is only one event left for the promotion to get done with.
UFC will be hosting a Fight Night event on 19th December before the Holidays and the fighters on that night have some terrible news. According to the reporter, Ariel Helwani, the promotion has decided to not pay for the fighters' COVID-19 testings and kits for their respective cornermen. UFC Fight Night: Lewis vs. Daukaus is set to happen at the UFC Apex in Las Vegas and the fighters will be required to come in with their own testings.
New UFC Covid-19 update comes off as a shock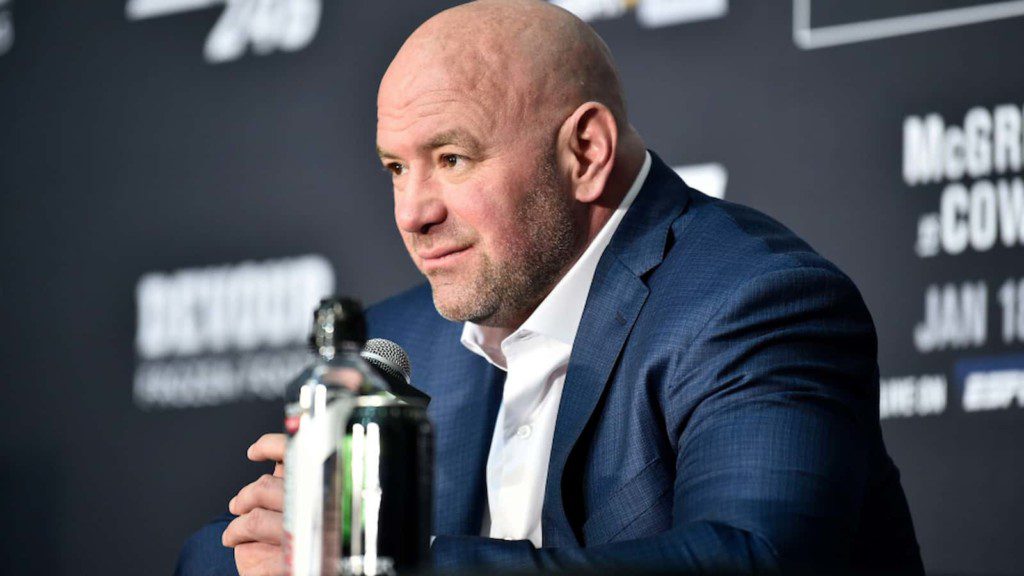 Nick Baldwin posted a tweet earlier today that posted a report from Helwani. The clipping read "As of this weekend's UFC card, fighters and corners will be responsible for paying for their own COVID testing expenses, I'm told. Up until this point, fighters and corners did a 10-day pre-departure test, domestically and internationally. That was paid for by the UFC. International fighters/corners went to labs, domestic fighters/corners were sent kits. As of this weekend, they are responsible to take and pay for the tests themselves."
The UFC President Dana White has always been very skeptical on his views with the Covid-19 lockdowns and vaccines. Another headline now from the promotion run by White will sure receive backlash. "Wtf are you talking about man. The UFC is a world wide billion dollars sports organization. They can afford to pay the costs of testing their athletes just like every other sports league," wrote a fan with outrage.
Also read Updated women's P4P rankings, Amanda Nunes slips to No. 3 as Valentina Shevchenko and Rose Namajunas climb higher