The number 8th ranked UFC Lightweight fighter, Dan Hooker once again started his training camp after facing a devastating loss against Michael Chandler in the co-main event of UFC 257.
The lightweight division is one of the most stacked divisions in the UFC and it is witnessing some of the highly talented fighters rising up in the rankings. Hooker is also looking to get a name for his next opponent.
Islam Makhachev is one of the names that was matched against Hooker. But in his latest interview with Submission Radio, Dan Hooker says he was never offered to fight Makhachev.
He says, "I've never stipulated that name, I've never made any kind of stipulations to the UFC about anything like that. So it's just funny how people get carried away with stuff like this and narrative on social media."
"The only reason that fight didn't get put together is he wasn't ready to go in June, that's the only thing that I can see from my end. He's got himself another fight and I'm even ready to go on Alexander Volkanovski fight card."
Islam Makhachev stated on his Twitter account that no one in the top 10 Lightweight rankings is ready to fight him. So he picked a fight against Thiago Moises in July. Dan Hooker on the other end stated he was ready to fight anyone.
Hooker added, "I've never stipulated an opponent, I've never been offered that fight and that name never come across my desk. So it's funny, but I'm not like that, I'm a cool fighter. Those kinds of people never irritated me as they irritated him."
Dan Hooker is impressed by Islam Makhachev's win against Drew Dober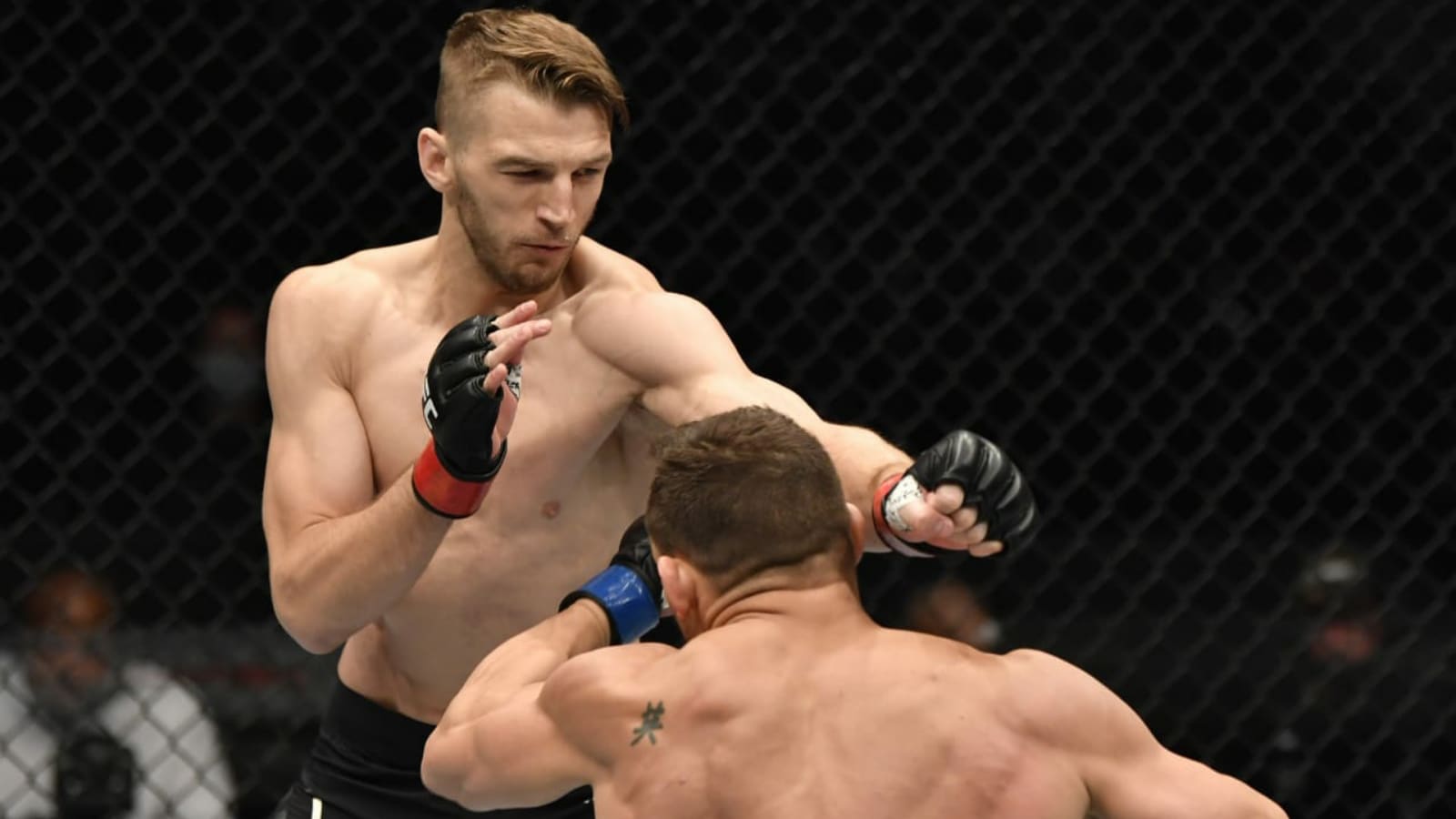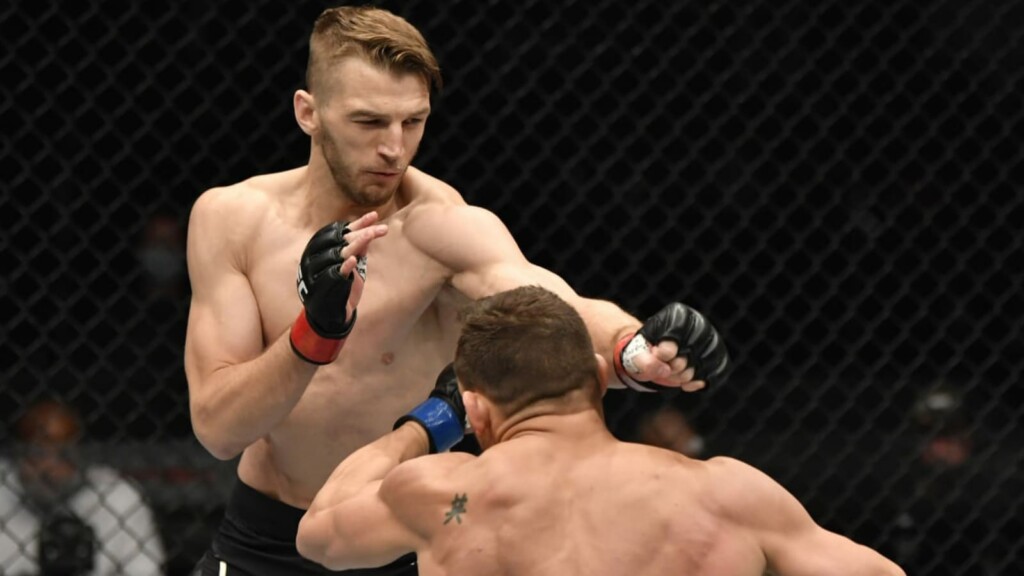 Islam Makhachev is currently ranked at number 9th in the UFC Lightweight division rankings and he is on a seven-fight winning streak in the division. In his last fight against Drew Dober at UFC 259, he secured a submission victory that caught the attention of Dan Hooker.
Hooker added, "He is tough, he is talented and a lot of people are saying big things about him. He got a big win over Drew Dober and I've trained with him in elevation. So this caught my attention how he was able to take down and control Drew".
"So he is a top-down talented guy and upcoming guy. But there is Gregor Gillespie and a bunch of other guys coming in the division as well. So it's like, it's a really tough division to make a name for yourself and stand out on the top of the division".
For now, Hooker is unable to find an opponent for his comeback and a match between him and Makhachev in the future is going to be really interesting for the fight fans.
Also Read: Islam Makhachev unhappy about the new matchup with Thiago Moises, trashes Top 10 of lightweight division on Twitter.