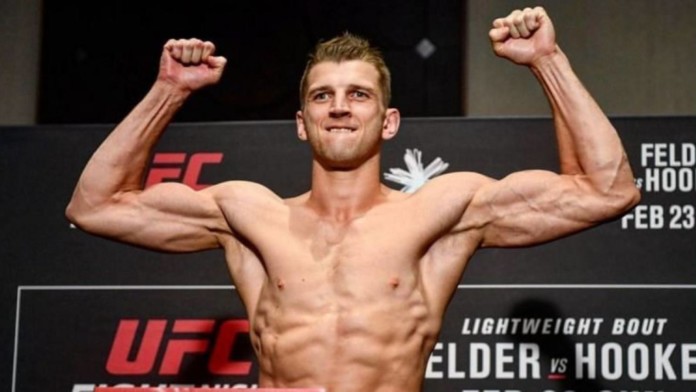 UFC fan-favorite Dan Hooker wants to spice things up in his combat sports career. The longtime lightweight fighter might not want to stay a lightweight anymore.
New Zealand's lightweight UFC star Dan Hooker is contemplating staying at the lightweight division and competing for the title. The fighter is a machine inside and outside the octagon. Dan's work ethic and integrity have been appreciated by a lot of fans in MMA in his recent outings in the octagon.
The lightweight division is currently stacked and there are no shortcuts to the top unless you are a superstar. Hooker has a record of 21-11-0 in his entire professional career. The fighter has some great wins in the lightweight division against the likes of Gilbert Burns, Jim Miller, Al Iaquinta, and Paul Felder.
In a recent episode of Pub Talk by MacLife, Dan and the host Oscar Willis sat down for a chat, and the Kiwi discussed moving to another weight class. "Got to make your next move the best move. Let's just say I am working with the UFC and a fight dietician very closely and I'm doing a little test run so we'll see," said Hooker on a move to another weight class.
Will Dan Hooker move to the featherweight or welterweight division?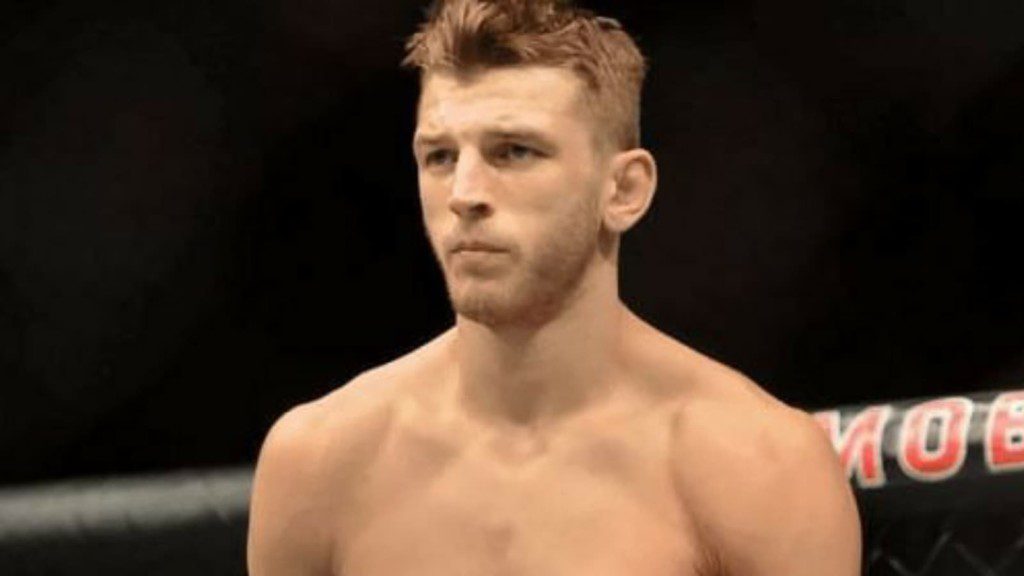 In the last four fights, Dan is 3-1 with two first-round defeats. The fighter has been appreciated for taking the best fights but he needs to get back to the winning charts to secure his place in the roster. Hooker started out in the UFC as a featherweight and has fought 6 times in the 145lb division.
The Kiwi went 3-3 as a featherweight before he moved up a weightclass. The sole reason Hooker went up a weight class was that his weight cut to 145 affected his game. It is safe to say the fighter wouldn't be considering moving back down a weightclass.
"I felt not clear-headed in there and I couldn't think," said Dan Hooker on cutting weight. "So rather than carrying the extra size, trying to be bigger and stronger, I just scrapped the weight cut, scrap all that, I'm just going to fight at my weight and do my skillset justice. And I think I can beat anyone in the world doing that."
Also read: "My grandmother has more followers," Ali Abdelaziz and Kamaru Usman double down on the Canelo Alvarez fight
Dan Hooker's wife: Who is Isabella Hooker and how did she meet the stunning lightweight fighter?