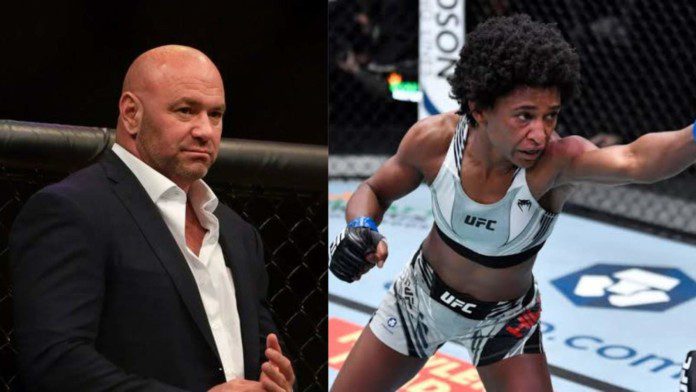 The Angela Hill versus Amanda Lemos fight was not one that was decided by TKO or Submission, but by split decision. While some people might be supporting the judges' decision for scoring the fight 30-27, UFC president Dana White was livid with the decision.
Angela Hill seems to have split decision as her enemy, as it is the fourth time she has lost a match by a split decision. Hill is somewhat a record-breaker in the UFC after she made 19 appearances in the strawweight division of the women's UFC.
Lemos seemed to do all the kicking and punching since the beginning and was completely dominant on Hill. Hill responded after some time with a spinning elbow cut and continued the fight. Even after a heroic performance, two of the judges ruled the victory in favor of the Brazilian, Lemos, who is on a winning streak and now has five consecutive wins.
Dana White knew better than to make a big scene in front of the media about a controversy in the UFC, but it was enough to see he was clearly displeased with the way the match was scored.
"There's no way the difference was that big!" Dana White is not amused with the judges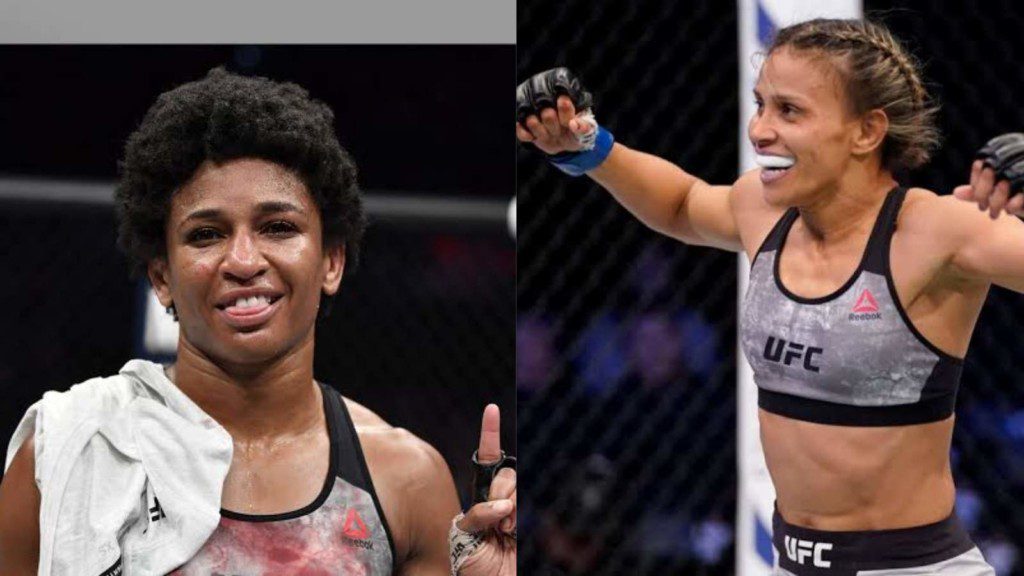 "30-27 is insane either way you had the fight, if you had the fight for Hill or you had the fight for Lemos," White told at the post-fight press conference. "There's no f***ing way you score that fight 30-27 in a million years."
Doug Crosby was the judge who overlooked the bout between the two female fighters. He has been in the center of controversy multiple times due to his scoring. He was even under fire for not submitting a conflict of interest while judging with another judge, whose coach and him were on bad terms. "The fight is 29-28 all day, whichever way you went," he said. "I had Hill. I thought Hill won the fight."
Watch the press conference in which Dana White rants about the poor quality of judging by Doug Crosby in this video
Also read- UFC Vegas 45: Amanda Lemos outstrikes veteran Angela Hill to get important win