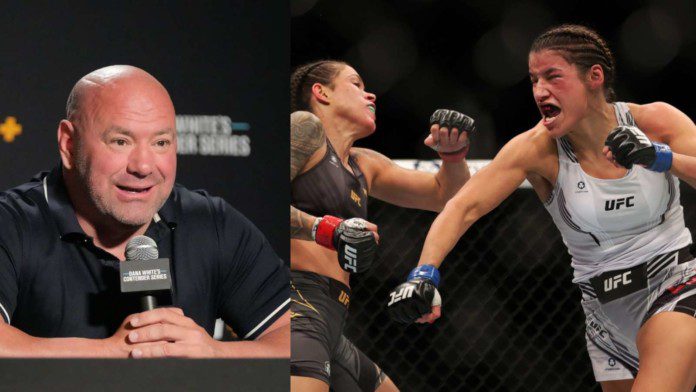 As 2021 ends on probably the best note for UFC, its President Dana White couldn't be happier and just like us, couldn't be more excited for 2022. White has said that the fans' curiosity to know as to how good a certain fighter is will be answered with the plans for 2022 and the year would be carried on a much bigger note than 2021 if things go all smooth.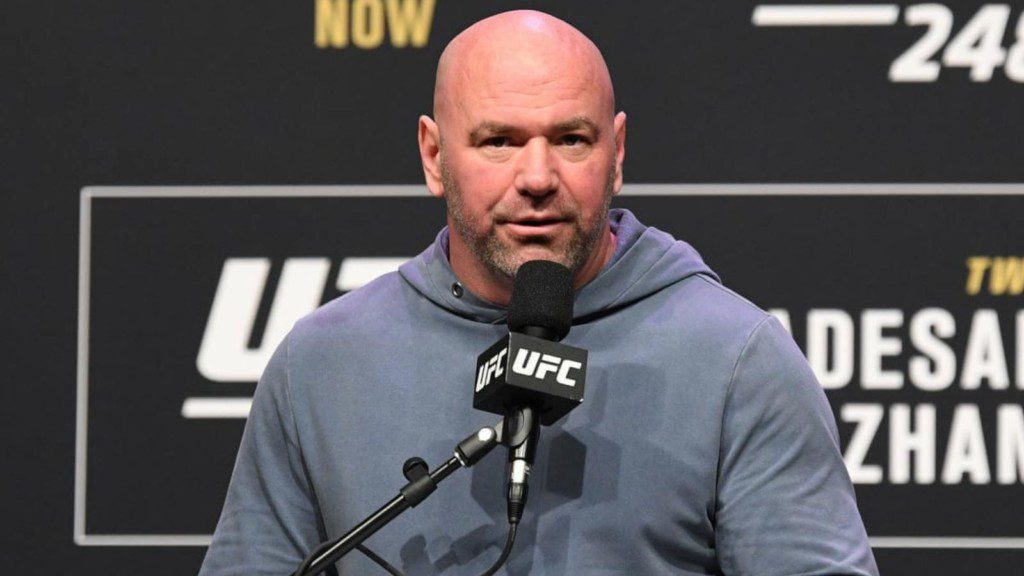 White sat down with ESPN's Brett Okamoto to talk about how 2020 and 2021 combined has been a chapter for the growth of the UFC and what beholds next for the company. In the midst of all this, White reveals at the end that 2022 will have one monumental moment happening for sure.
Dana White talks about Julianna Pena vs Amanda Nunes 2 for the women's batamweight championship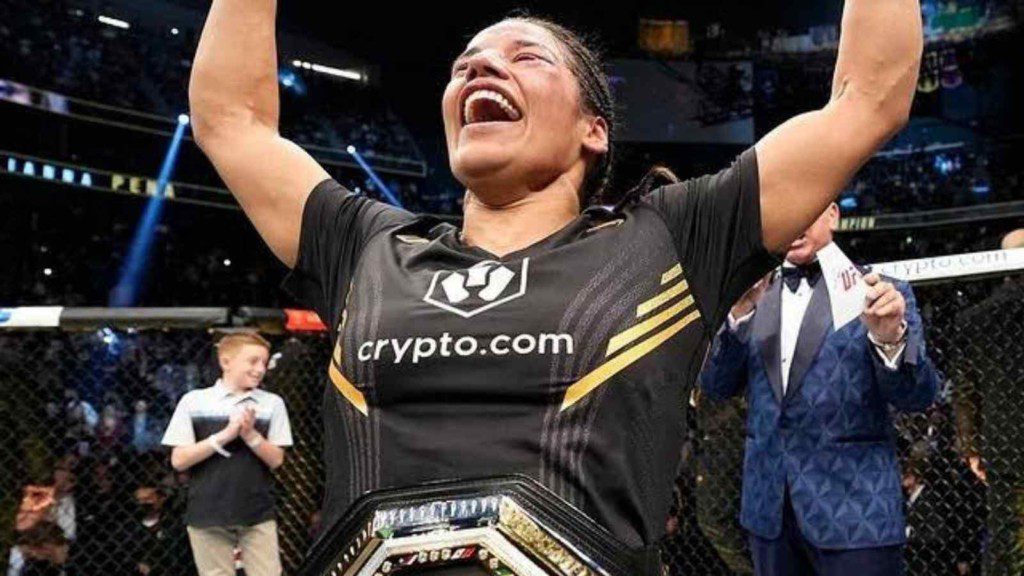 This past week, UFC 269, the last pay-per-view for 2021, cemented a moment of one of the easily top 3 biggest upsets in the UFC history when Julianna Pena, who was just coming off a 1-1 record in her last two fights, submitted the former two-division women's champion Amanda Nunes for the bantamweight championship of the world. Now Pena will defend her newly earned title against Nunes in the rematch which will happen next year, not accurately known as to what date.
White said commenting about the much-anticipated rematch, "The [Julianna] Pena rematch you know, with [Amanda] Nunes…that rematch will be the biggest women's fight of all time, [right now] it is Ronda Rousey vs Holly [Holm] [UFC 193 at Marvel Stadium, Australia]… every way [that rematch] will possibly beat that, it will. I don't think it, I know it."
What do you think of White's remarks on the incoming female title fight to be the biggest fight in the history of women's MMA? Do you agree with him or not? Also, who do you think gets the rematch winning? Is it #AndStill or #AndNew?
Also Read: "How's your rib feeling?" Belal Muhammad calls out Jorge Masvidal after being ranked #5