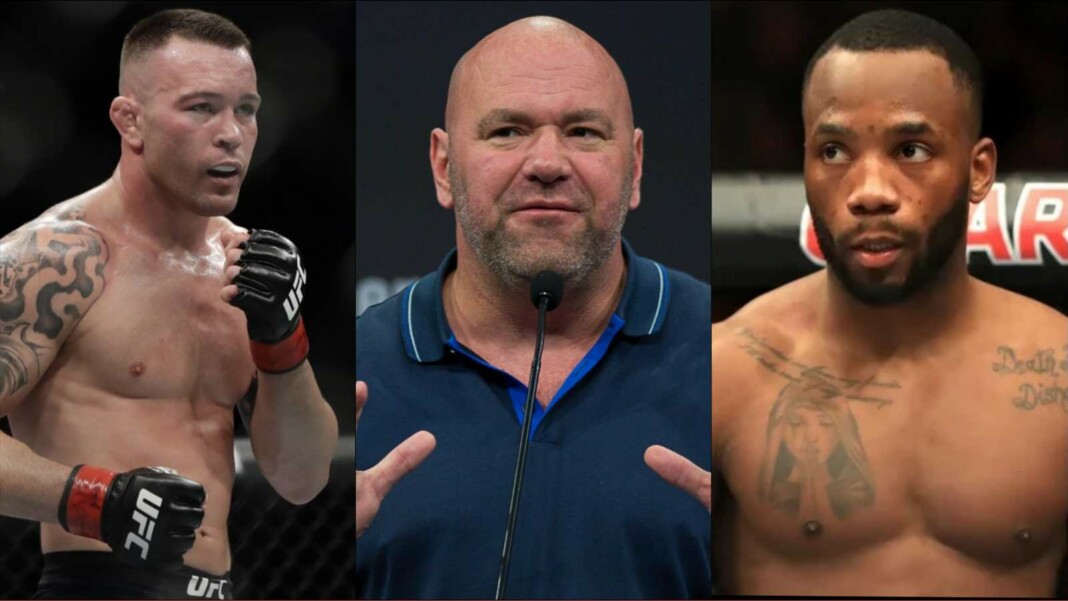 It looks like Colby Covington has sealed his spot for the UFC welterweight title shot next according to Dana White. Leon Edwards is not next in line despite his dominant performance against Nate Diaz at UFC 263.
If there's one fighter that has been unlucky since the last year, it is Leon Edwards. Even the boss, Dana White resonates with that thought. Despite feeling bad for the British-Jamaican welterweight, Dana has decided to stick with his plan of giving the former UFC interim welterweight champion Colby Covington his shot at the title. Though, White seemed to be a fan of Leon's fights and has a big fight planned for him next.
Dana spoke about the Welterweight division's pecking order at the UFC 263 post-fight press conference. "You've been hearing me say leading up to this fight that Edwards is the kid with the worst luck ever in UFC history," White said. "Goes in tonight into a five-round fight against a tough, durable Nate Diaz who's always dangerous, and tonight was a great learning experience for him."
Colby Covington remains the number one title-contender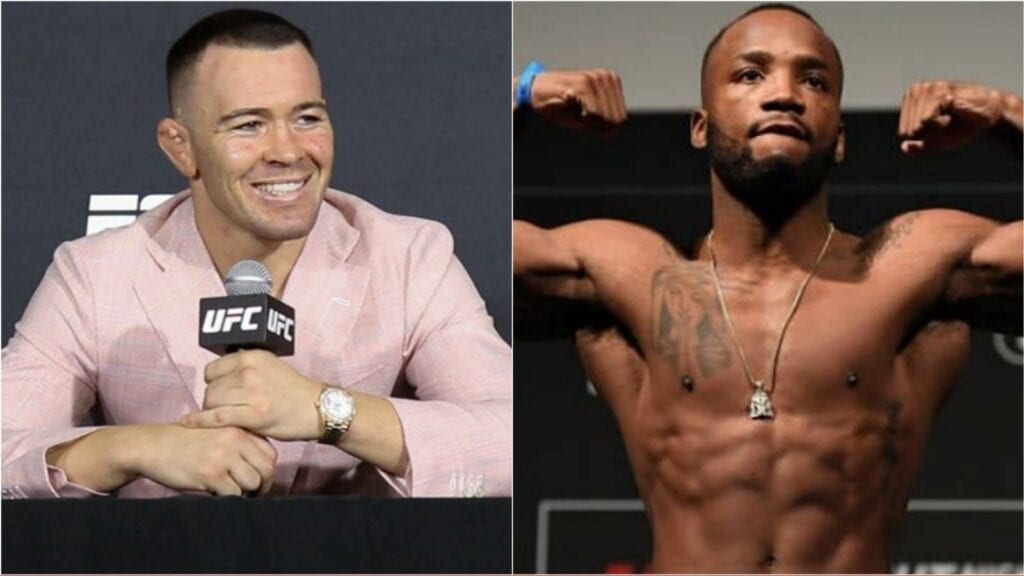 While Dana believes there is no change that Covington will be fighting for the title next, he does show interest in the idea of a Edwards vs Jorge Masvidal fight. Jorge Masvidal is coming off a highlight reel KO loss against the champion Kamaru Usman himself at UFC 261. Meanwhile, Leon has been waiting on the sidelines for almost a year to get his deserved title shot.
"That's always a fight that we can make," White said of Edwards vs. Masvidal. "That fight's always going to be hanging out there. Leon's the No. 3 ranked guy in the world, so we'll see what's next for him. I'm not sure if it's Masvidal, but Colby Covington is the next guy in line for the title."
Who do you think should get the next title shot? Leon or Colby?
Also read: Israel Adesanya calls out "arch-nemesis" Robert Whittaker after UFC 263, says he wants to run things back with the former champion