UFC President Dana White has his picks for the big promotional boxing match Jake Paul vs Tyron Woodley. The boss man believes his former champion of the promotion has what it takes to stop the YouTube boxer.
Tyron Woodley, who is now 39 years old, will be taking on young YouTube boxer Jake Paul on August 28th in a boxing match. The venue and location have not been announced yet. This fight will be Tyron's first pro-boxing match in his career. As far as Jake Paul, he has been 3-0 in his career having beaten a YouTuber, an NBA player, and a former Bellator champion Ben Askren. T-Wood cornered Askren in his fight against Jake where he got knocked out in the first round.
Dana White believes that Woodley is a real puncher and he could take this one away. "Tyron Woodley has punching power," White said when breaking down the matchup on the "Real Quick With Mike Swick" podcast. "Obviously, he's put a lot of dudes to sleep in his career. Tyron Woodley doesn't look like the Tyron Woodley of the past that was putting everybody to sleep. He hasn't won a fight in three years. He's going to be 40 years old. But, I will give it to (Jake Paul). He's at least stepping in there with a guy who can punch."
Dana White hopes to see the old T-Wood in Jake Paul vs Tyron Woodley boxing match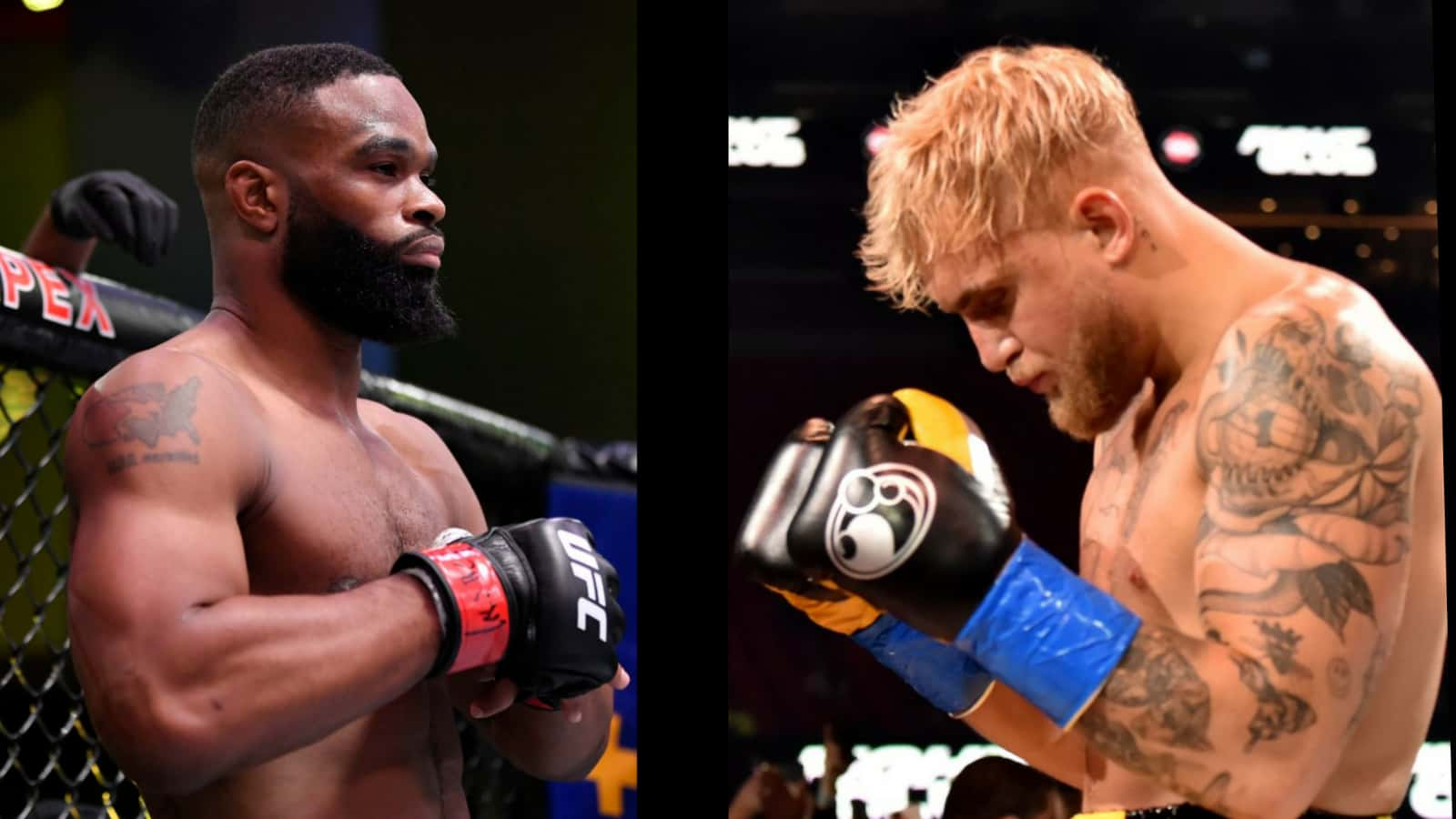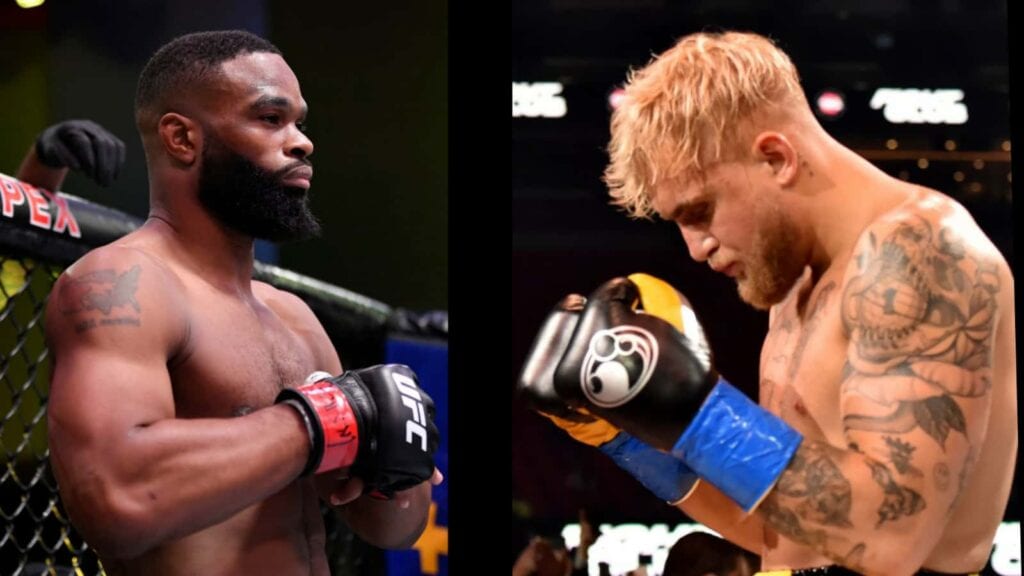 Jake is the betting favourite coming into this boxing match undefeated in his career. Meanwhile, the 5 time welterweight champion Tyron Woodley is a +145 underdog. Dana White believes that this has to do with his age given he is going to 40 years old. Tyron Woodley has not tasted victory in his last 3 years as an MMA fighter so it makes sense that he does not emerge as the favorite against someone like Paul.
"(That's) because it has to do with Woodley's age and he hasn't won a fight in three years. You tell me when is the last time you saw Woodley look like Woodley, (but) I'd have to go with Woodley by knockout," White said. "Listen, man. Woodley should knock him out. But, again, the Tyron Woodley that you talk about, that was the champ, isn't the same f*cking guy he was four years ago."
Who are you picking to win the Jake Paul vs Tyron Woodley boxing bout?
Also read: Leon Edwards life as an immigrant in England: Being arrested, violent life, and more