UFC President Dana White is not just a fan of the sport of MMA for which his company has been a torchbearer of its growth for as long as 30 years, but is also an avid lover of boxing as well. The sport of boxing, however, seems to be sunk down out of the light of mainstream combat entertainment despite over a century of dominance in the same.
On the other hand, MMA is a sport of fewer than 3 decades, has been doing rounds in combat sports entertainment, and that too mostly through the UFC, especially when compared to other MMA promotions. This somewhat attributes to when the UFC was brought by the Fertitta Brothers, Lorenzo and Frank by the persuasion of White himself.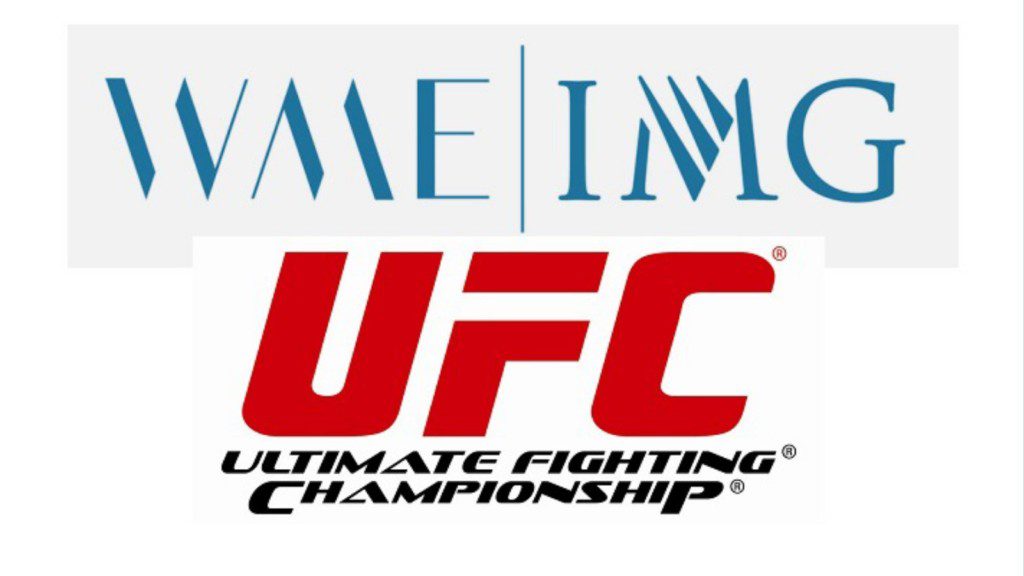 The UFC, which was brought by the Fertitta brothers in 2001, 8 years after its conception, was brought within a monetary value of just $2 million dollars. After 15 years, when the company was sold to WME-IMG, it came to be brought by the same for more than $4 billion dollars. This is how much difference a decade and a half could make, all that with the investment that White and Fertitta's brothers did over to figure out the fight business and help the overall sport grow.
UFC President Dana White claims to have worked for figuring out way to experiment business with 'for years'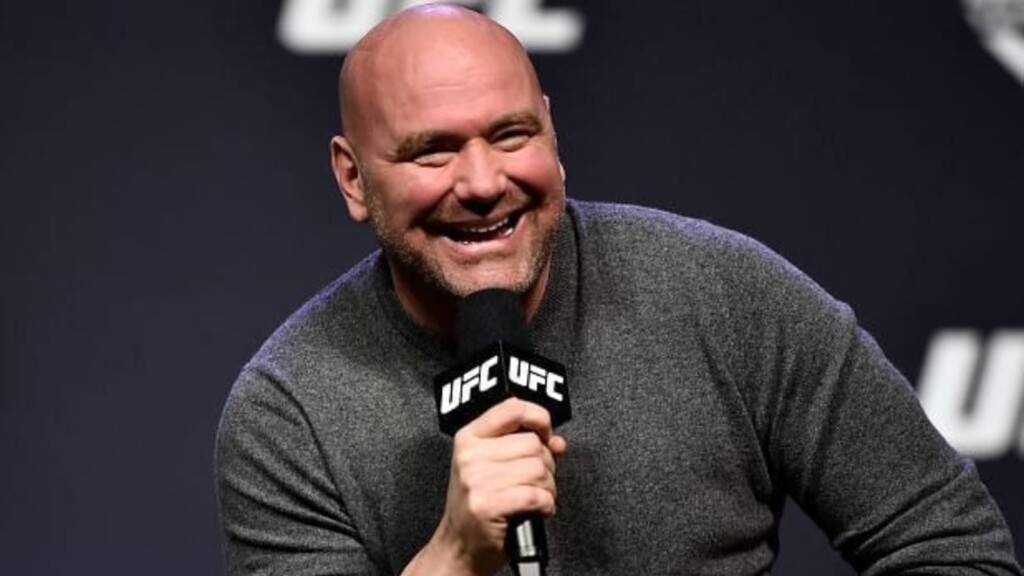 In an interview with legendary boxing trainer Teddy Atlas, White talked about doing something to bring some resolution to the lack of enthusiasm towards the sport of boxing due to the incompetent system of fight business in boxing, especially in regards to promotion. Not so long White toyed with the idea of Zuffa Boxing, Zuffa being associated with the name of the UFC's sports promotion firm. Therefore, he decided to shed some light on it.
On the possibility of coming into the boxing business, White said, "Yeah I am still kicking the tires and looking around, it's very complicated. The sport's such a mess, it's literally a mess. And to pull it off you actually have to get in there and clean it up. I have been working on this for years, and I don't know we will see what happens."
What do you make of Dana White's comments on the state of boxing? Do you agree with White on it? Do you think MMA on the other hand is sorted out in the business model as one could be persuaded to see by his words?
Also Read: "The largest PPV provider on Earth," Dana White reveals why the UFC is bigger than "jackass" Showtime Sports