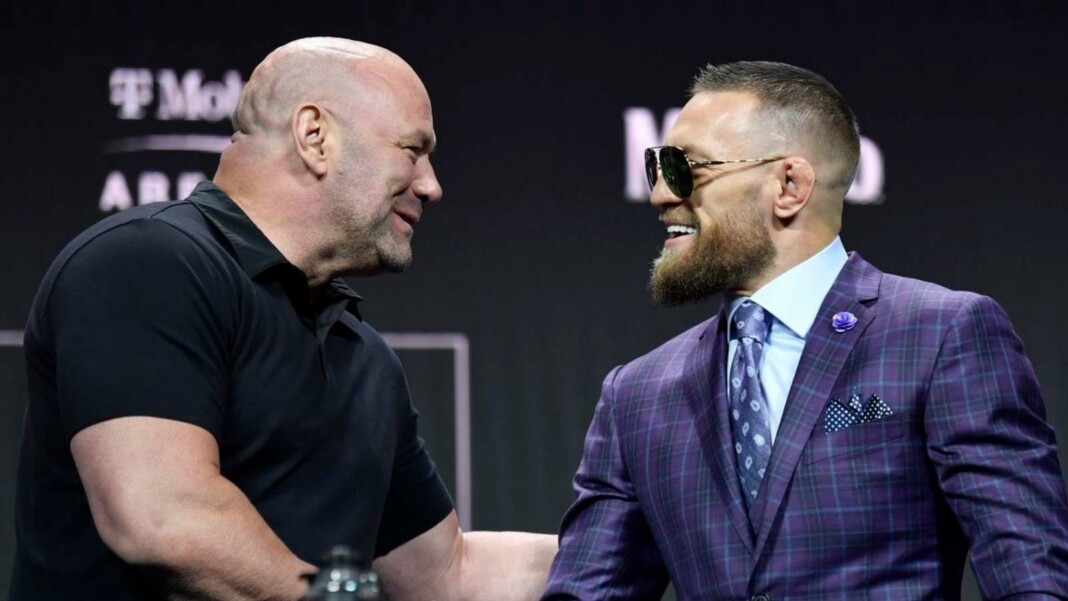 UFC superstar Conor McGregor's team had revealed that the Irishman's ankles were already damaged heading into UFC 264. Dana White has once again confirmed that the news was true.
Conor McGregor went into UFC 264 preparing to fight one of the biggest fights of his career. Unfortunately, the superstar suffered a gruesome defeat at the main event against Dustin Poirier. Conor went on to break his own ankle at the end of the round which led to stoppage and Poirier was announced the winner by TKO due to injuries. It was later that Conor's coach, John Kavanagh had revealed that McGregor's ankles were not a 100% heading into the biggest fight of the year.
Recently, in an interview with Fox News, Dana White spoke about the uneventful ending to the biggest event of the year. White says that Conor had damaged ankles and had also seemed permission to tape his ankles. "He's had ankle issues for the last couple of years, and he had asked if he could tape his ankles coming into this fight and he got clearance to do it from the Nevada state athletic commission," White told Fox News.
Dana White says Conor decided to not tape his ankles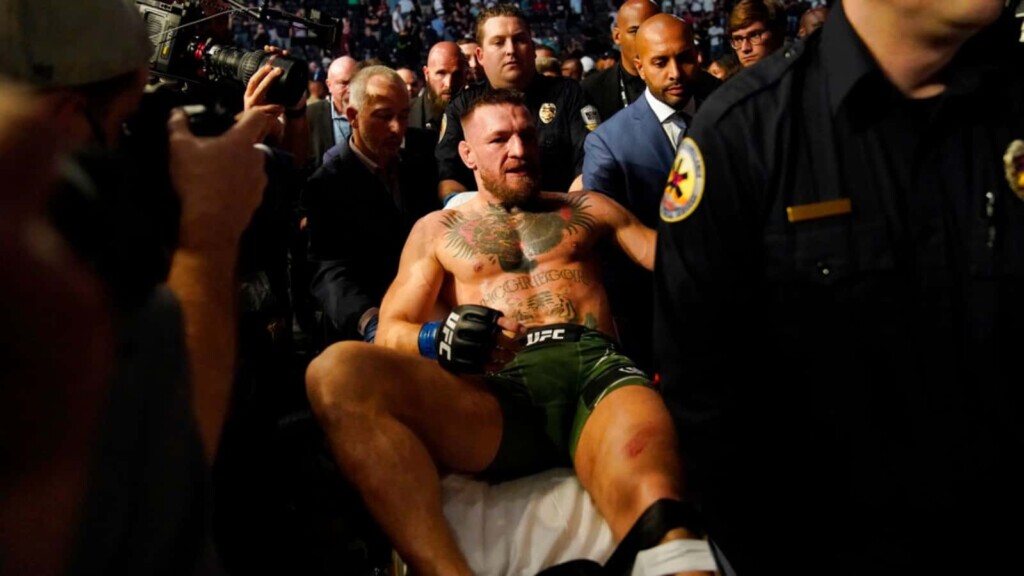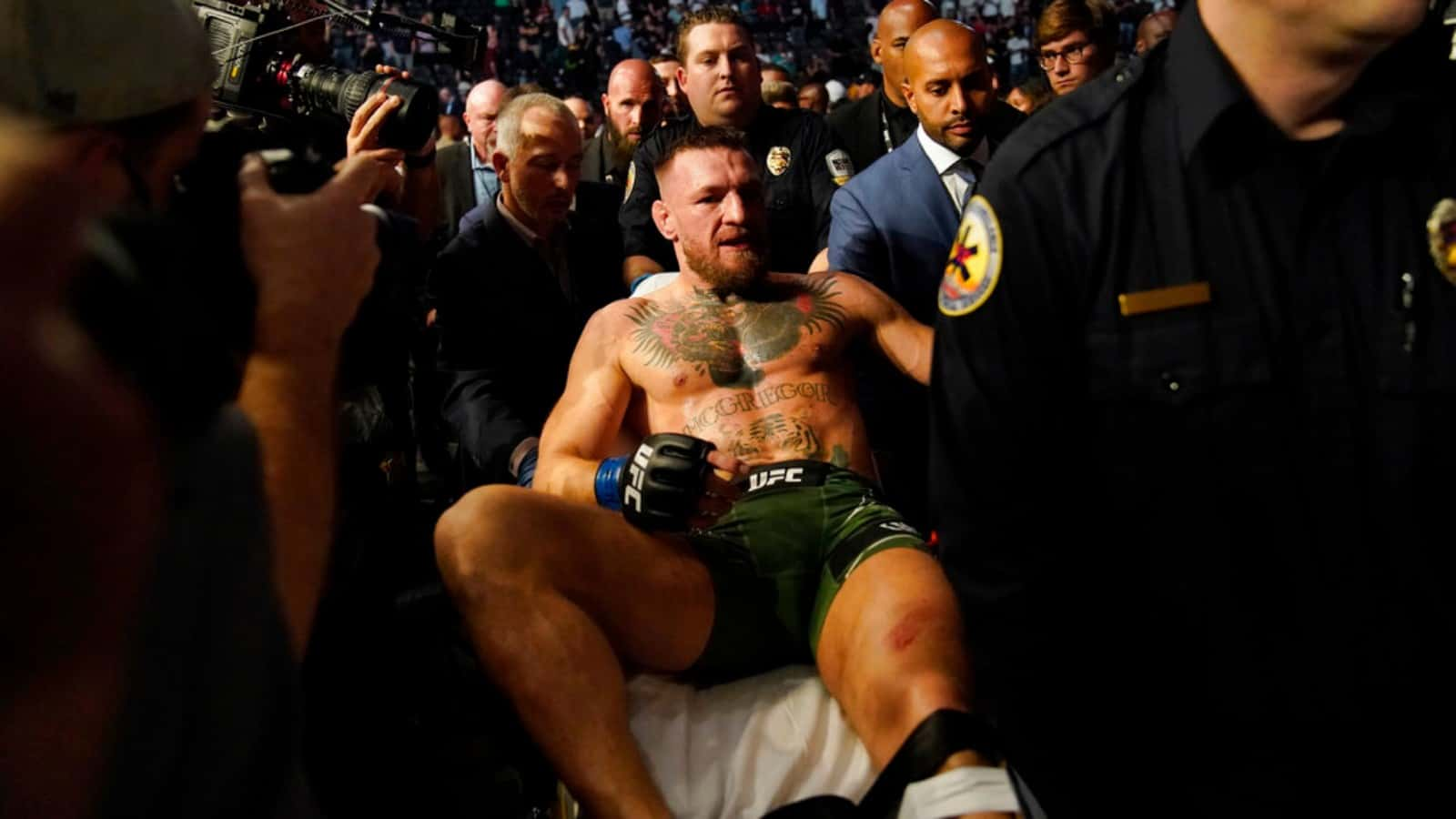 Despite taking permission from the Nevada State Athletic Commission, it seems that the Irish superstar decided to not wrap his ankles with tape. Dana also spoke about this in the interview with Fox. "And then he opted not to tape them. I don't know why. But yeah, he has chronic arthritis in his ankles," said Dana.
While Conor and his team seem to be going with the narrative of a pre-existing injury, the folks at NAC have come out with a twist to the tale. "If we ever knowingly had information a fighter wasn't fit to fight, we wouldn't let them compete," NAC's executive director told the Las Vegas Review-Journal. "It would go to a doctor and a doctor would make that decision as to the expert."
Also read: "Win something and we can talk," Islam Makhachev and Dan Hooker have a battle of words on Twitter after the Kiwi's comments on UFC Vegas 31