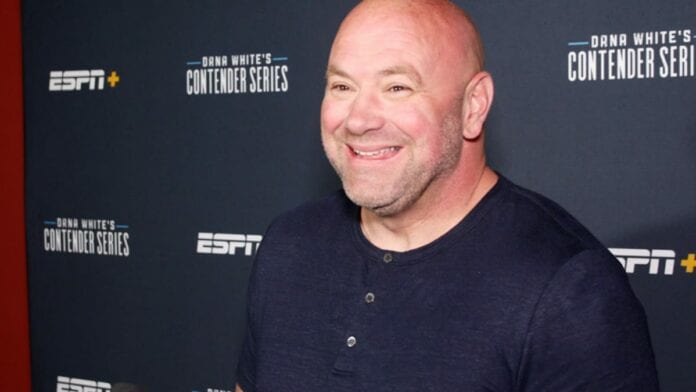 Dana White breaks the UFC fighters' bubble as he clears the situation about the full-time health benefits for fighters.
The UFC President Dana White built up high hopes for the fighters on the roster as he teased a health benefit plan for fighters that assures long-term coverage. This was revealed in an impromptu Q&A session with White on Karyn Bryant's Instagram account. A fan brought up the question of health benefits. "Will the UFC ever offer their fighters full-time health benefits so they can have them after their careers are over and possibly deal with life-altering issues from fighting?" he asked.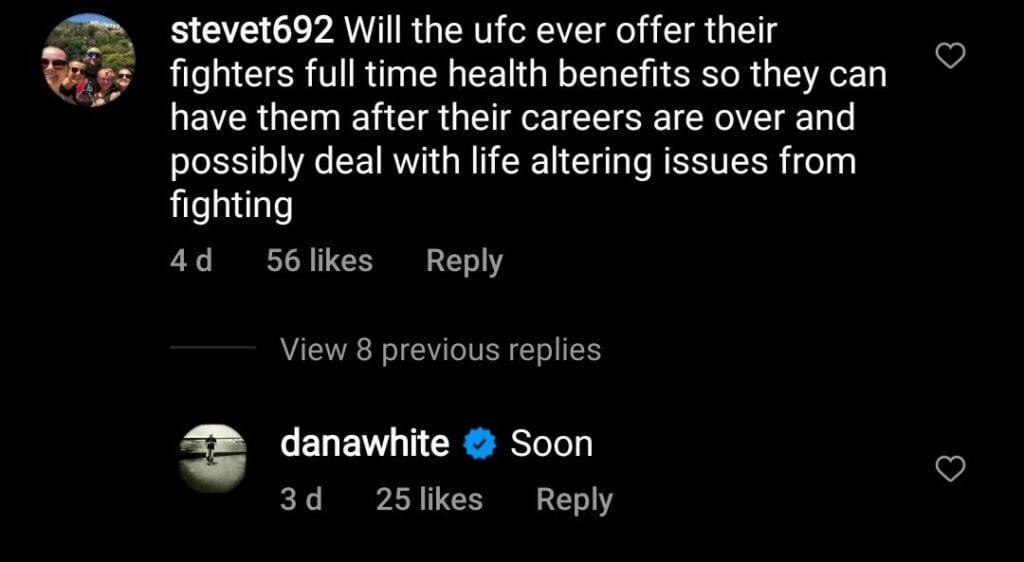 To that, Dana had replied, "Soon." This reply got everyone hyped as it has been a wish of a lot of fighters to be able to get their medical coverages even after they are removed from the roster. But it was not long before White broke their hopes in a recent interview with UFC Arabia host Farah Hannoun.
Dana White says he responded to the wrong comment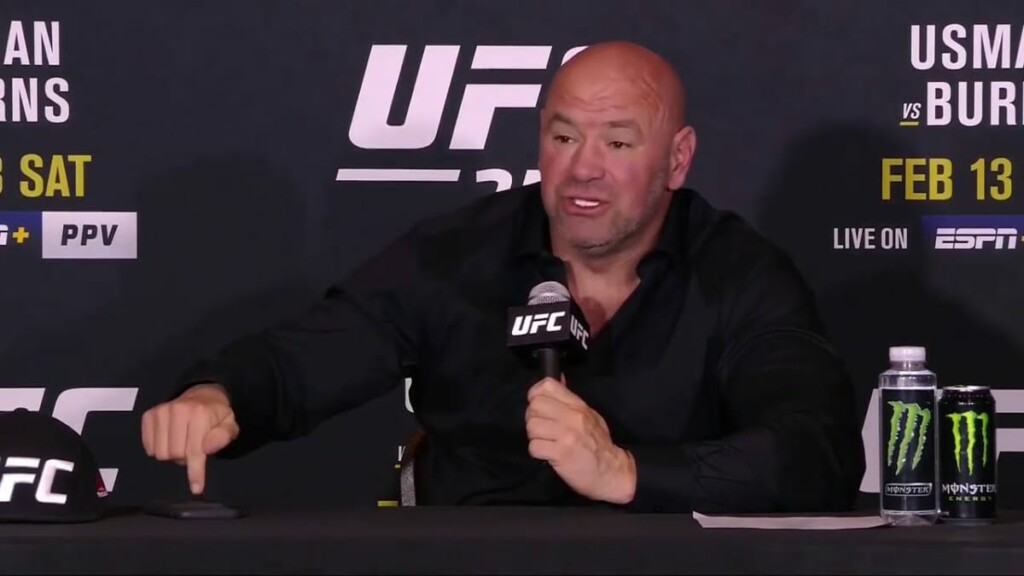 In the interview with UFC Arabia's Farah, Dana White made sure everyone knew it was a misunderstanding. "Yeah, Uhm, that actually wasn't a Q&A, that was on Instagram," White said. "I responded to the wrong guy when I said 'soon' [laughs]. That was wrong actually, I responded — I noticed that later, that I had said, 'soon', but it was on the wrong post. I wasn't talking to that guy. It was somebody else."
This must be a real heart-break to lot of fighters. It would really help the fighters if they could receive some sort of insurance for the injury treatments that they picked up during fights under the organization. Now the UFC covers the medical for fighters under the roster only. It also covers training injuries.
Also read: "Nate Diaz picked Leon Edwards," Dana White confirms that the Stockton Slugger wanted Rocky at UFC 263