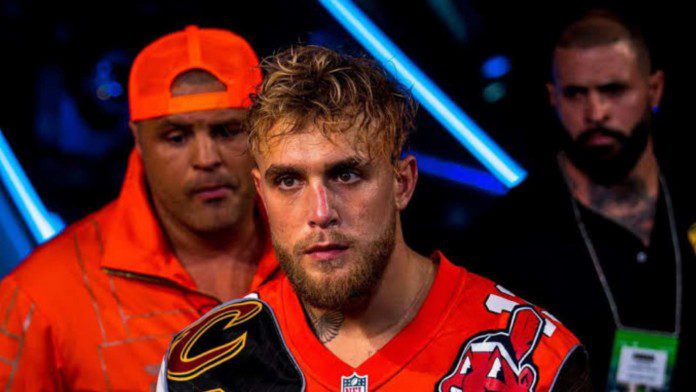 Jake Paul has shown his domination in the sport of boxing and now he wants to venture into a new sport, a new world. He has shown a major inclination towards MMA and has challenged many major UFC stars in that process.
He recently beat Tyron Woodley for the second time to establish an iron grip on the Boxing domain. He is a YouTuber-turned-boxer who made his debut in Boxing three years ago and has defeated each and every opponent that he has faced.
Jake Paul was an actor who shot to fame on the video-sharing site, Vine, and later acted in a Disney show Bizaardvark. Paul has always been a center of controversy because of his constant shenanigans and inappropriate public behavior. His overtly sexual relationship with his girlfriend Julia Rose is also a controversial issue.
He has called out to many UFC and NFL stars in recent times and his attention is fixed mostly on the star of the MMA universe, Conor McGregor.
"He will always keep fighting old and retired opponents," Dana White dismisses the idea of Jake Paul fighting UFC stars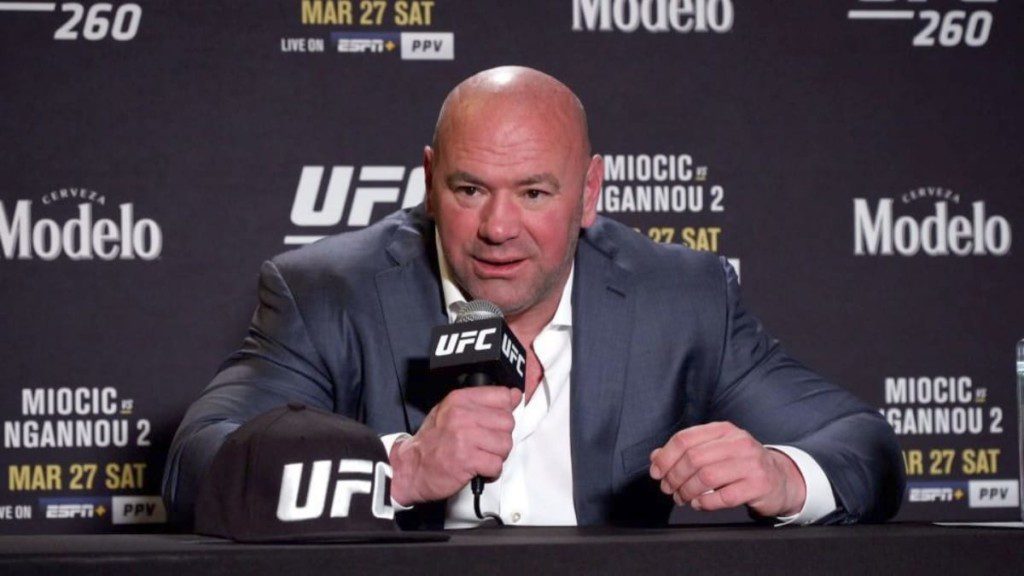 Dana is very skeptical and unsupportive of Paul's intentions to fight someone from UFC. As Paul announced his intentions on fighting the likes of Jorge Masvidal and Nate Diaz, White was quick to lash back. "No [that's not happening]," White stated. "You notice he wants to f****ng fight everybody that's not in his weight class, guys that are older and all of this other bull***t. Go find a boxer. Go hump somebody else's leg, you goofball."
Jake 'The Problem Child' Paul has ofter called out to an array of players from different sports to face him in the Boxing ring. Up to date, he has faced former NBA player Nate Robinson, former MMA fighter Ben Askren and former MMA champion, Tyron Woodley.
Watch the whole interview of Dana White speak his mind about Jake Paul here-
Also read- "The sport is such a mess," UFC President on organizing a boxing fight