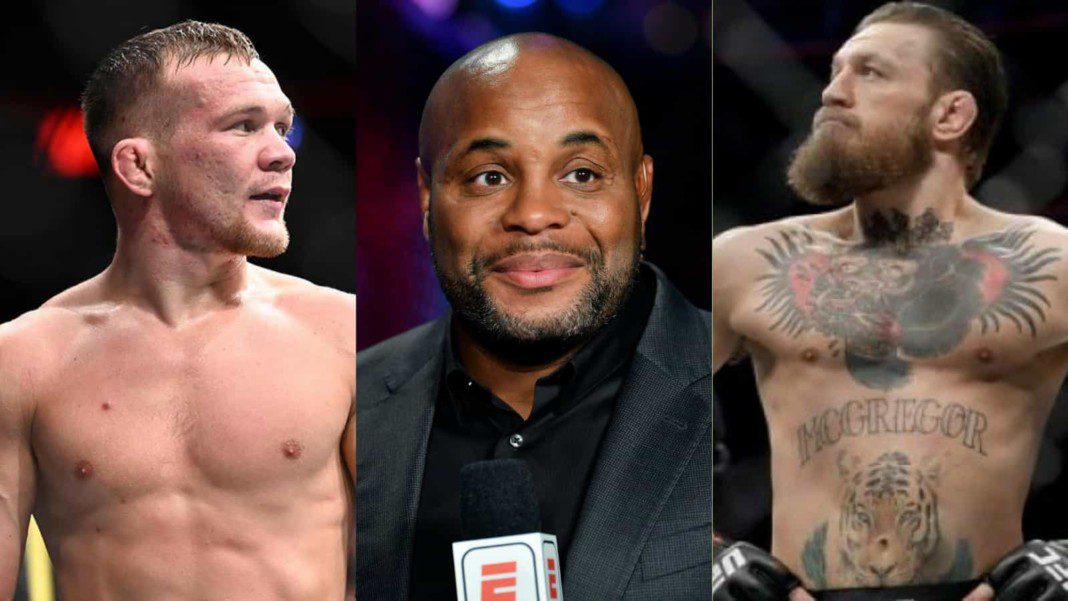 The biggest argument in the MMA world right now is "who the best MMA boxer is" and former two-division champion, MMA analyst, Daniel Cormier has revealed his list for the five greatest MMA history. The list is…interesting to say the least.
After Conor McGregor and Petr Yan went back and forth on Twitter over who the best boxer in MMA is, fans and analysts have chimed in to give in their opinions and reveal their list of best standup fighters in MMA. From Max Holloway to Petr Yan, a long list of great fighters make a great case for being the best boxer.
In the recent episode of DC&RC on ESPN MMA, analysts Daniel Cormier and Ryan Clarkson revealed their list for top five boxers in UFC history. DC, who has been getting mixed reactions from the fans for his takes in recent times, managed to rile up the audience with his questionable list.
Daniel Cormier's Top 5 boxers of all-time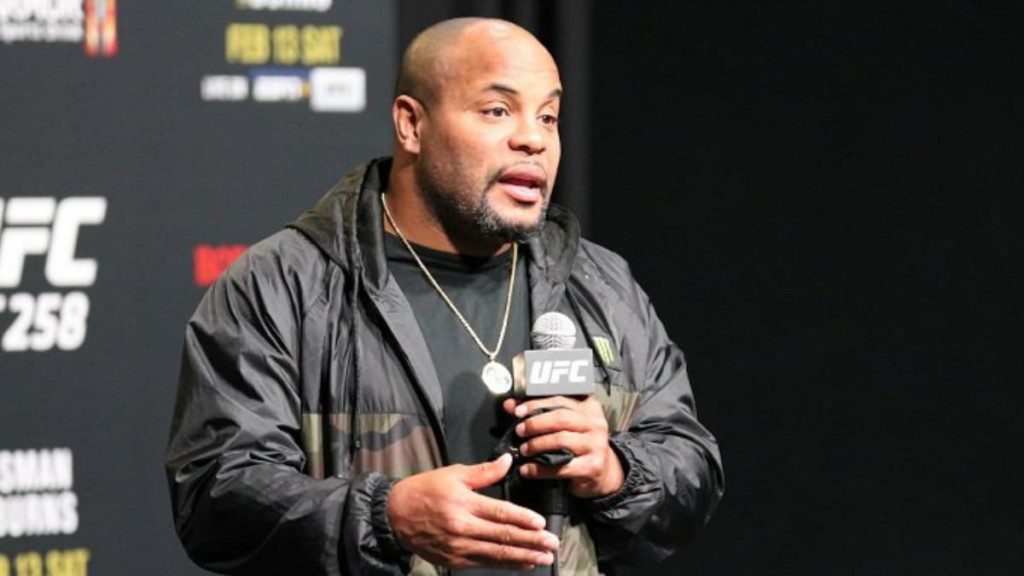 James Toney
Max Holloway
Petr Yan
Conor McGregor
Junior Dos Santos
Daniel putting James Toney on the list caught everyone off-guard and thought the fighter was playing at first. James Toney is a former professional boxer who managed to capture boxing titles in three weight classes. Toney was the IBF middleweight, IBF super middleweight, and IBF cruiserweight champion in his time as a boxer.
Toney is also famously known for his MMA fight in the UFC against former heavyweight champion Randy Couture in UFC 118. The boxer lost via submission in the very first round and that was his only UFC fight. DC defended his list by saying, "If we are going to give Conor the credit for fighting Floyd Mayweather Jr, then how can you omit James Toney who has one of the greatest boxing careers of all time?"
Do you agree with Daniel Cormier's list of best boxers in the UFC?
Also read Coach Fernand Lopez: Francis Ngannou tried to stop the UFC from signing Ciryl Gane