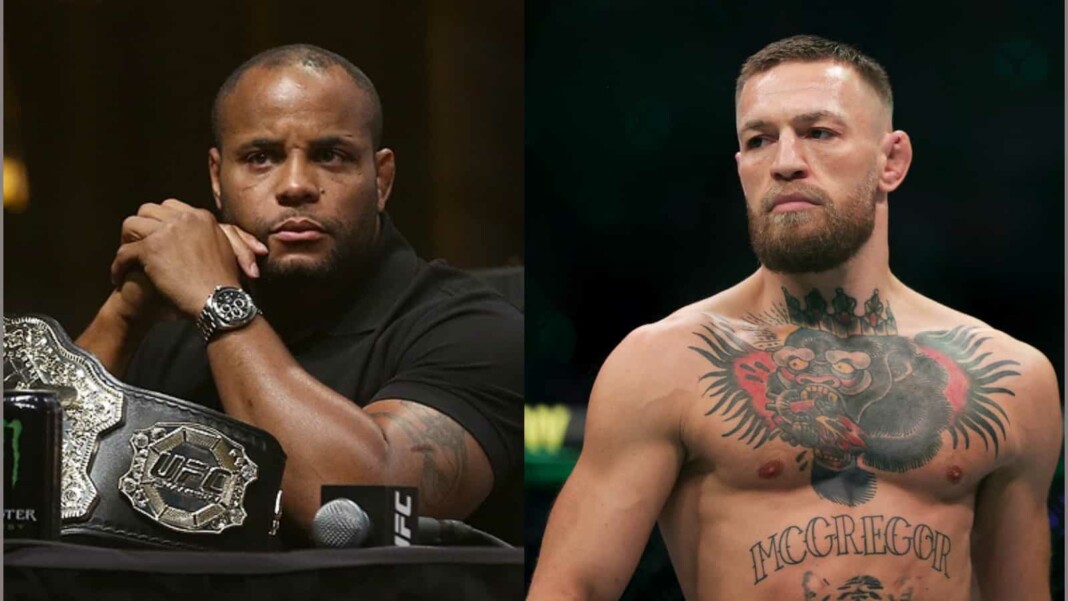 Conor McGregor posted an incredibly inappropriate and senseless comment towards Khabib Nurmagomedov's father in a recently deleted Tweet, it was a reply to Khabib's Tweet following the events of UFC 264.
After Conor broke his foot at UFC 264 and Dustin was declared as the winner, Khabib wrote, "Good always defeats evil. Very happy for @DustinPoirier I hope you will get the belt end of the year," now after two weeks from the event, Conor replied to this Tweet, and took a jab at Khabib's deceased father, Abdulmanap Nurmagomedov, he wrote, "Covid is good and father is evil?"
This was really low, even for Conor, and now Daniel Cormier has presented his views on the topic, he said, "After the fight with Dustin Poirier, a lot of people questioned whether or not Conor McGregor was reaching to try to get in the head of Dustin Poirier. Reach back to a time where he had a trash talk that could affect people. It didn't seem to work against Poirier and I feel like from him talking about Dustin's wife, to now Khabib's father, he is just taking it way too far."
"When you're dealing with death and covid and all these other things that we've dealt with over the last year and a half, that's all off-limits."
DC pointed out how insensitive it was, he stated, "We talked about wives and families being off-limits, but you're talking about a man's everything. Khabib's dad was his 'everything' and you're talking about him being gone today due to something that has been so terrible for our entire world, and you use that in a sense to get back?"
Daniel Cormier said the Tweet wasn't a mistake it was well planned and well thought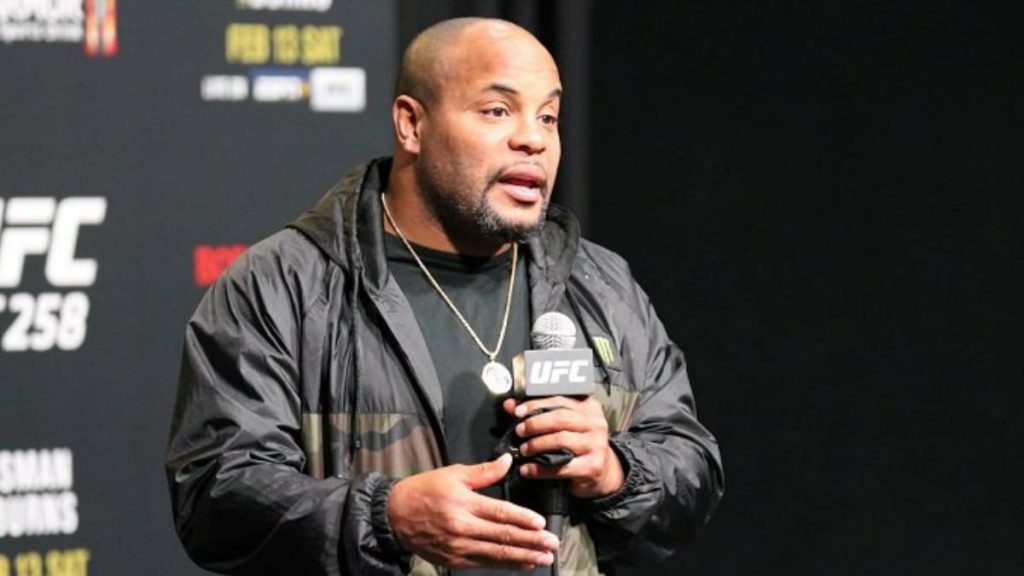 Many fans claimed that Conor realized his mistake, and that's why he deleted this Tweet, but DC thinks it was well planned, "This wasn't done the day after the fight or the same night of the fight," Cormier said. "This was done weeks after the fight, so it feels like it was thought of and it was thought through for Conor to tweet something like that. Now, I get shock value and I get trying to get people to talk, but way too far, to the point I immediately called Khabib last night and said, 'Hey, are you okay?'"
"Honestly, when Conor does stuff like that, it's hard to understand how there's this mass amount of people that support that type of behavior. I think when stuff like that is being said, I think it's a cry for help." Cormier said.
Also read: "Prime comes only one time, after that, you gonna go down," Khabib Nurmagomedov says Conor McGregor and Tony Ferguson are no longer elite fighters