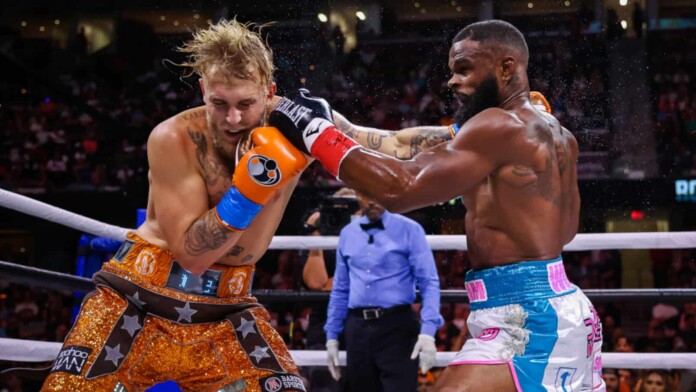 Daniel Cormier, former UFC Light Heavyweight, and Heavyweight champion, widely regarded as one of the best fighters in UFC history, recently shared his opinion on the upcoming fight between Tyron Woodley and Jake Paul, as Paul's previous fight was postponed due to Tommy Fury pulling out due to a rib injury and a chest infection.
According to Cormier, agreeing to fight Paul on short notice is dangerous, but he said he's glad Woodley will get a chance to avenge his loss and get paid a handsome amount in the process.
In a video uploaded to Cormier's YouTube channel, the retired UFC fighter said, "This is the second opportunity to change the narrative of how [Tyron Woodley's] career ended. You give him another chance to do that in this type of situation, on short notice, with not much to lose? I mean, everything's out there for T-Wood. It's out there for T-Wood to go and get it done right now. And honestly, I couldn't be happier for him."
Seeing how Woodley's career ended in the UFC, Cormier feels this is the perfect opportunity for Woodley to shape up his Legacy.
"Go there and fight," Daniel Cormier gives asks Tyron Woodley to beat up Jake Paul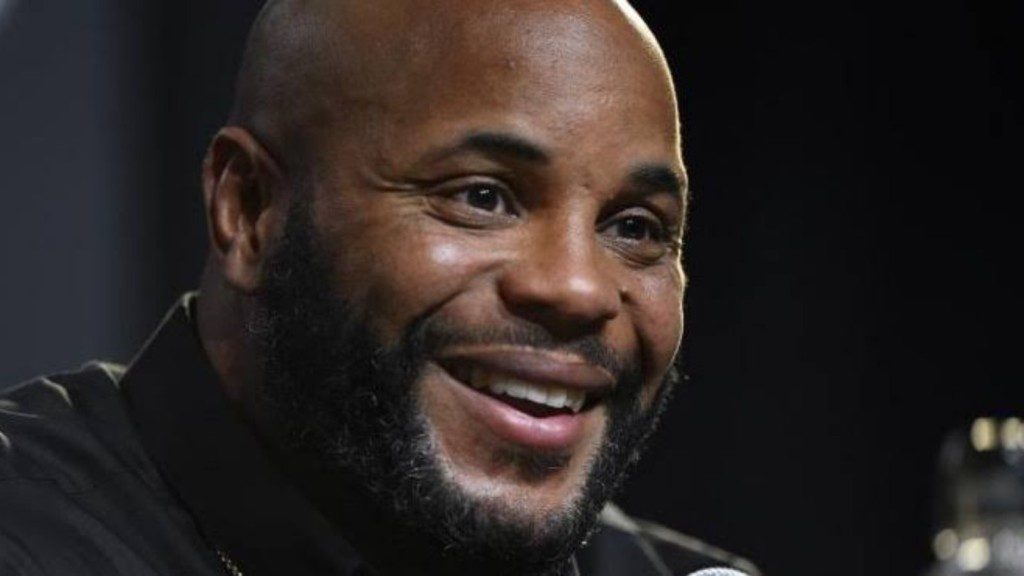 Being renowned as one of the best fighters of all time, Cormier gave his advice to Woodley ahead of his bout with Paul.
Cormier advised, "Go there and fight. He hurt Jake in the first fight and that is the one thing that he has built his case for the rematch on. It was that, 'I had you, the ropes saved you. ' But now, you got to actually put it on the dude. You cannot go and stand in front of him anymore. You felt what he had. You know that you can hurt him. It's a matter of Tyron going out there and implementing his game plan."
Cormier seems very confident of Woodley's abilities and rightfully so. Paul, who is still taunting Tommy posted the card on his Instagram all the while trolling Tommy:
Earlier this year, Woodley had to go through the embarrassment of losing to Paul, someone many don't perceive as a legitimate boxer. On top of that, Woodley was forced to get an "I love Jake Paul" tattoo on his middle finger in order to get the YouTuber to agree to a rematch.
It looked like Paul was not going to honor his agreement with Woodley, but the opportunity came when Fury revealed he was dealing with a bacterial chest infection and a broken rib.
Also Read- "That is what happens when you fumble the bag you b**ch"- Logan Paul mocks Tommy Fury for pulling out of the fight against Jake Paul