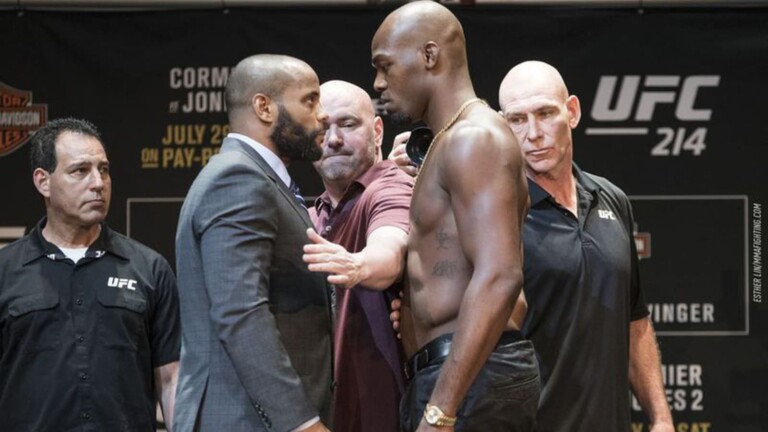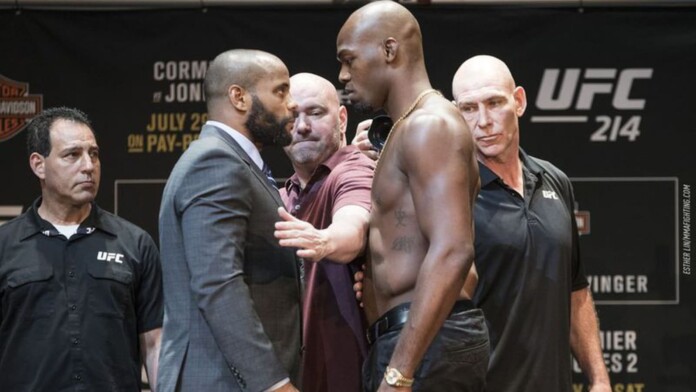 Jon Jones is a former UFC light heavyweight champion, he is one of the greatest fighters to ever step inside the octagon, but given his history with substance abuse, and many legal cases, people don't consider him the G.O.A.T.
He was tested positive for banned substances during his fight against Daniel Cormier, and we all know about his infamous "hit and run" case. His most recent incident happened right after he was inducted into the UFC's Hall of Fame for his fight against Alexander Gustafsson.
Jones allegedly assaulted his wife in front of his kids, and the hotel staff had to call the police to dissolve the situation. He was charged with a couple of charges and was banned from his long-time gym as well. Jones vowed to never touch alcohol ever again and is now on a path to redemption.
"You don't constantly make mistakes," Daniel Cormier doesn't believe in Jon Jones' redemption narrative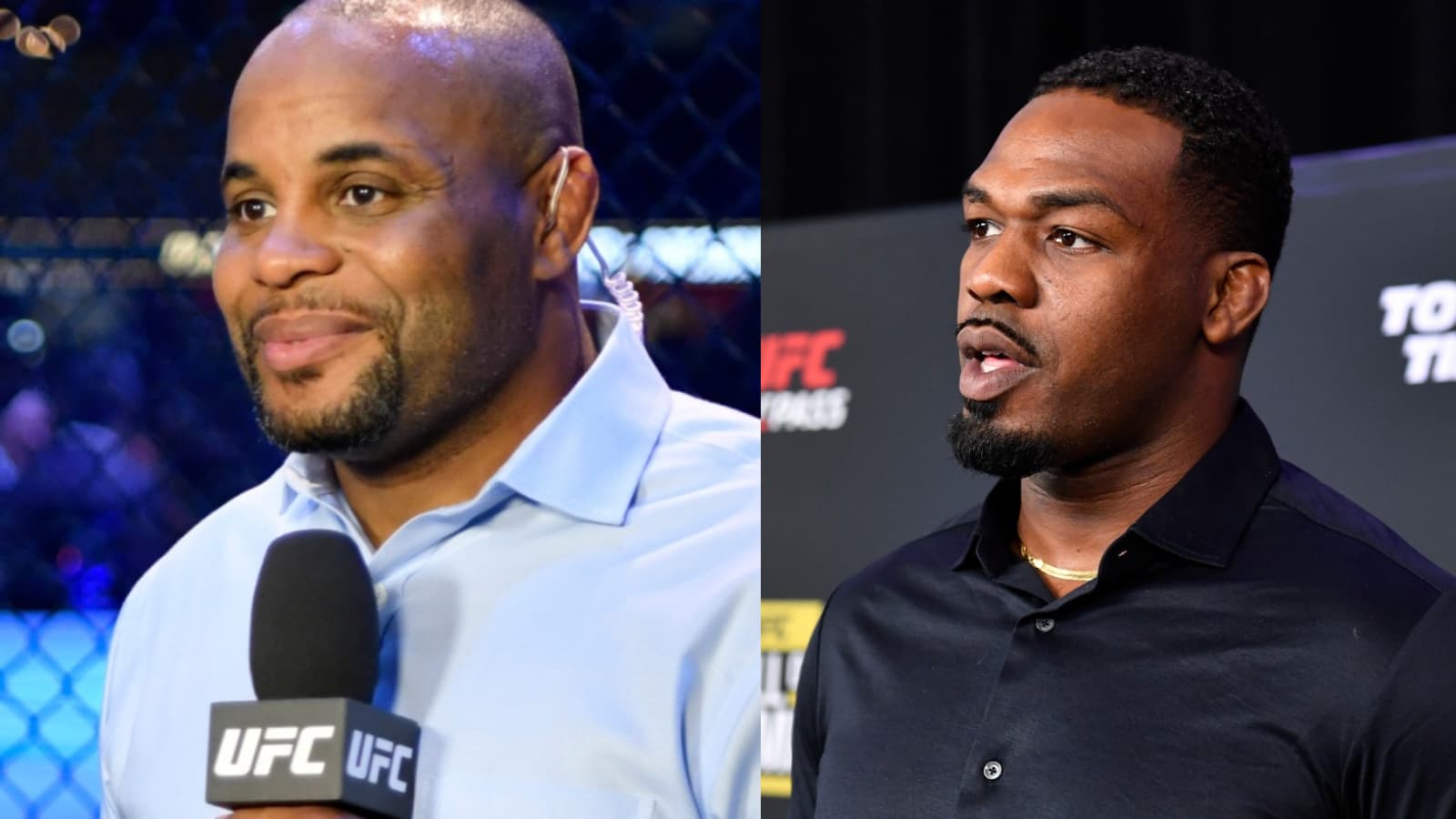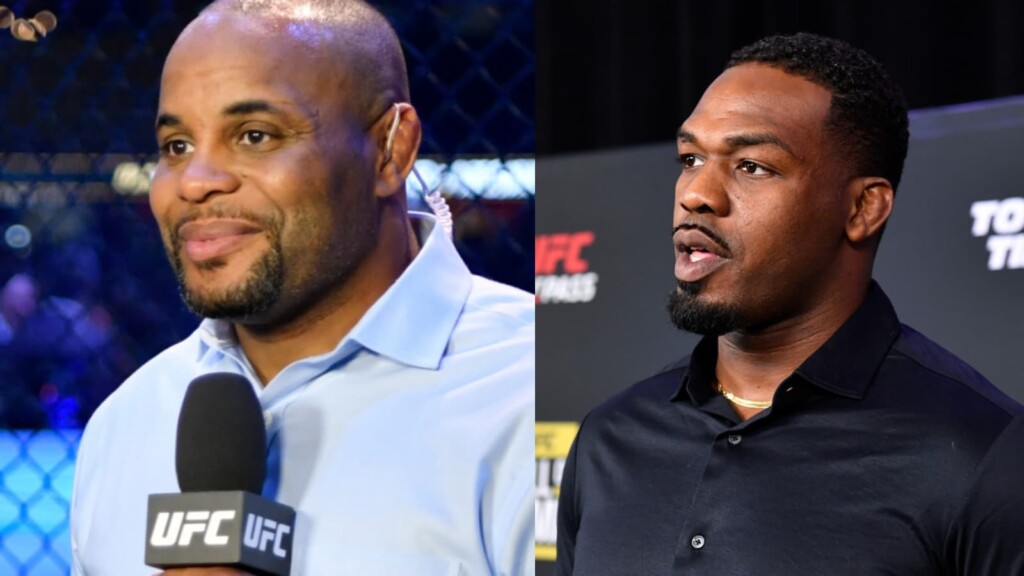 DC believes Jones deserves a chance to correct his mistakes, but today we take a look at DC's analysis of Jones' character during their heated rivalry, in an interview with Rogan before UFC 200, he said, "Sobering truth is, his history dictates and determines that the same thing is gonna happen. That is his character, that is him at his core. I look at that young lady, that PR lady that's on his team now and I see in her eyes, she knows she's fighting a losing battle. "
He added, "I look at his coaches, I see that these guys know that this kid will not change. He won't. He will not change, he's the same guy, he's rotten at his core and he will continue to f–k up," said Daniel Cormier. "You don't constantly make mistakes. You make mistakes but you don't do them over and over and over and over. you don't do that. When you make a mistake, it changes you, you try to make yourself better."
Also read – "We will know," Dana White sets timeline for Jon Jones' heavyweight debut fight in 2022