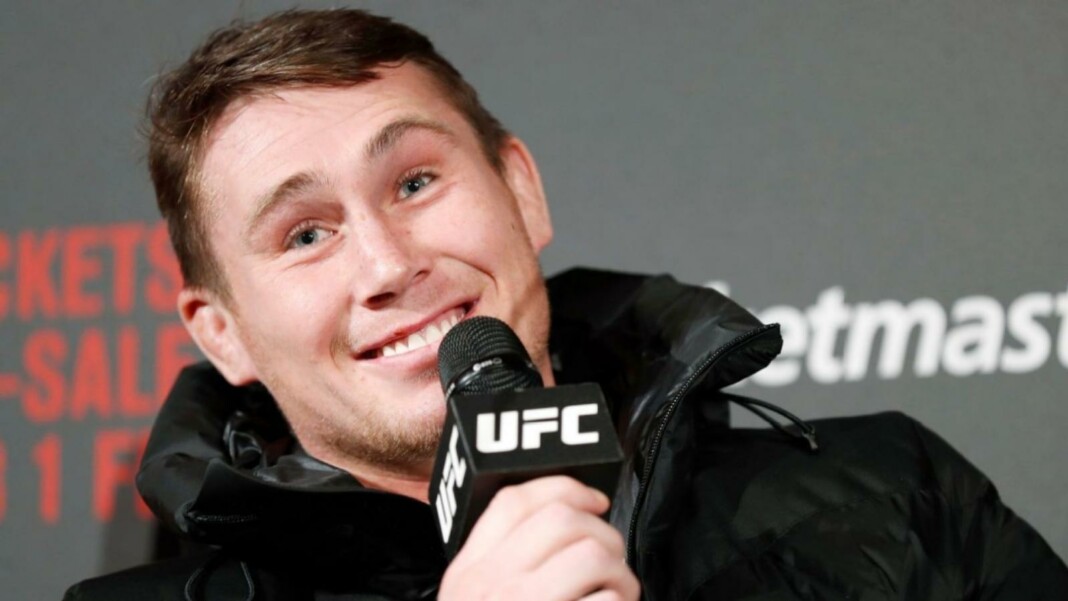 Darren Till has always been a troll online and the fighter from Liverpool has got himself into a problem after his recent controversial meme.
UFC's middleweight contender, Darren Till recently posted a meme on his Instagram account that was offensive to many people as they accused him of being transphobic. The meme was a risky joke talking about transgenders and pregnancy. This is not the first time Till has gone on to post questionable memes or jokes on the internet. The fighter though seems to be ready to face the backlash and does not regret anything.
"As everyone knows, I'm always posting very controversial things right, I'm never going to change… So the other day I posted this transgender meme, I thought it was funny and I knew it was going to get a backlash. I've actually got, right now, transgender people in my DMs and Instagram who are friends. Like I've got transgender friends you know, who I speak to. They thought it was hilarious and whatever, but it is what it is anyway. You can't cancel someone who doesn't give a s–t and I don't give a s–t." Till said in a response video.
Darren Till's meme gets reported to Mersyside police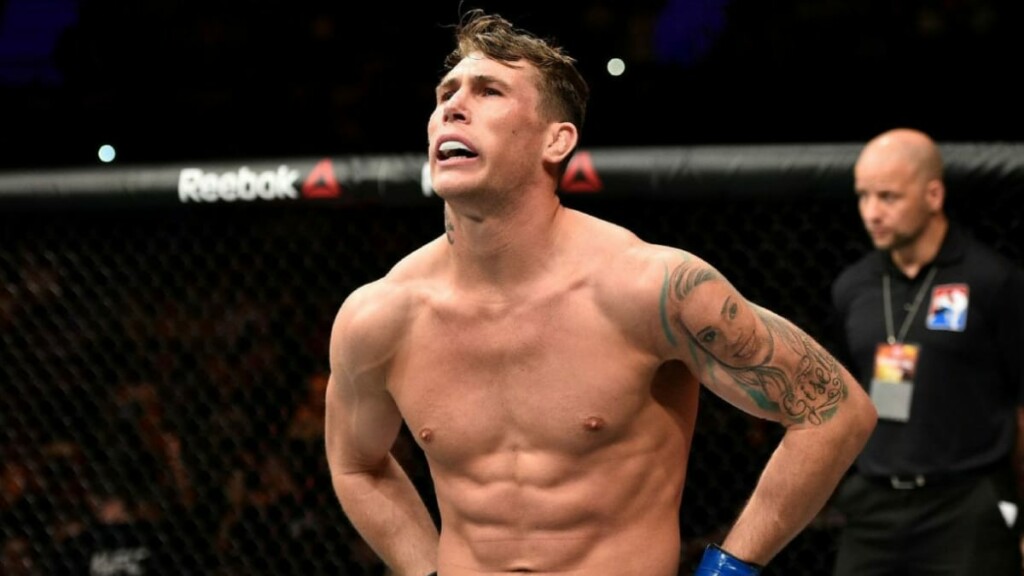 While Darren seems to be having a dark sense of humor, the people that viewed that meme did not think of it that way. The Merseyside fighter is now facing inquiries from his local police after the meme he posted was reported. This was bought to his attention on Twitter and he gave his response there as well.
"The post got 100k likes… it was a successful day of posting on Instagram I would say… I've got a better post this weekend for u, even more offensive. turn post notifications on!!!!" wrote Darren on his Twitter account. It seems like the middleweight fighter won't back down even after all the backlash.
Do you think Darren went too far with his joke?
Also read: Breaking: Justin Gaethje vs Michael Chandler will be added to UFC 268, UFC in the works for this lightweight matchup