The former flyweight champion Deiveson Figueiredo has finally opened up about his weight cuts and aftermath of UFC 263.
Recently, at UFC 263, Deiveson Figueiredo was dethroned from his crown by Brandon Moreno via submission. The Brazilian took the loss like a true champion and made sure he gave his opponent the credit he deserves. Deiveson has also gone on record to say that he was happy for Moreno, given the Mexican's life journey. But, Figueiredo genuinely believes his weight cut process had a negative effect on his performance on the night.
"I always have a problem making weight, brother, and it happened the same thing this time," said Figueiredo to MMA Fighting two days after his loss in the co-main event. The fighter said that he almost did not make weight and was not optimistic about the fight. "Maybe that was it, it made me slow, but I felt I was doing well in the fight. I just couldn't find myself, and when I was about to [find myself] he took my back and submitted me, something I didn't expect."
Deiveson Figueiredo says he starved for two days prior to weight cut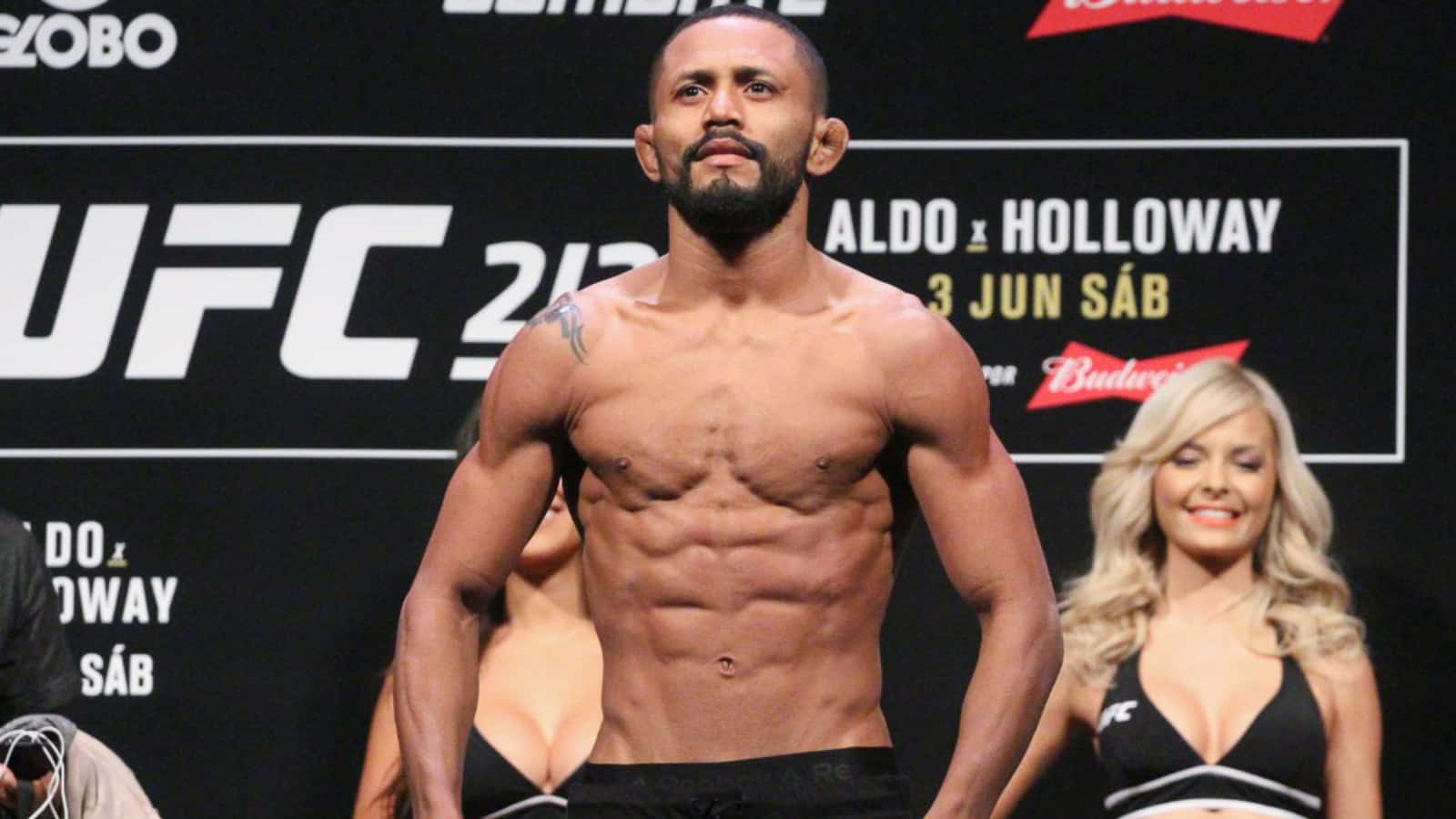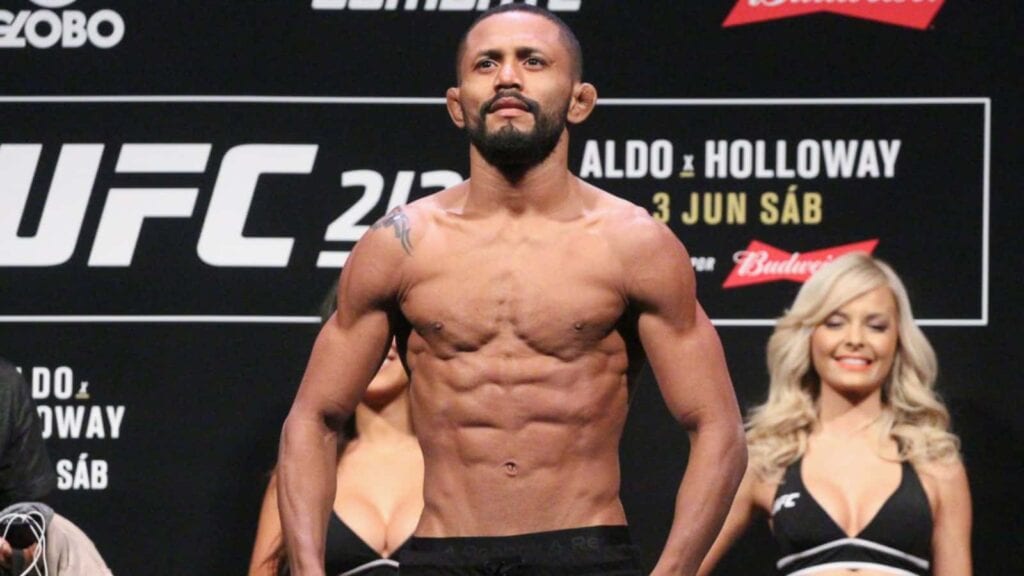 In an online media scrum, Deiveson Figueiredo revealed to the reporters that he believed he wouldn't make weight before the fight."I don't know if it was due to the weather here, I don't know how to explain," Figueiredo said. "It's too dry here, so we drink more water. I was drinking almost eight liters [two gallons] of water. Maybe that held the liquid in my body, or maybe I ate something wrong. I really don't know. The only thing I know is that it complicated my weight cut. It was hard, I almost didn't make it."
Deiveson believes he might move up a weight class due to his struggles. The Brazilian is waiting for the confirmation of a trilogy championship fight against Moreno. "I think about moving up [to bantamweight] but, in order to make that decision, I have to go back home and sit down with my team and talk about it and make the best decision. I have to go back home and talk to my team. [But] let's see if this trilogy happens, right, man? I asked for the rematch with him," said the former champ.
Also read: "I'd like to really destroy this drunk guy," Marvin Vettori wants to fight Paulo Costa next and also disagrees with scoring at UFC 263