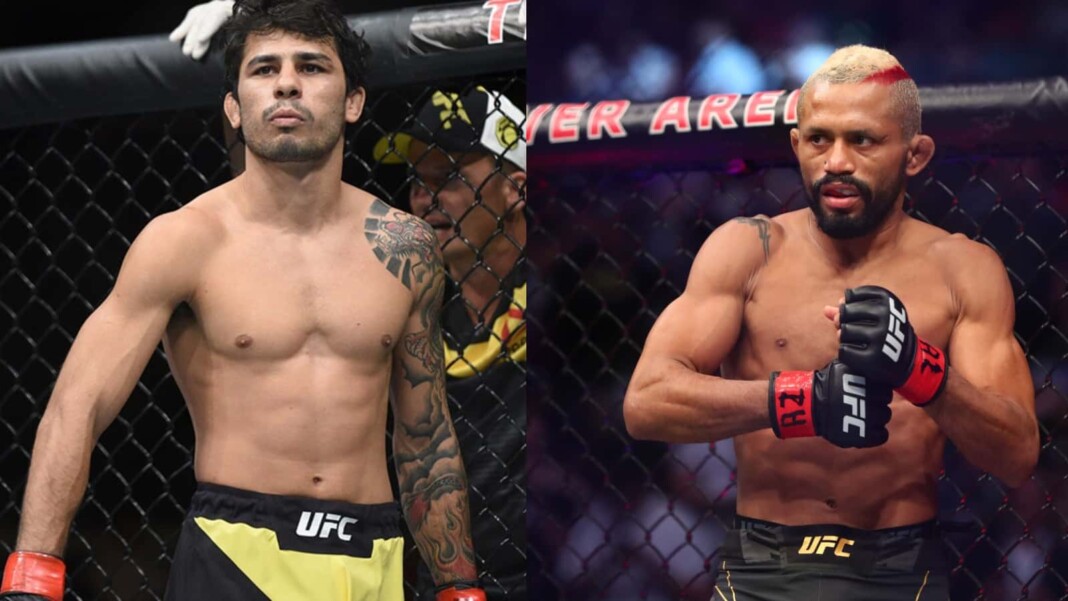 Deiveson Figueiredo is going to take on the UFC's featherweight champion Brandon Moreno in a rubber match. He lost his title to Moreno earlier this year, and now he is looking to reclaim his throne.
Figueiredo is supposed to face Moreno at UFC 270, and if he wins this one he already has an opponent in mind. Figueiredo is interested in running it back against the fellow countryman Alexandre Pantoja, given Pantoja becomes more active in selling his fights.
Talking to Ag Fight, he said, "He's a kid who deserves it. I beat him in the first fight and I see that he's very hungry for the belt. But he needs to sell the fight. I saw Henry Cejudo give him a piece of constructive criticism about that. He's too quiet. He needs to sell. If he does that, we fight. If he remains quiet, I'll find someone who sells more than him."
"If he remains quiet," Deiveson Figueiredo puts out a warning for Alexandre Pantoja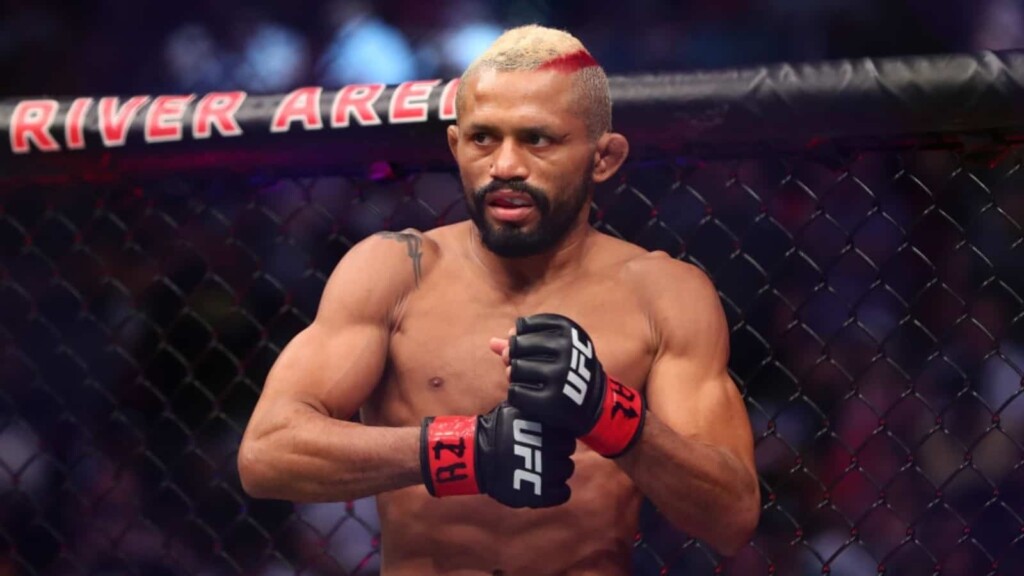 Figueiredo is the former featherweight champion and he is one of the biggest draws in the division, his first title defense against Moreno ended in a draw and he lost the second one via rear-naked choke. The former champion has been looking to get his revenge ever since, and he only wants to compete in high-profile fights after reclaiming the belt.
This is the reason why he wants Pantoja to change his approach outside the octagon and be more vocal about himself. "If he remains quiet, I'll change my mind," Figueiredo continued. "This business is all about marketing, selling fights. Who knows, we might get a pay per view slot. I think I'm moving overseas. I'm going to sell my self so I can rip everyone's head off."
Also read – Henry Cejudo confirms training former UFC champs Weili Zhang and Deiveson Figueiredo via Twitter