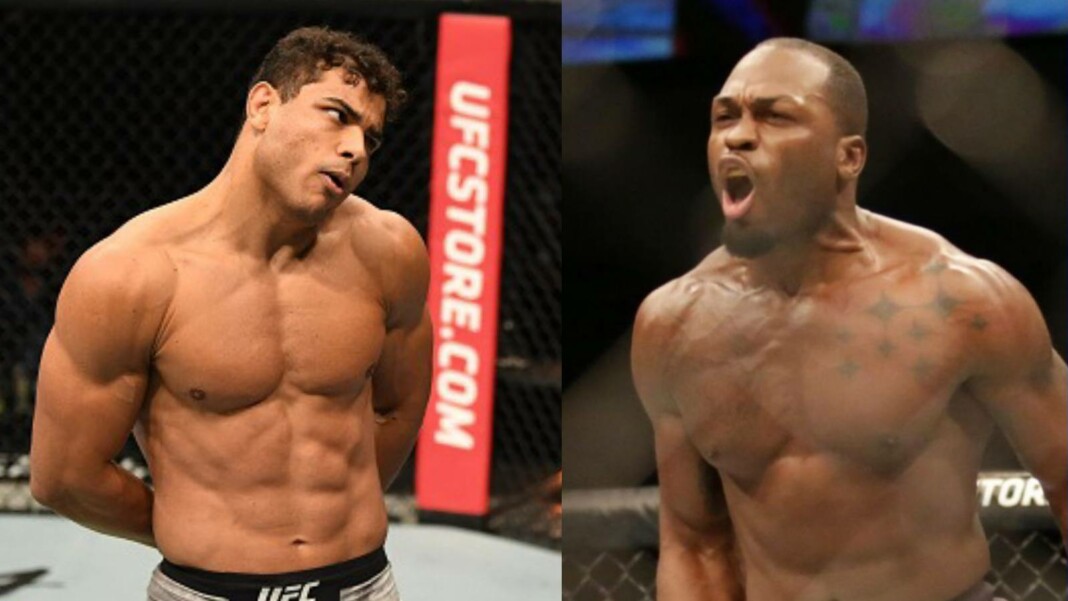 UFC Middleweight Derek Brunson is one nasty man finishing his opponents recklessly on his current winning streak of five fights. But besides that, he also has a humorous side as well, which is evident from his social media presence, especially on Twitter. Brunson last fought and finished his fight against Darren Till via submission in the third round.
Brunson is going to fight next in January of 2022 at UFC 270 against another top-middleweight contender Jared Cannonier. Cannonier has won 4 of his 5 last fights. The winner of this fight will most probably go on to have a title shot.
UFC Middleweight Derek Brunson trolls Paulo Costa for weight-cutting issues on Twitter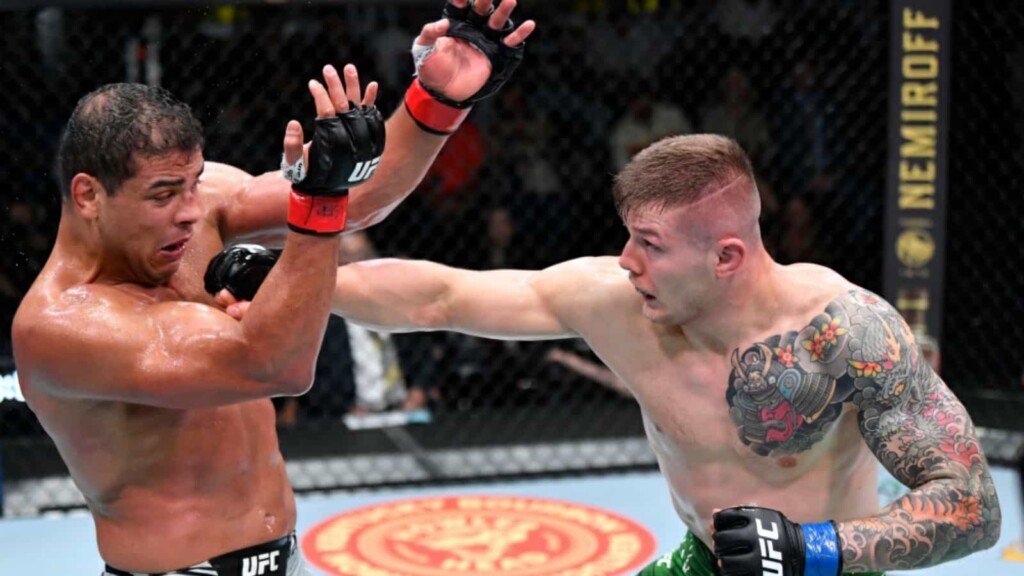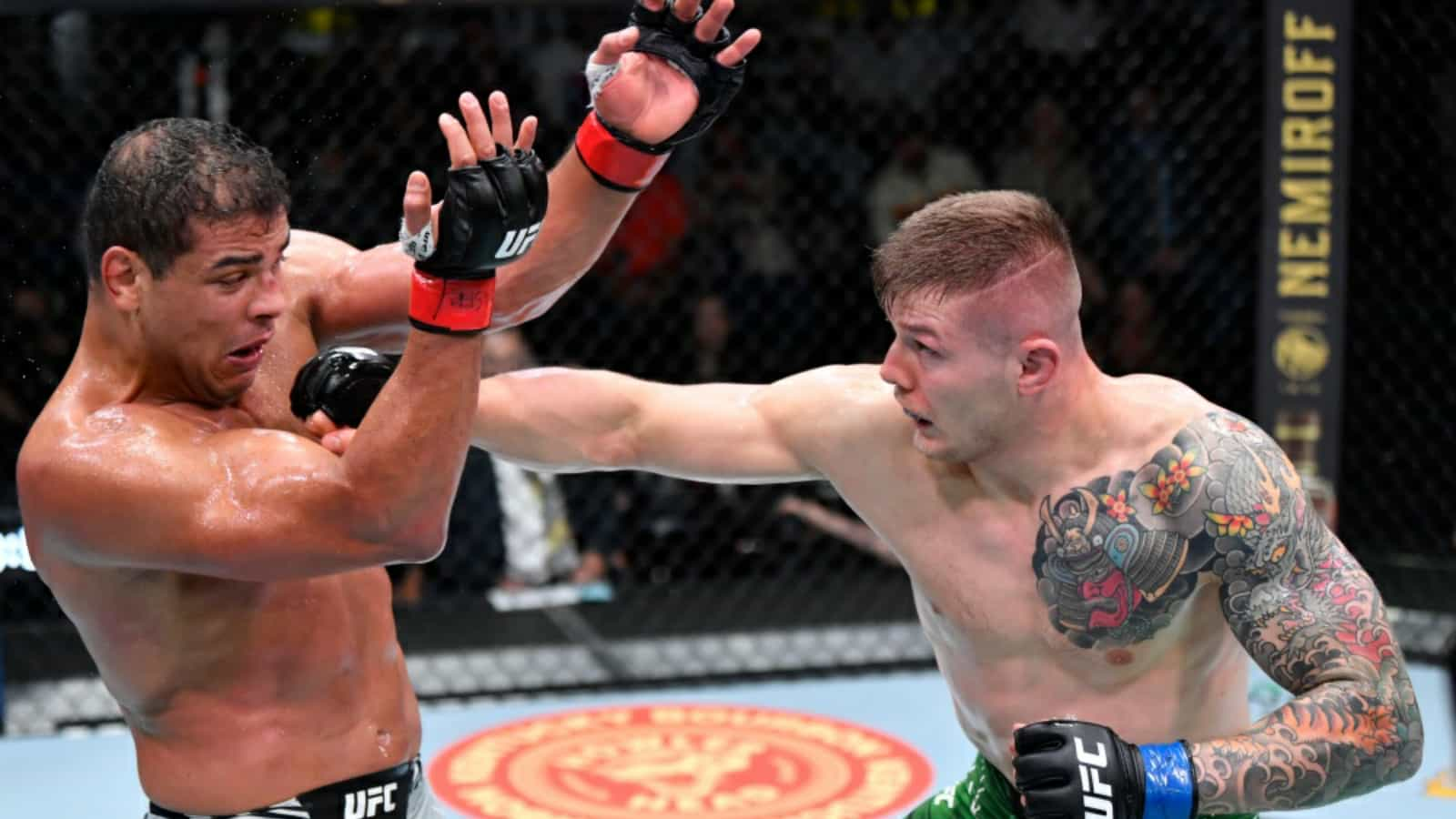 Derek Brunson took to Twitter to address something out of fellow UFC Middleweight Paulo Costa's past. Brunson tweeted "You don't kick a man when they're down. But what's the protocol when a man is eating. Paulo Pasta you better be on a treadmill somewhere right now [inserts 3 laughing emojis]!!!"
Brunson here is clearly referring to the fight week of Costa's last fight against Marvin Vettori. Just as the fight week started, Costa declared in an interview that he cannot make the scheduled wait of 185 pounds, so he wanted to negotiate on a catchweight of 195 pounds, to which Vettori agreed. But not so late enough when it was reported from Costa's side that they wanted to re-negotiate the fight at 205 pounds, which is now the weight for UFC's light-heavyweight division.
Costa lost the fight to Vettori via unanimous decision and UFC President Dana White confirmed that Costa will not be fighting at the middleweight division anymore, rather he would fight in the light-heavyweight division from next time onwards. It's a matter of time to see how will Costa do if he comes to the light-heavyweight division. Also, who do you got winning between Brunson and his upcoming UFC 270 opponent Jared Cannonier?
Also Read: WATCH! UFC 269 official promo starring Dustin Poirier, Jorge Masvidal is released and the fights ahead are as spectacular as they come