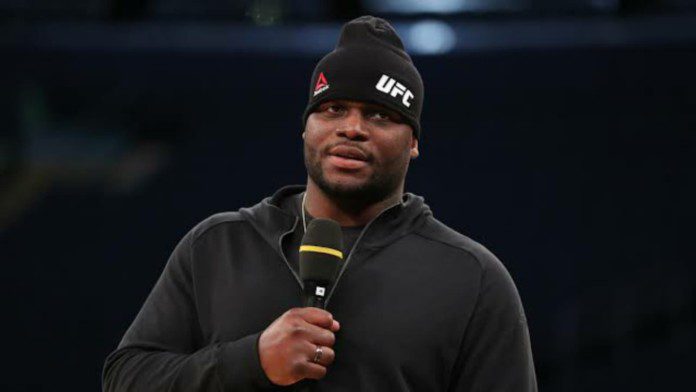 Derrick Lewis showed a hell of a fighting spirit and was hellbent on proving a point that he was not to be taken lightly in the Heavyweight division. After his recent fight with Chris Daukaus, the point was driven home by Lewis but the loss against Ciryl Gane at his hometown Houston has deeply impacted Derrick.
So much was the impact of the loss that he is now scared of five-round title matches. He took the Houston loss to his heart and he has all those memories stored up, which left a bad taste.
In the after-match post-conference with UFC, Derrick Lewis was asked by the interviewer if he thought that he would participate in the main event or a title fight, to which Lewis said, "I don't know if it's three rounds then yeah. But I'm not main eventing. I don't give a damn."
Derrick Lewis slams Dana White for asking him to fight a five round match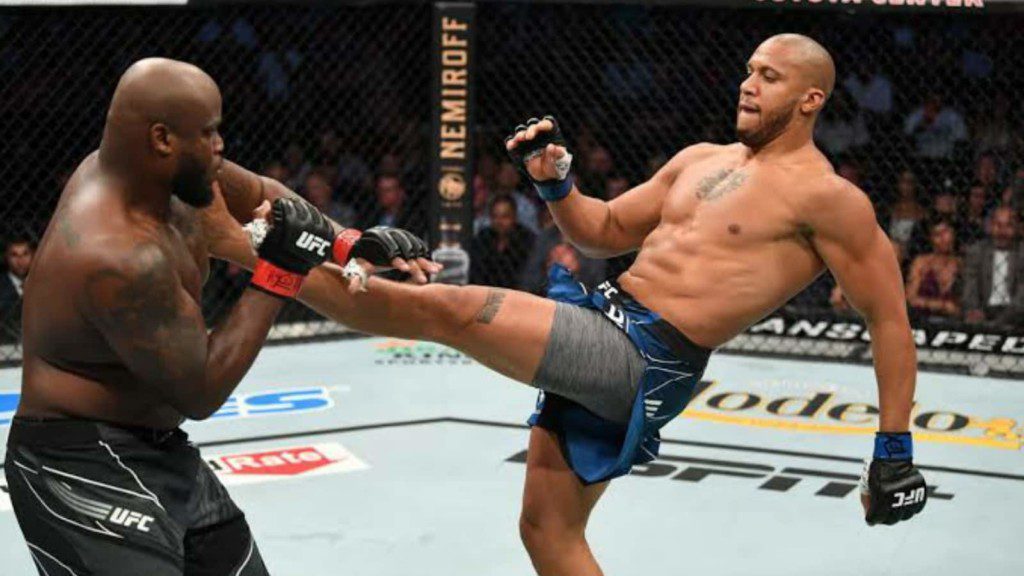 An interviewer asked Derrick if he would be available to fight the No.1 Heavyweight fighter, Francis Ngannou for the title fight in the main event if his original opponent Ciryl Gane gets stuck due to COVID restrictions.
Watch the exclusive after match post-conference in this video:
He replied, "I don't know man, we'll see. I just told y'all I don't want any five rounds. If it's three rounds, I'm in. If they could change the rule and make it a three-round title shot, hit me up. But if not, don't call my phone. F**k that."
Also read- "Stuff that goes through my head after I win"- Derrick Lewis on jokingly chucking his groin guard into the stands