Derrick Lewis is a heavyweight fighter in the UFC. He was a participant of the Bellator MMA and the Legacy FC and was the Heavyweight titleholder at both organizations. He also has defeated the current No.1 heavyweight fighter, Francis Ngannou, and has an astonishing 20 wins by knockout in his career. He is currently No.2 in the men's heavyweight division.
Derrick Lewis was born and brought up in New Orleans with 7 other siblings. He was always a person who tended to get angry easily and was involved in many street fights. He was caught on the bad side of the law at the age of 17 and was placed under probation. He broke the court order and was placed in the slammer for 3 years.
When he was released, he started training in MMA and then joined many MMA organizations like Bellator MMA and then ultimately joined the UFC in 2010. With such a happening and disturbed childhood and past, having a great soulmate definitely helps a lot. Let's take a look at Derrik Lewis' wife April Davis.
Know more about Derrick Lewis' wife, April Davis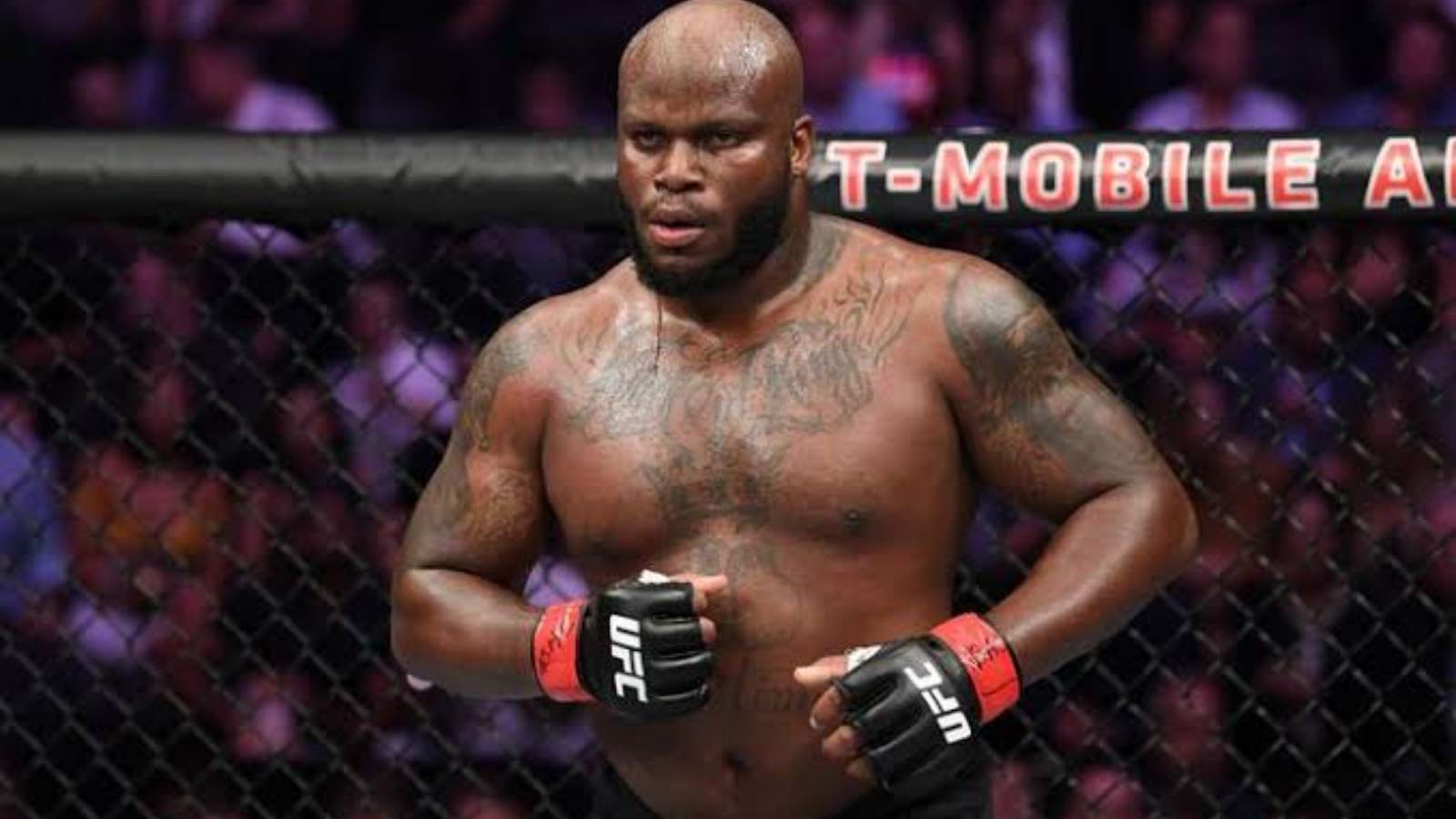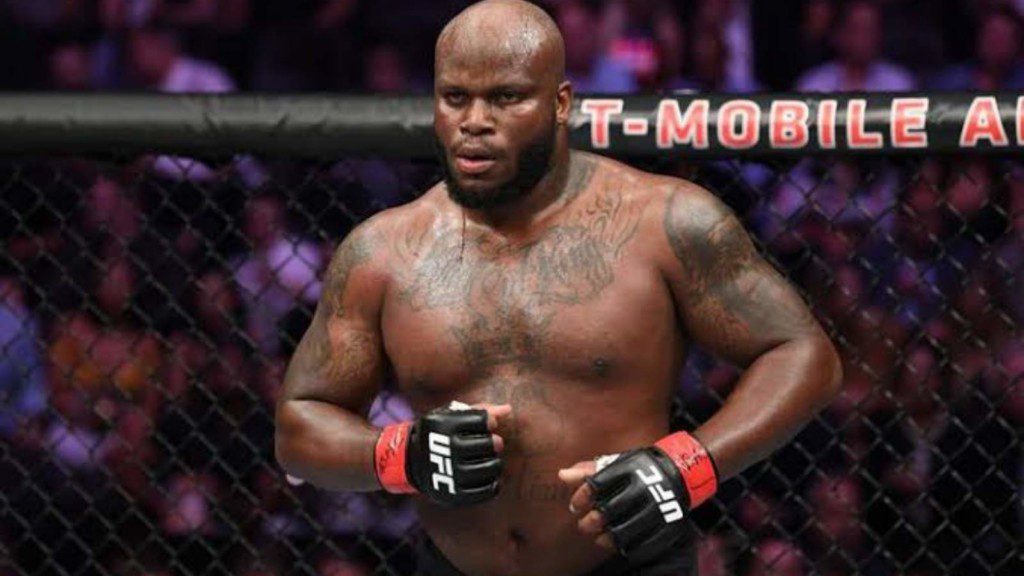 Derrick Lewis and his wife April Davis got hitched back in 2017 after being together for an unknown time, thanks to Lewis' penchant for keeping his personal and public life separate. They have been seen together though at multiple events and public outings. They don't keep their life a secret but keep it private. The happy couple has 3 children together.
When asked about their first meet, April said, "His cousin Kendrick, introduced me and Derrick. So we initially talked on the phone. When I first talked to Derrick on the phone, he was just telling me he was really black. The next day he just showed up at my door, I didn't tell him where I lived. So yeah."
Watch Derrick Lewis and April Davis make a public appearance and have a candid chat in this video-
Lewis, however, didn't reveal much. He said, "I went to knock at the door, she came out. "She was looking all good." Not much is known about the profession of his wife and family though, as he keeps it very private.
Also read- UFC Vegas 45: UFC Vegas 45: Derrick Lewis vs Chris Daukaus Prediction, Odds, and Fight Preview