The legendary boxer and former six-division champion, Oscar De La Hoya had to pull out from his fight against Vitor Belfort after getting infected with the Coronavirus. "The Golden Boy" has been eyeing to get back inside the boxing ring for a long time, and it looks like someone else is interested to fight him.
Former six-division champ called out pretty much every champion currently competing, he wants to fight Floyd Mayweather, Canelo Alvarez, and many others. One such champion who is constantly getting ducked by his competitor is Devin Haney.
Haney is coming off an impressive victory against Jorge Linares. He called out Ryan Garcia for a matchup but got denied. Now he has taken it to Twitter to call out the 48-year-old Oscar De La Hoya. He wrote, "Since your two fighters are having a duck off & you have so much to say about me… how about me & you make a fight." Oscar hasn't responded to this callout yet, but a matchup against Haney might interest him.
Oscar De La Hoya slams Dana White for not paying his champions enough money, White fires back!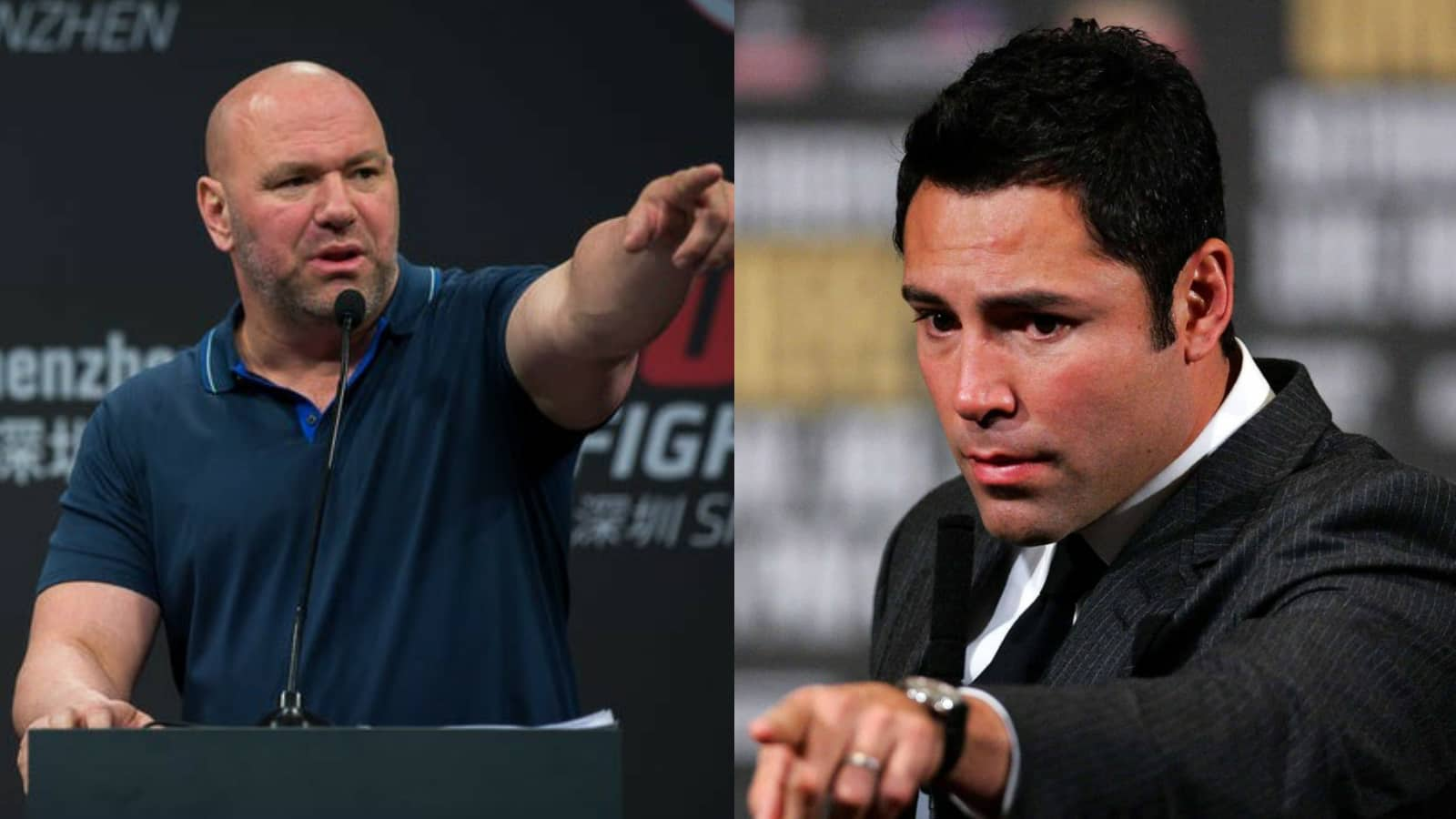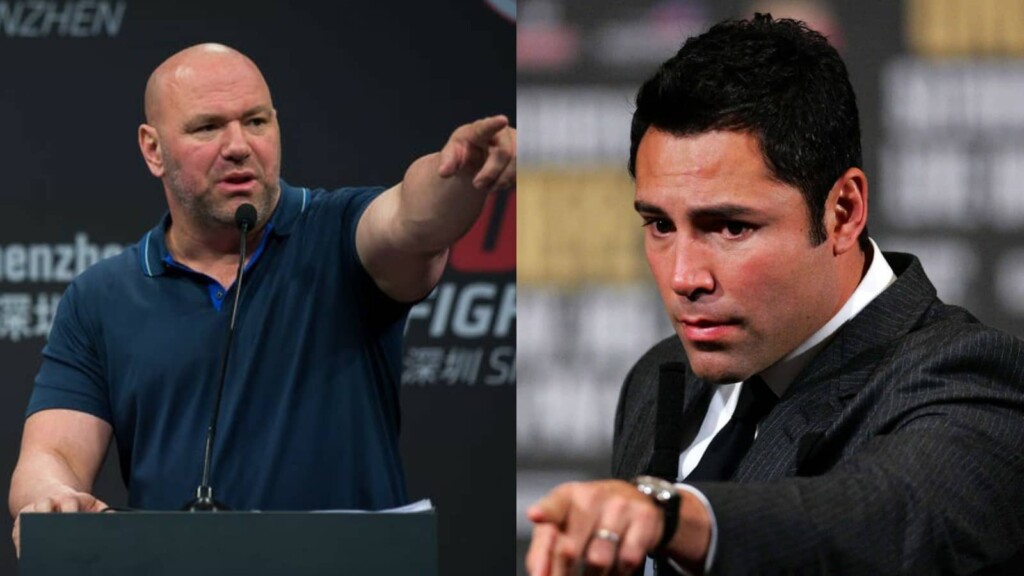 Right after the main event of UFC 266, Oscar slammed White for not paying the champion Alexander Volkanovski properly after his intense five-round war with Brian Ortega. In general, Oscar believes that Dana doesn't care for any of the fighters at all. He wrote, "Hey @alexvolkanovski you just won a brutal battle for @ufc and made 1/20 of what you're worth. @danawhite have some fucking respect for yourself and these fighters and pay these warriors what they deserve."
White was quick to reach, and he fired back with a Tweet of his own, he wrote, "STFU U crack head. Faking that u had Covid and robbing me of watching u get KTFO by @vitorbelfort you should win an academy award for your hospital performance."
Also read – "Don't f**k with Canelo Alvarez," Eddie Hearn says Caleb Plant got embarrassed in the press conference