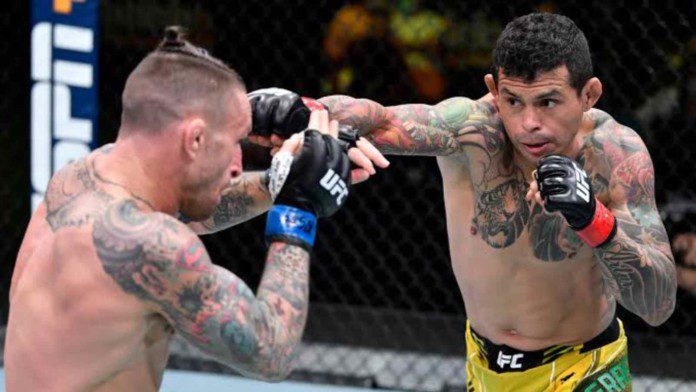 Diego Ferreira is on a losing streak now, with three consecutive losses in the UFC. The latest defeat came against Mateusz Gamrot at the UFC 45. After this embarrassing loss, Diego Ferreira felt that he has some explaining to do to his fans.
Gamrot was leading the second round 10-9 against Ferreira when he landed a brutal kick on Ferreira's ribs, which made the Brazilian fall down immediately and ask the referee to end the match. Diego Ferreira is a UFC lightweight division fighter who is an ex- Legacy FC lightweight champion. He joined the UFC in 2014 and as of today, he stands at the 12th rank of the lightweight division rankings.
In a post that he released on social media, Ferreira said, "Hey guys man what a night last night was.. if you guys saw my fight I was fighting my fight me and my coach's plan. How we planned it, was exactly how everything was going. But 3 weeks ago I hurt my rib in training but didn't want to pull out from my fight, it wasn't an option"
"I am suffering from a broken rib," reveals Diego Ferreira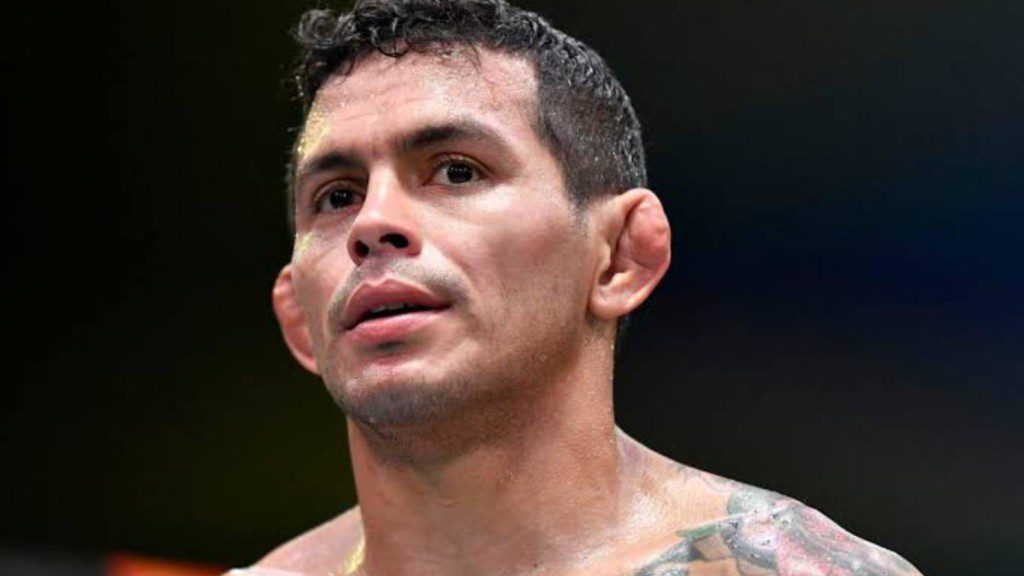 "And yesterday I knew it was a risk, every fighter has been there fighting with injuries and all it took was the right knee and it took my fight away. Thank you for the support I know this is not the end," stated Diego when asked about his future plans.
Ferreira has now lost three consecutive matches against opponents like Mateusz Gamrot, Gregor Gillispie, and Beneil Dariush. He will be looking forward to stopping his slump by beating his next opponent.
Watch Diego Ferreira vs Mateusz Gamrot match highlights and post-match interview with UFC in the following video:
Also, read- UFC Vegas 45: Mateusz Gamrot gets an incredible finish against Carlos Diego Ferreira