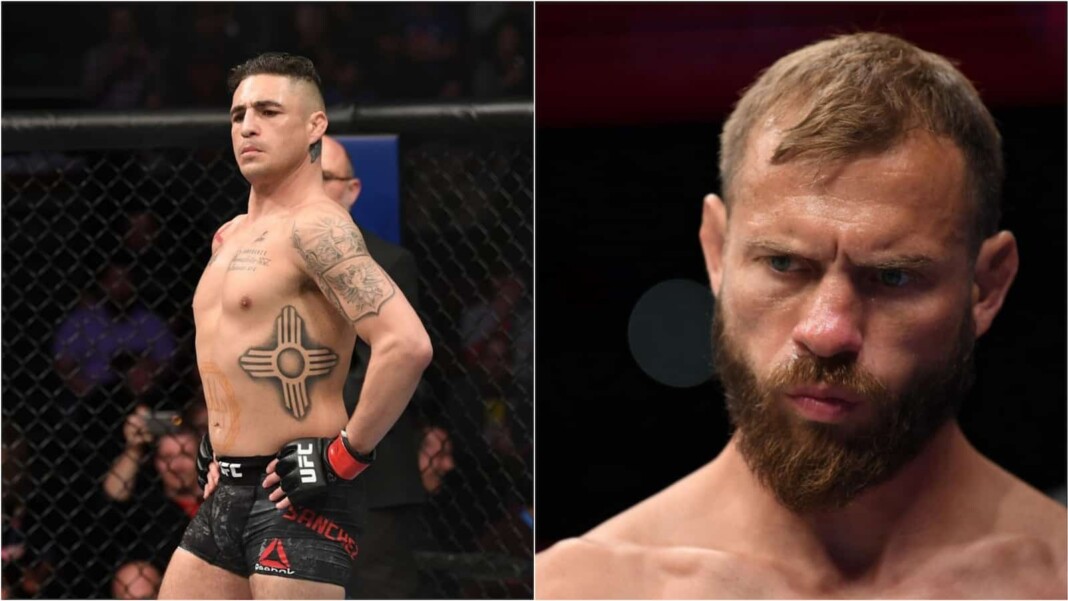 Donald Cerrone lost another fight against Alex Morono at UFC Vegas 26 and considering Cowboy has not won a fight since 2019 fans are questioning his decision of not retiring.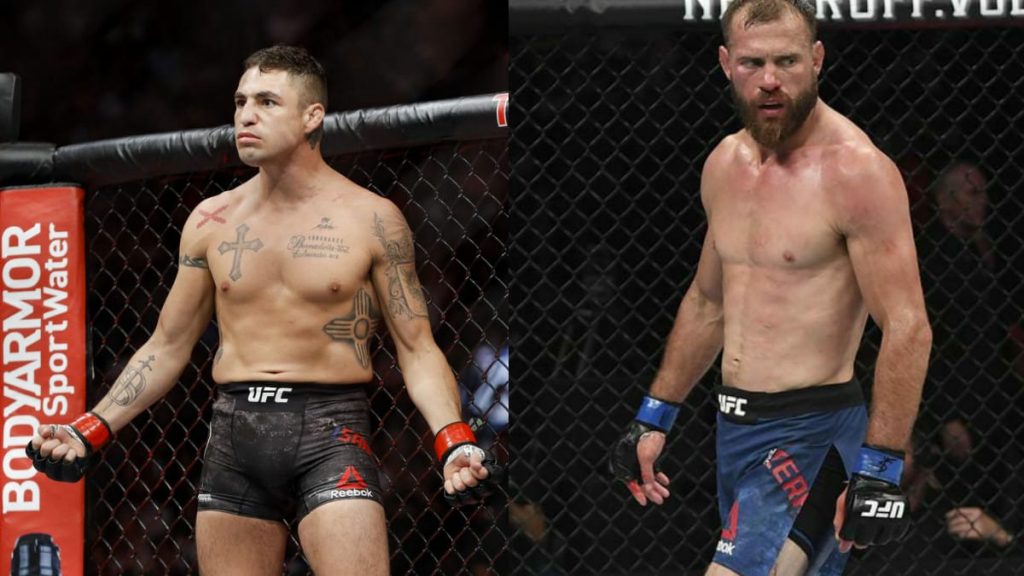 Cowboy was supposed to face Diego Sanchez in Sanchez's retirement fight but he was released by the UFC following the controversial altercation between UFC manager and his trainer-coach Joshua Fabia.
Before the fight, Donald Cerrone had something to say about Sanchez and his coach, at the pre-fight press conference he said, "It's hard to be mad at him now because I don't think it's him guiding the horse. I think he's just running blind, and this other jamoke, his new lover, is showing him down the path. I don't know, (I) can't really be mad at the kid, or the old man, I should say. But really, it's his cult leader and lover that took over his life, and I feel bad for you, Diego."
Now that Cowboy has lost, Diego fired back at him, "Maybe @cowboycerrone training methods should be questioned??" Sanchez said on his Instagram story (via LowKickMMA). "Racing, mountain biking, wakeboarding, snow mobiling, hunting, shooting, Jerky selling, traveling like a rockstar and chewing with Monster drink….hope Donald the bigot gets taken to the hospital to protect his head he said needed healing."
Diego Sanchez's coach released a disturbing training video and got criticized for that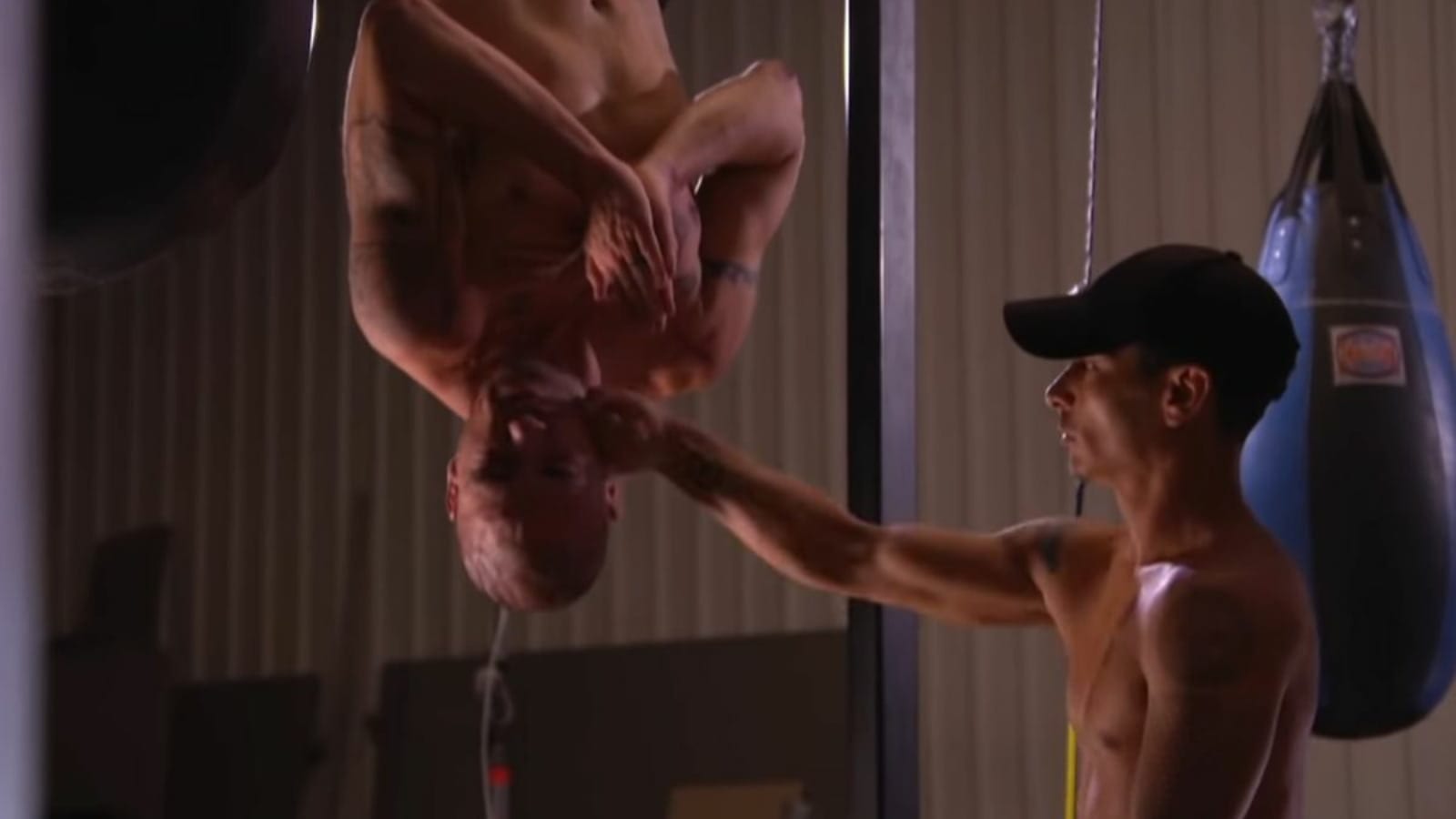 Following the controversy of Diego's retirement everyone in the MMA community trolled and criticized his coach for providing weird and unnecessary training to Sanchez and running his career.
But he didn't seem to care, this time he posted a disturbing video, where Diego was hanging upside down and was getting hit by Fabia, people were shocked to see this video and Fabia deleted it soon after.
His coach had a explanation for this as well, he explained that he was hitting Diego so that his body would understand impact and act accordingly. We really hope that Diego will get rid of this guy, and will do himself a favor.
Also read: "I couldn't let my legacy end like this," Donald Cerrone isn't willing to hang his gloves right now