John McCarthy says Diego Sanchez is being used! It seems like Kevin Lee will finally make the resurrection of his prime and the first step will officially take place early next year. Lee is going to fight in 165 lbs weight class introduced by Eagle FC, which is owned by the former UFC Lightweight Champion and undefeated, retired mixed martial artist Khabib Nurmagomedov. Lee, in his Eagle FC debut will get the honors to fight a legend of the UFC and MMA in general.
Lee's opponent is former UFC Lightweight and also the winner of the first-ever season of The Ultimate Fighter, Diego Sanchez. Sanchez is back to fighting after coming off a health-conscious battle from both Covid and Pneumonia. Before that, Sanchez was contentiously released by the UFC even before competing in his last fight against Donald Cerrone and was given the show money regardless.
That release which was rooted by the UFC and Sanchez's ex-coach Joshua Fabia beefing on the fighter's medical history left a bad taste about the company in Sanchez's mouth and is now ready to get past it with the signing into the new promotion.
"He's gonna have a hard time" – John McCarthy isn't rooting for Diego Sanchez in his fight against Kevin Lee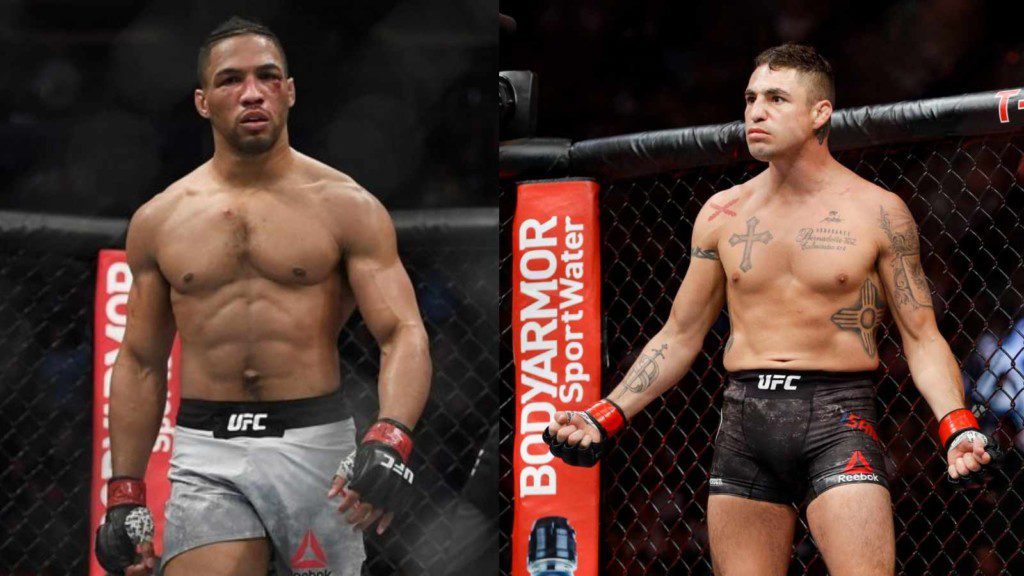 Sanchez's end of UFC's career wasn't really pleasant, and long time MMA analyst John McCarthy believes Eagle FC is just Sanchez to give Kevin Lee a push, in his recent YouTube video, he said, "You know, Diego's done a ton in the sport of MMA. And he's had some great times, he's had some hard times. I just don't wanna see him going out with him being the guy…it was kind of that way with his last fights in the UFC."
He added, "They were trying to use his name to get other guys over. You know, get that victory against the guy who is the legend of the sport, the guy that's been there forever, the guy that won The Ultimate Fighter 1. And I don't know, I don't think it's a good fight. I'll watch it, I'm not saying I won't. I just don't think the matchup at this point in their careers is a fair matchup. I think Diego's gotta get the fight down. If he gets the fight down he can definitely win the fight. Other than that he's gonna have a hard time."
Also read – Kevin Lee, Diego Sanchez, set up to fight at 165 in Eagle FC debut in March 2022