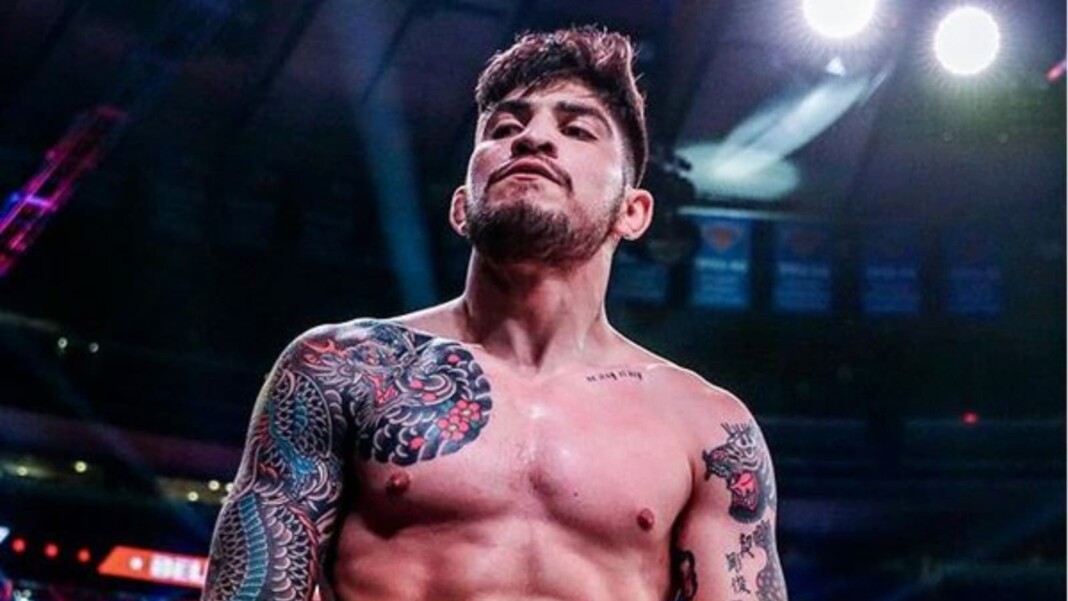 An American mixed martial arts fighter and a contender in the middleweight division at Bellator MMA and long-lasting training partner of Conor Mcgregor, Dillon Danis (2-0) has not fought in a long time. Many people believe this guy is just a laughing stock, but the "self-proclaimed best fighter on the planet" has called out almost every one in the community.
He appeared in an interview with Ariel Helwani from The MMA Hour, where he called out yet another legend of the sport, he claimed he can beat the former light-heavyweight champion Jon Jones in match, and that too effortlessly. He said, "I'll give 3 million to Jon Jones if he can beat me in a MMA match, or grappling match I'll go back to jail."
"Tyron Woodley was not allowed to knock out Jake Paul" Dillon Danis makes a shocking revelation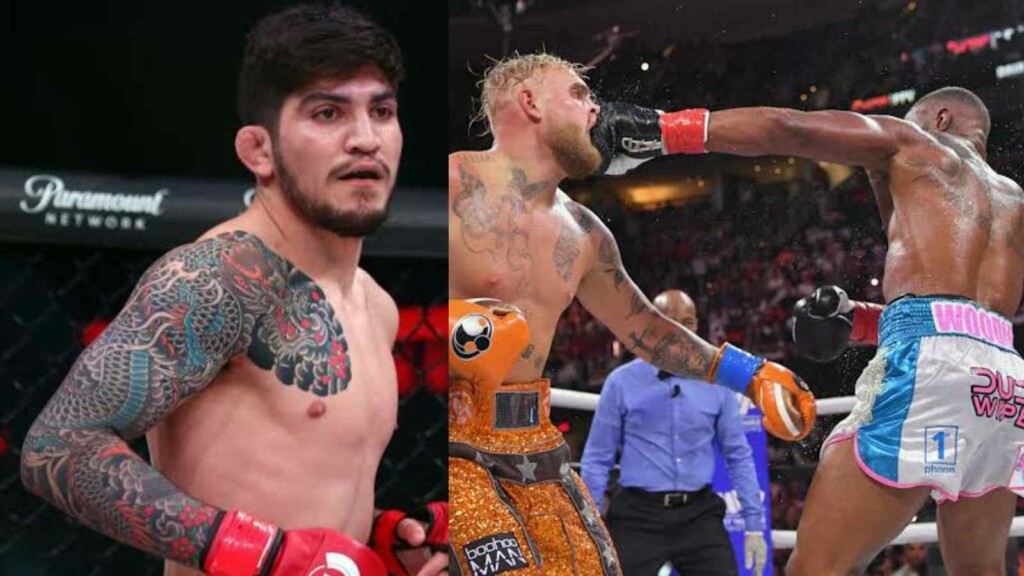 Dillon Danis (2-0) has asserted that Tyron Woodley was "not allowed " to take out Jake Paul in the pair's fight this late spring.
An American Youtuber and a professional boxer, Jake paul (4-0) defeated a former UFC Welterweight Champion, Tyron Woodley in the last fight through the split decision in Cleveland, Ohio in August. Following his misfortune to Paul, American Woodley consented to get a tattoo perusing "I love Jake Paul" to protect a rematch with the 24-year-old countryman.
Dillon told the MMA Hour on YouTube,  "Tyron Woodley, from what I heard, had it in the contract that he was not allowed to knock out Jake Paul. I swear on anything, that's why when Jake Paul was against the ropes, Tyron Woodley didn't hit him. I'm telling you right now. It was in his contract, where it said you're not allowed to knock him out."
Also read – "Tyron Woodley was not allowed to knock out Jake Paul" Dillon Danis makes a shocking revelation