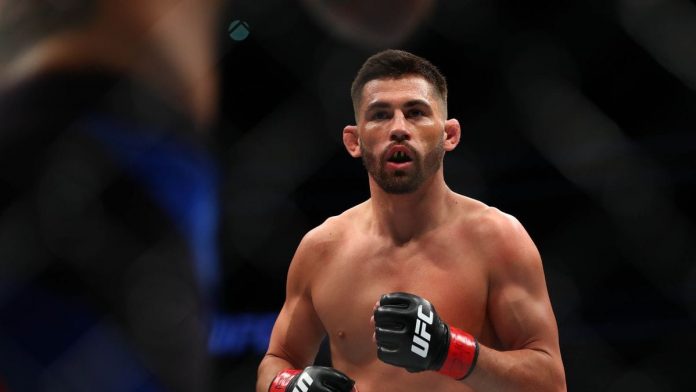 Nobody can look past the legacy of the former bantamweight champion, Dominick Cruz. He overcame every obstacle possible to become the world champion, he is currently healthy and competing, and he took some time to reflect upon his long and decorated career.
Cruz recently expressed his views on fighters who retire undefeated. He claimed, undefeated fighters never push themselves hard enough, and he received a lot of backlashes for it. Cruz didn't care and stood by his statement. He once again talked about his on The MMA Hour, he said.
"You can't dodge loss. You can't dodge pain. You can't dodge any of it. So what's the point? You might as well just go right through it. The question is, when it does happen, what are you going to do with it? Are you going to just give up and say I'm retired and quit, or are you going to get back on the horse and see what else you can be?"
"I'm still on that ride," Dominick Cruz believes he is fortunate enough to be competing at this point in his career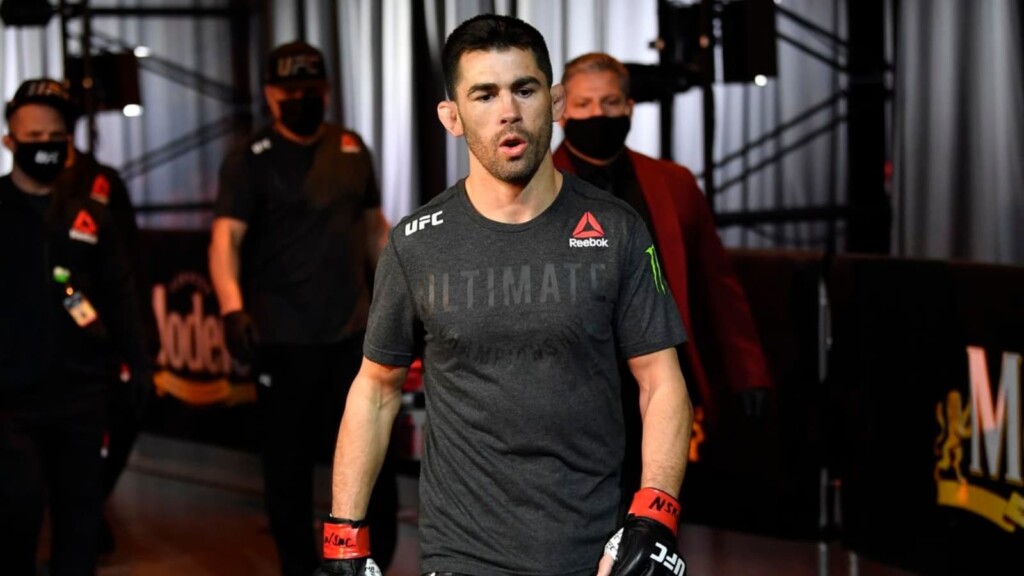 Cruz was out from the competition for almost four years because of devastating injuries. He talked about that period in the latest episode of The MMA Hour, he said, "Everybody left me, nothing was going right, I was depressed. So, I had to find a way to make a difference to get out of my own way." Cruz resorted to commentary, and it turned out to be the best decision of his life, he got a new perspective of the fight game, which he believes helped him a lot in his return as well.
People consider Khabib Nurmagomedov as the best fighter to ever step inside the octagon, but to Cruz, he's not that special because he never faced adversity. Cruz firmly believes a fighter is judged on how he handles his losses and overcomes them to become a better human being altogether.
He concluded his statement, by saying, "I was fortunate enough to have that experience, and I'm still on that ride, and let's see what comes next."
Also read – "Is he even main eventing the prelims anymore," Sean O Malley mocks Dominick Cruz for fighting at undercard on UFC 269