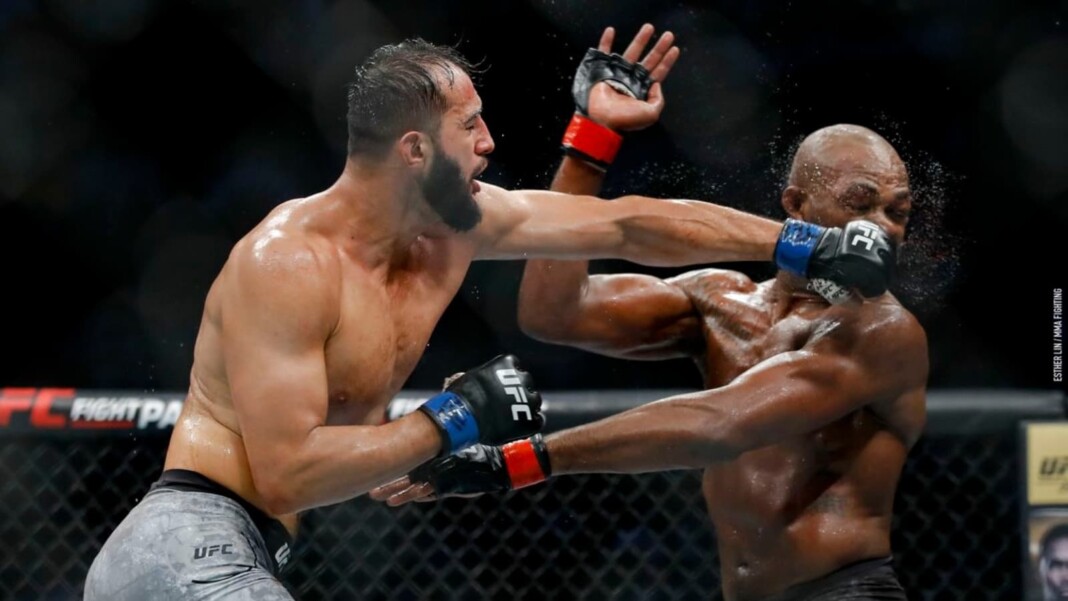 Dominick Reyes once challenged the former light heavyweight champion, Jon Jones, for the title. After battling his heart out for five rounds, he lost the fight via close decision and is still itching to get that win back.
Jones was recently arrested for battery domestic violence, and tampering with a police vehicle right after getting inducted into the UFC Hall of Fame. Many people asked the UFC to release Jones from his contract, but Reyes believes otherwise.
Talking to Fanatics View, he said, "It's not a good look for anyone involved, whether it's the organization, whether it's Jon, or whether it's his family. No matter what, it's all bad. This isn't his first offense, but that's up to the organization to decide. Me personally, I have a little 'keep this guy around so I can beat him up again' kind of thing."
"You're one of the best fighters in the world," Dominick Reyes wants Jon Jones to focus on his career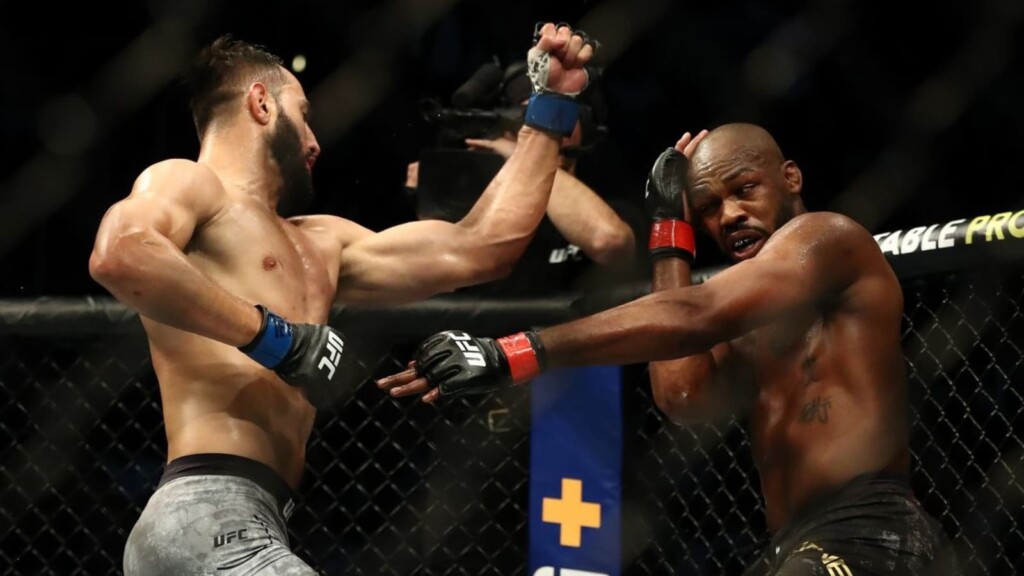 Jones is undoubtedly the greatest mixed martial artist to ever walk on this planet. He is technically undefeated and holds the record for the most title defenses in the UFC. He has beaten every legend of the light heavyweight division, and Reyes thinks he should get over his personal issues and focus on his career.
He said, "Overall, not a lot of words on it, man. It's just not a good look. Being one of the greatest of all time and doing all that, man, get over it. That chip on your shoulder, whatever it is, just get over it, man. You're one of the best fighters in the world. I don't understand why."
Jones was expected to return in 2022 to challenge for the heavyweight title. Now we're not so sure how things are going to unfold for him, but we do hope that we get to see him compete soon.
Also read – "If you want to hurt him, are you sure that you want him cut?" Chael Sonnen gives a unique take on Jon Jones' situation