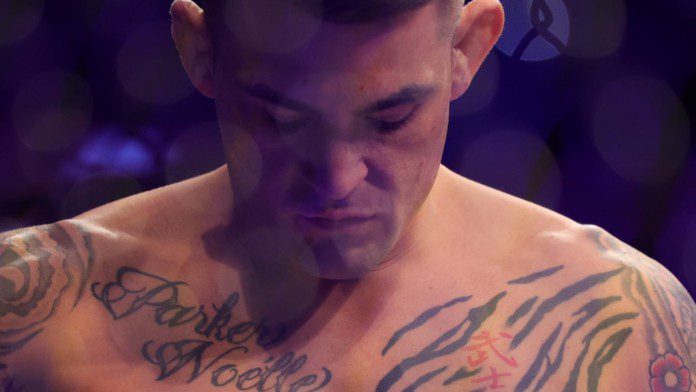 Dustin Poirier the former interim lightweight champion got his second go at the undisputed belt, this time against Charles Oliveira at the main event of UFC 269. Dustin started off really well hurting Oliveira early in the first, but the champ survived the storm and came back stronger in round number 2.
Oliveira dominated Dustin in the second round and finally locked in the standing rear-naked choke to retain his belt. This was the second time Poirier lost the championship fight via rear-naked choke, and it was really hard for him to work his way all the way up, and once again fail to get the title.
Most people expected Dustin to win the title, and he also said it would be a reward for all these years of hard work for him and his family, during the press conference before UFC 269, he said, "Nothing that I've done from the moment that I've laced up a pair of boxing gloves, the moment I put on a pair of mixed martial arts gloves and hit the mats, ever have been done in vain. I've created a beautiful life for my family, I've learned so much about myself through the process, and these lessons I've learned, I'm very grateful for but being the world champion is forever, 25 til eternity, that's what's going through my head every night when I go to sleep."
Is Dustin Poirier thinking about retirement?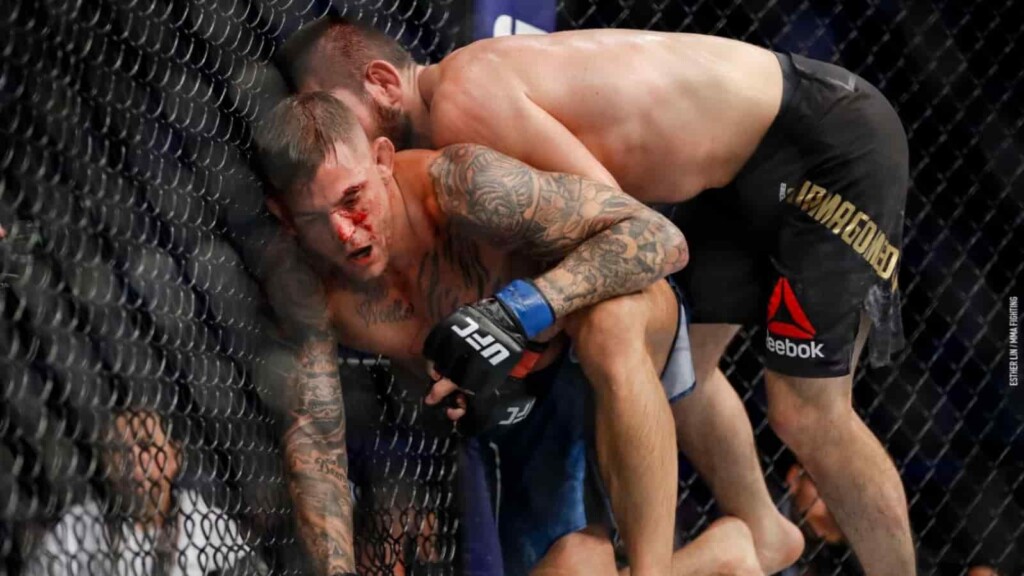 After the fight, Dustin talked about this loss, and people asked him what's next for his future, he said he worked really hard for this one and everything was playing out exactly the way he planned. Oliveira's durability really surprised him, and he was very careful about not giving Charles his back, but that's exactly what happened and here we are. A reporter asked him is he looking to work his way to another title shot, Dustin told him, he is not thinking about that right now, and if he puts his mind into it, then he can definitely do that, but "Do I want to do it one more time," is the real question.
Dustin recently Tweeted, "Not sure whats next.." he must be heartbroken, and could this mean the end of "The Diamond."
Also read – "Stop cutting all that weight"- Colby Covington calls on Dustin Poirier to move up to 170lbs