Dustin Poirier is having one hell of a year and now, if he wins the title fight, he will have the best year anyone has ever had in UFC history. He will take on Charles Oliviera for the lightweight title fight in the UFC 269 on December 11th.
Poirier is one of the best fighters in the lightweight division and also in the UFC. He has had an amazing win percentage this year as he defeated Conor McGregor twice and trust me, that's not an easy task. Now that he will be taking on Oliviera, he will want to win the fight to continue his perfect win streak. Poirier has been training hard and is very determined to defeat Oliviera, according to his coach.
He has become somewhat of a household name ever since he trashed McGregor twice. The expectations from him to win the title will be sky high and he is very calm and also seems confident that he will match those expectations.
Charles Oliviera will also want to win the match to defend the title that he won from Micheal Chandler in the UFC 262 in May of 2021. Oliviera has been training extra hard for this match and UFC president Dana White is impressed with both, Poirier and Oliviera for battling adversities and coming so far.
Dustin Poirier has an insatiable hunger for fighting that he has proposed to fight Conor McGregor after his title fight with Charles Oliviera.
Dana White is impressed by Dustin Poirier's planning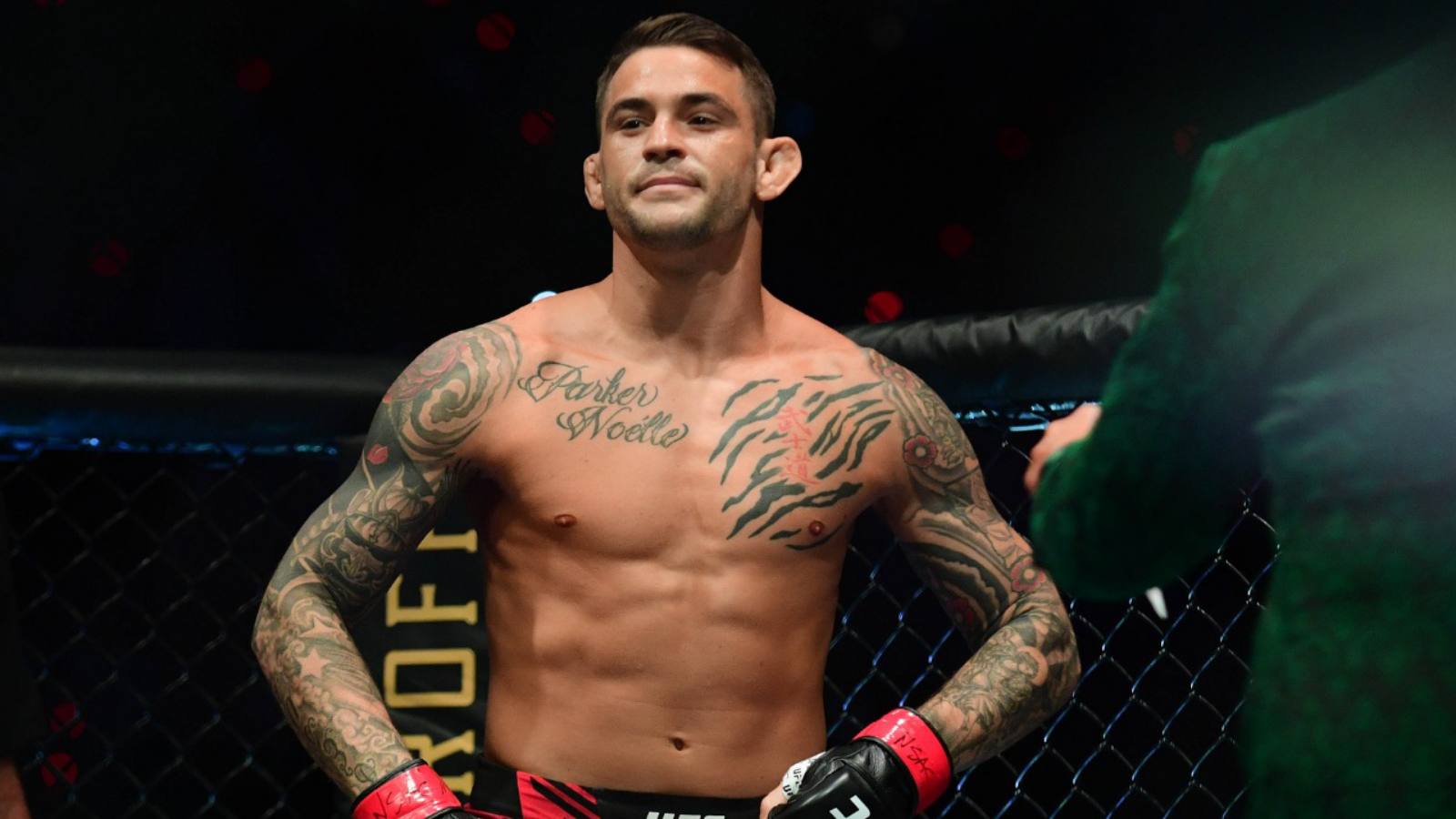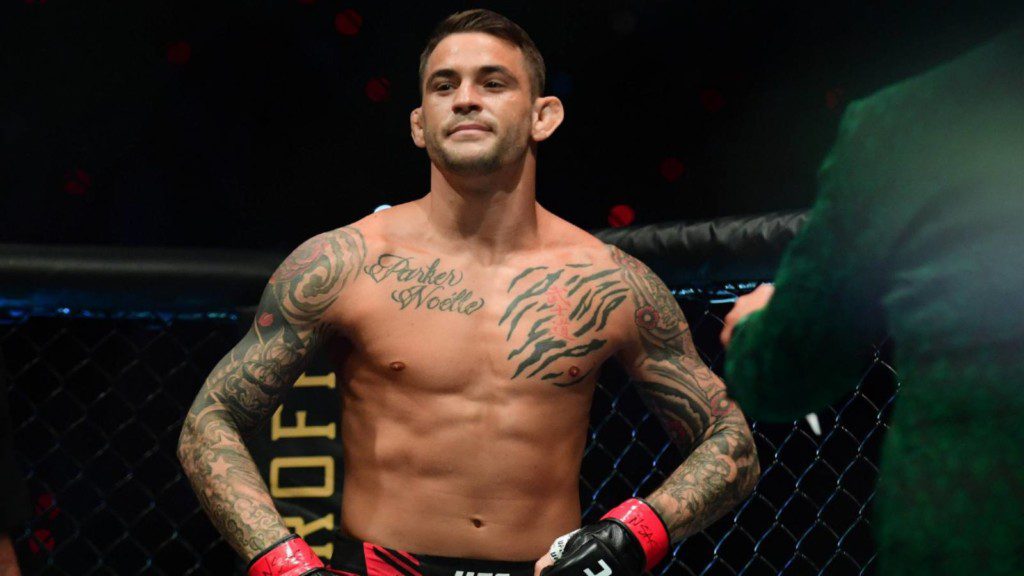 In a talk show, Dana White was seen talking about Poirier's superior planning and strategizing. He said, "Yeah, he couldn't have played it out better you know. He got criticized a lot for taking the Conor fight instead of the title fight, look at it, he's got both the fights, and now he's here for the title fight."
Watch the exclusive interview with Dana White in this video
He continued, "Literally couldn't have played it any better, and yeah, a win for him and getting this belt, literally changes his life."
Also, read- "Blue-collar guys are here"- Dana White hails Charles Oliveira and Dustin Poirier vehemently for the journey they've been through