Eddie Alvarez and Khabib Nurmagomedov have a war of words on Twitter talking about the next worthy title contender in the lightweight division.
The lightweight division is absolutely stacked and things have boiled down between two stunning fighters, Justin Gaethje and Islam Makhachev. With both the fighters making a strong case for being the next title contender, the fans and media are torn between whom to campaign for. Khabib Nurmagomedov, who is a former champion and the coach/friend of Islam Makhachev is very adamant that the Dagestani gets the title shot.
But, Gaethje, who is currently #2 ranked in the division is coming off a stunning victory against former title contender Michael Chandler at UFC 268. Though Makhachev is on a nine-fight winning streak, Gaethje has only lost three times in his career, and all of them against former champions. After Khabib and Justin went back and forth on the internet, Eddie Alvarez, another former champion has joined the conversation defending his former rival.
"I respect Khabib but giving Justin a shot over Islam Makhachev is only right. Islam fought 1 ranked opp to stay 9-0. Justin fought 4 champions and a legend in DC(Donald Cerrone) to be 6-3. Only one road was more honest and true. Truth always wins. I'd rather be 6-3," said Alvarez.
Khabib Nurmagomedov makes a strong case for Islam Makhachev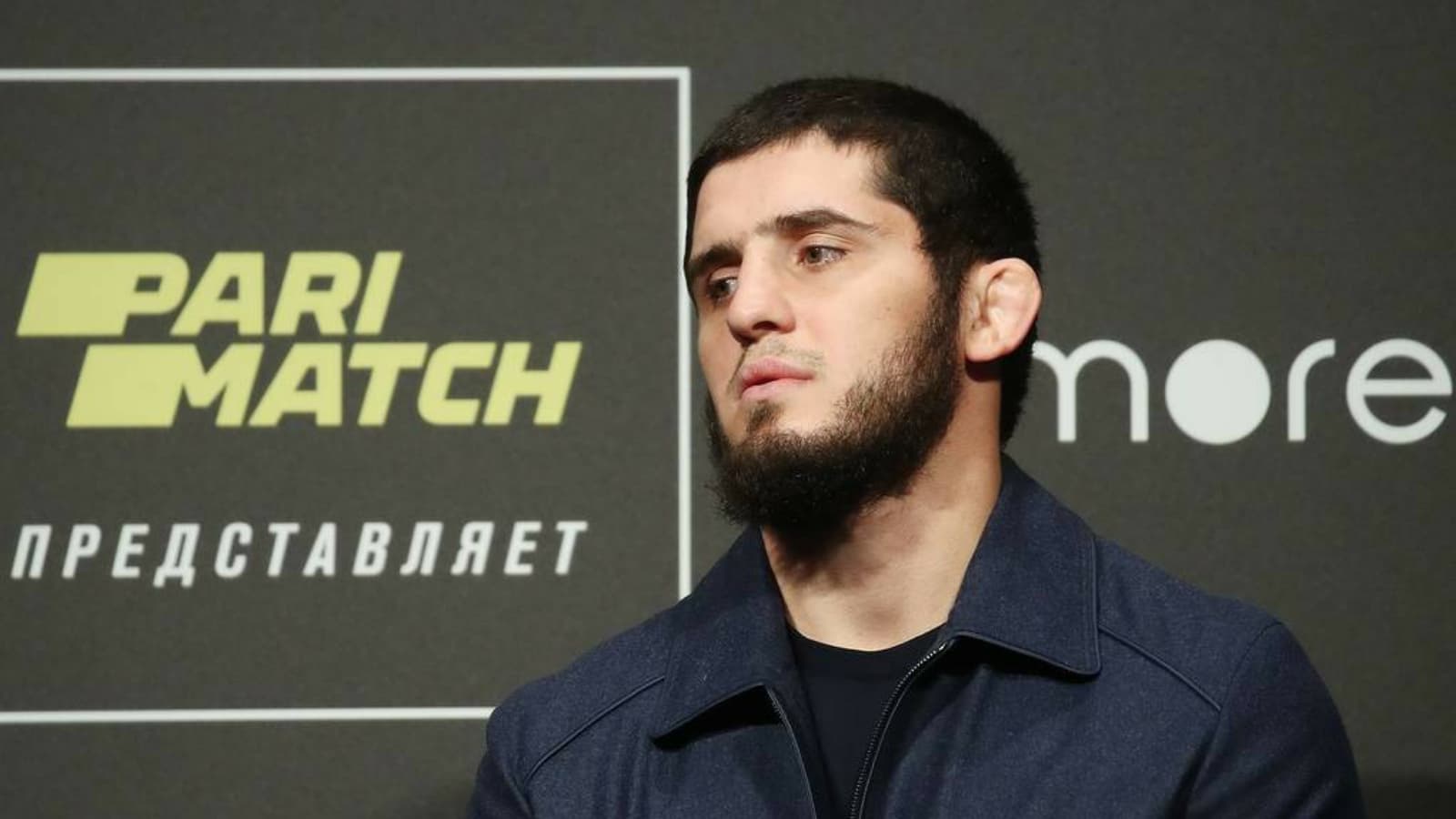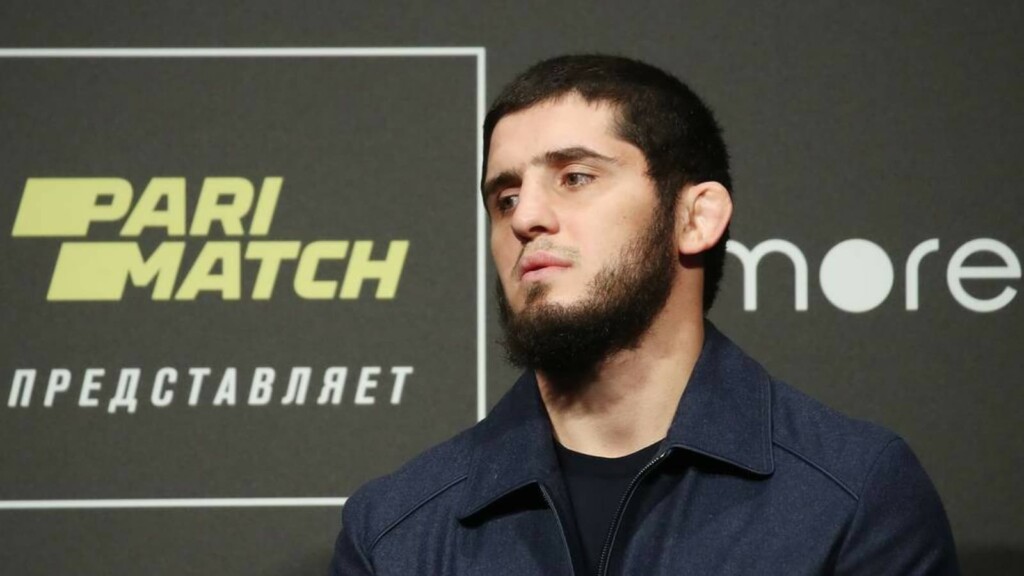 "Eddie, just imagine you are 7 years undefeated in UFC and have 9 fight win streak, what would you do? Ask for a title fight or vote for Justin to fight for a title, who just lost inside 2 rounds for a title a year ago," wrote back Nurmagomedov responding to Alvarez.
Eddie pointed out that the only losses Gathje has are against two former champions and one interim champion, Dustin Poirier. "That loss was to you brother! This is a different loss than losing to a normal opp, When you take crazy risk and fight the absolute best back to back, you will always be rewarded for them risk. More risk more Reward. Makhachev is the future but not enough risk yet," said Eddie.
Who do you think makes a great argument? Eddie for Justin or Khabib for Islam?
Also read "In the last 8 fights, you got finished 3 times," Khabib Nurmagomedov slams Justin Gaethje for demanding a title shot