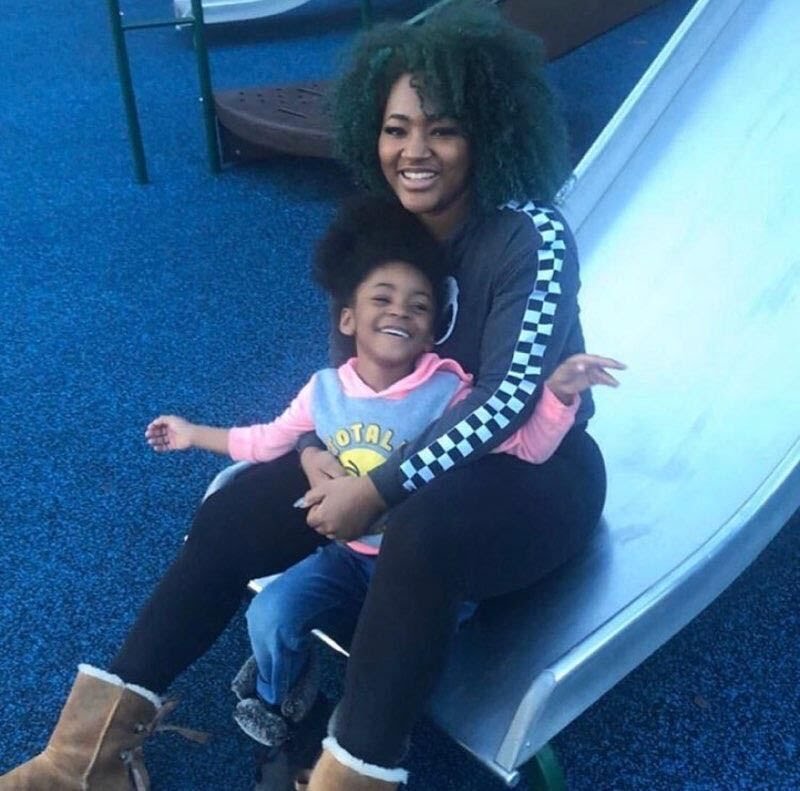 UFC fighter Devonte Smith is mourning the death of his sister who was shot killed outside a nightclub in Columbus, Ohio, this past weekend. Dariene Smith was the victim of a gunshot wound after she was caught in a crossfire in downtown Columbus. CBS affiliate 10WBNS first reported the incident.
"On July 11, 2020, at 2:24 a.m., officers responded to a shooting at School St. and Spruce St," the report stated. "No victims were found at the scene when officers arrived, but officers were notified by dispatch that two (2) victims had self-transported to Ohio Health Rehabilitation Hospital with gunshot wounds."
"Dariene Smith, succumbed to her injury and was pronounced deceased by the attending physician at 9:28AM on 7/11/2020."
Smith was 23 years old. The police states that the second victim said that a fight broke between two males and one of them pulled out a handgun and started shooting. Smith got caught in the firing and was shot on the back.
Smith paid tribute to his sister in an Instagram post along with a GoFundMe link set up to help pay for funeral costs.
"Everyday I will have to wake up and accept that your gone," Smith wrote. "So many emotions and thoughts right now that I can't tell what's normal or illogical thinking. Idk what to think or how to feel."
"My little sister man, shot and killed…mine. so much rage and anger but idk where to place it. Seeing you lay there hoping you wake up but you never did really did something to my heart and soul. I Cried so much I got a headache and kept crying. You will forever be my little sister. I WILL ALWAYS LOVE YOU. One of the worst days of my life. Ima miss you so much, words can't truly describe how I'm feeling in my heart."
"My sister was an amazing person who is a true source of light and inspiration, in life and death," Devonte Smith told MMA Fighting in a prepared statement. "We miss her more than anything, and would do anything to bring her back. We're extremely grateful for everyone's support and prayers."