UFC Fighters who are big-time consumers of the legalized drug, marijuana have some great news. The new anti-doping policy change will sure see a lot of positive reactions from the UFC fighters roster.
On Wednesday, the Nevada State Athletic Commission announced that the ban or any punishment for testing positive for weed has been removed. Fighters who test positive for carboxy-THC will no longer face any kind of consequence like before. "We should be always at the forefront of these issues, and I believe it's warranted and merited since it is legal in this state," NAC chairman Stephen Cloobeck said during the meeting. "I think we need to jump forward being the leader as we've always been."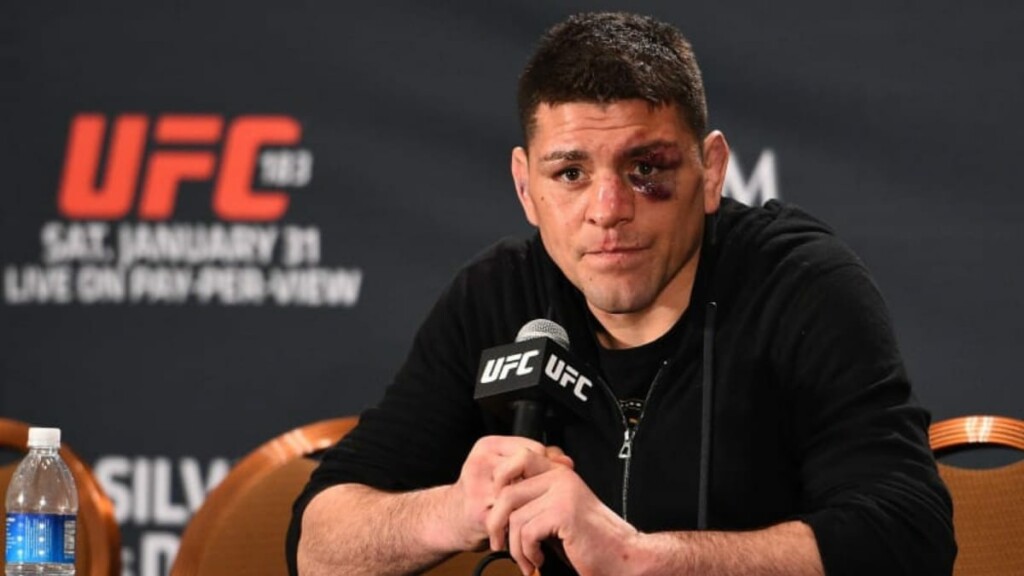 The UFC Senior VP of Athlete Health and Performance Jeff Novitzky was full praise for the board's amazing decision. "How about that! NSAC no longer sanctioning for marijuana," Novitzky wrote on Twitter. "Crazy that in my tenure with UFC I've seen NSAC try to suspend Nick Diaz for life for marijuana, to this. Big credit to Exec Director Bob Bennett for spearheading this change. Just don't show up to fight impaired!"
UFC Fighters react on Twitter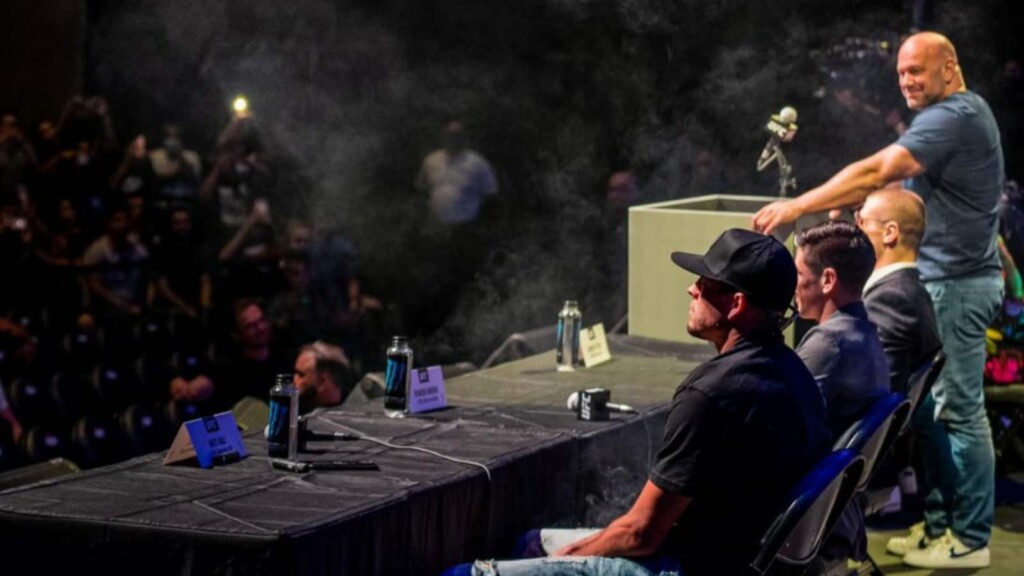 Jamahal Hill was relieved about this change in policy.
MMA analyst and commentator Josh Thomson poked fun of the commission for taking this long to bring change in this rule.
Niko Price was not very impressed because his suspension still stands and he won't be able to fight.
What do you guys think about this new change in the policy? Is it a sign of progress?
Also read: "If they want to do me and Font I am fine with it," Cory Sandhagen is ready to fight Rob Font after beating TJ Dillashaw